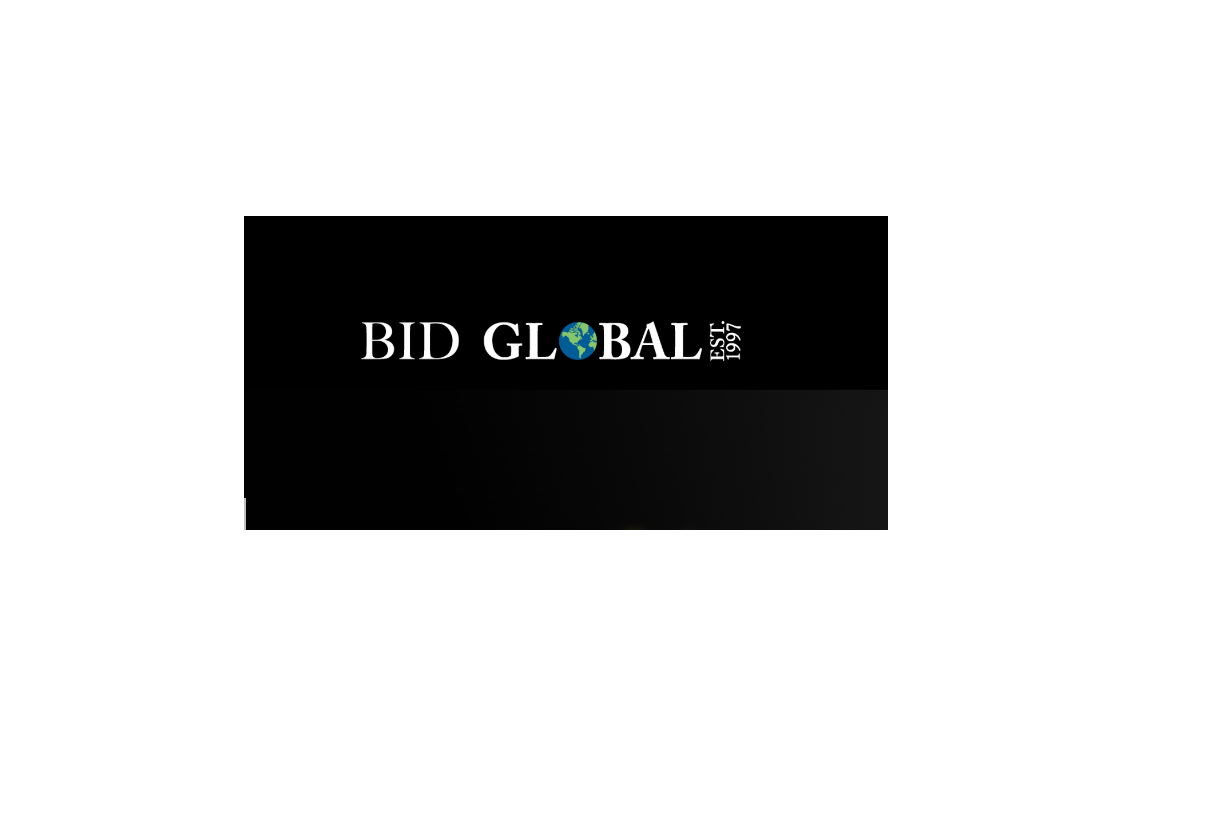 If a 45.76-carat pair of square emerald cut diamonds are slightly outside your price bracket, there's plenty of other options to choose from. The firm's latest catalog has 350 loose diamonds in many shapes and sizes, and they will be holding regular live and online events throughout 2023.
Go to https://live.bidglobal.com for more information.
Bid Global's first 2023 auction is open to both private and commercial buyers, so you should definitely register if you're an investor or considering a bespoke jewelry item. Demand for the company's live auctions has been driven by the highly competitive rates offered, along with the growing popularity of custom rings, necklaces, bracelets, and earrings.
The natural diamonds mined by major operations like DeBeers, Canada Mark, and Rio Tinto are often sold in rough form to a network of international diamond cutters. Those companies then on-sell to wholesalers and dealers, with several additional stages of ownership occurring before you see them in finished jewelry.
Considering such an extended supply chain, it's no surprise that we pay super high prices for loose diamonds or bespoke jewelry. Bid Global sources diamonds directly from some of the world's top diamond cutters, meaning that you can acquire cut stones at a much lower cost.
So, how do you know if they're authentic? All diamonds offered have been graded by the Gemological Institute of America (GIA), along with the accredited Gemological Institute of New York (AGI). Your new diamonds will be delivered complete with all relevant certification, GIA laser inscriptions, and a free diamond setting.
About Bid Global International Auctioneers
Founded in 1997, Bid Global International Auctioneers has established an industry-wide reputation for expertise and integrity. In addition to the US, the company holds regular live events in major international centers, such as Singapore, Hong Kong, London, Sydney, and Richmond, Canada.
One buyer recently stated: "I can highly recommend Bid Global's quality and service for anyone considering purchasing cut diamonds. I was looking to build a new ring, and bought two very similar stones. They were delivered quickly and all GIA documentation was included. I was a bit of a novice the first time, but I'm looking forward to buying from them again."
Cut out the middlemen and purchase beautiful loose diamonds at amazing prices.
See the full catalog today. Check out https://live.bidglobal.com so you can learn more.