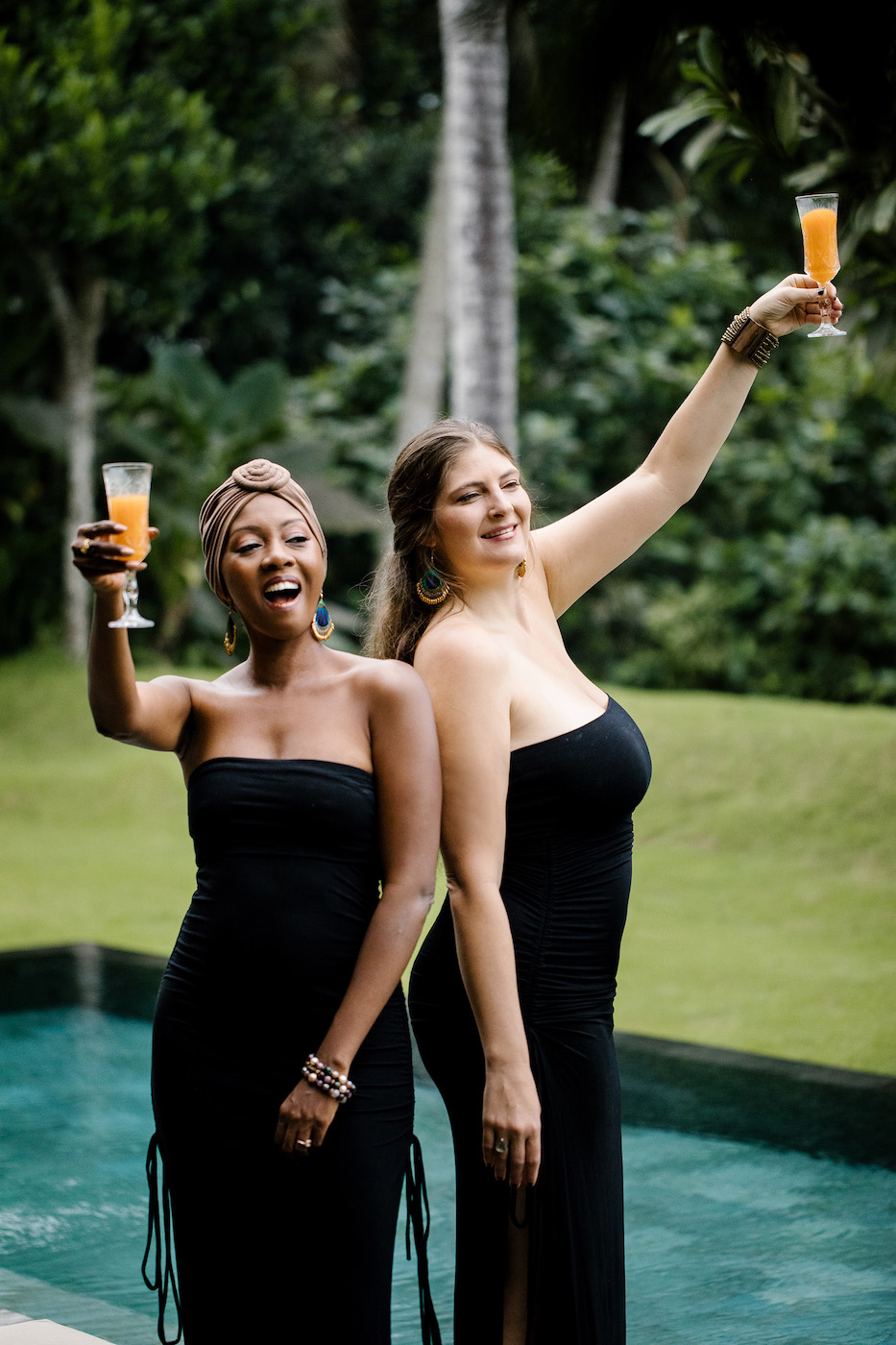 Who wouldn't like a little shameless success? I know I would.
These actualization agents are not only versed in taking care of your business but your mind and body as well. Oftentimes, businesses fail because the drive to continue gets lost along the way. Not only that, but the capability of manifesting what you've envisioned can get buried under a pile of business technicalities that, well, can take the thrill out of why you wanted to start your venture in the first place.
That's where the world's first actualization agency comes in. They provide entrepreneurs with a means to support their minds, soul, and business. Their service combines business coaching with a 'done-for-you' system that's designed to build brand visibility and help beginner entrepreneurs bring their businesses to a higher income level. This super team offers small business strategies, programs, and customized solutions dedicated to the success of your business.
Go ahead and find out more at https://www.actualizationagency.com
Shamelessly Successful Actualization Agency aims to give a new take on business development. By merging industry-tested techniques with somatics, which entails tapping into the mind-body connection to survey the internal self, they work to help you progress with your business and gain (and maintain) the capacity to excel.
The agency is headed by Leah Ardent and Mariah Rossel, two entrepreneurs who decided to combine their skill sets to help others grow their businesses. Leah is a personal brand specialist with 20 years of sales, management, and marketing experience. Mariah, who holds a Master's Degree in clinical mental health counseling, specializes in the empowerment of professionals and assisting them in connecting with their authentic selves and inner wisdom.
Together with their team of actualization agents, they first work to identify and remove any energetic blockages that might hinder your success. Then they provide you with the knowledge, tools, and mindset to succeed through marketing strategies, sales solutions, and leadership development.
Shamelessly Successful Actualization Agency offers you several business support programs, including Empire Expansions, Embodied Entrepreneur Experience, and Bespoke Brand Building. Empire Expansions, in particular, explores six sectors of success over a course of six months. The program is designed to raise not only your bottom line but also your energy as an entrepreneur.
With the Embodied Entrepreneur Experience, the team of actualization agents works to support your mind, body, and professional activities for a year, and the Bespoke Brand Building program offers you clear-cut, customized solutions for brand visibility.
Don't think you can't be one of those people who embody being shamelessly successful. These actualization agents will provide you with business strategies that will cater to the full manifestation of your entrepreneurial goals and build your brand — whether it's your business or personal brand. They also provide marketing methods, such as messaging techniques, that serve both your spiritual and business growth.
Since its inception, Shamelessly Successful Actualization Agency has remained committed to helping entrepreneurs reach their highest potential while staying centered and focused on their journey.
A satisfied client said: "Mariah and Leah are a complimentary dream team, with Leah honing in on the conceptual and practical aspects of the business while Mariah zeros in on the subconscious residue that underlies the actualization process. I experienced magical shifts after Mariah's clears that helped me put Leah's strategies in motion, which helped me expand both my vision and my business."
Shamelessly successful? Yes, please. Contact the team today and get your true entrepreneurial journey underway!
Go to https://www.actualizationagency.com to find out how to tap into your mind-body alignment and manifest financial abundance in your business!