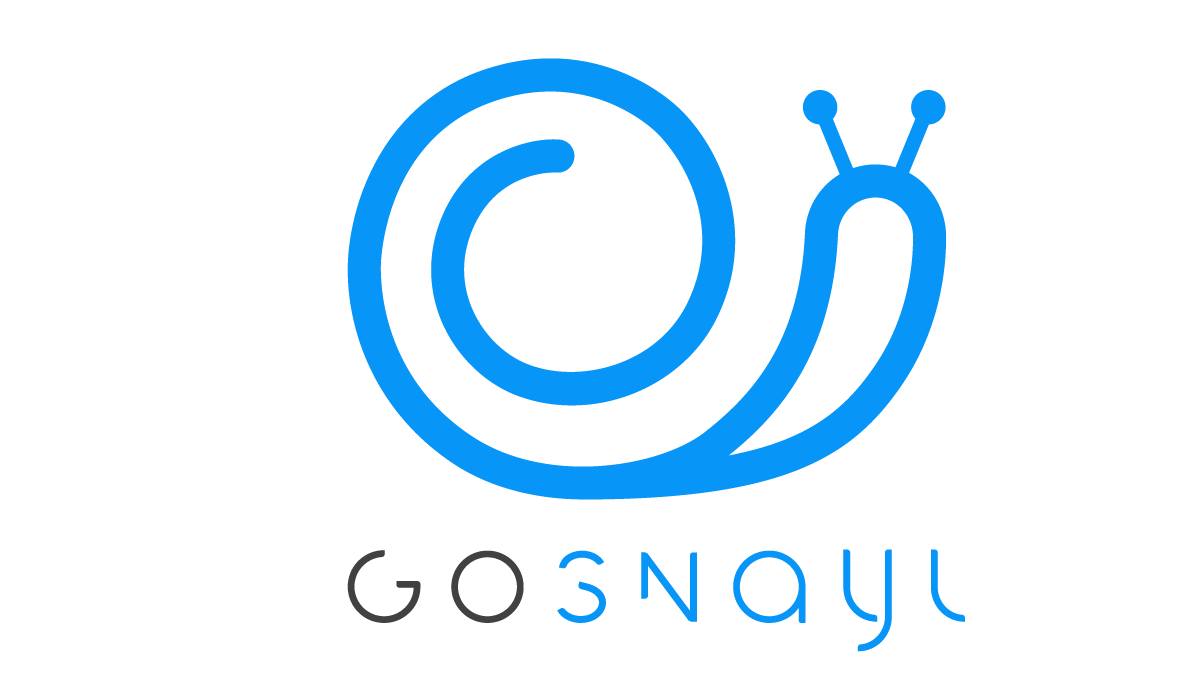 How long did your last charging cable last before it broke at the plug? It feels like they're practically designed to give up on you when you need them most. Thankfully, this universal solution has you covered!
Gosnayl's new 6-in-1 charging cable offers 3A fast charging with USB 2.0 data transfer at up to 480 megabytes per second. It has two different USB-C and USB inputs and combines this with three outputs each, for a combined total of six unique configurations. This enables you to leverage your smartphones for more productive and efficient tasks.
Get all the details at: https://www.gosnayl.com
With this all-in-one cable, you can connect to laptops, tablets, and other phones to exchange files, manage photos, or display videos. By combining USB Type A and C, it offers additional accessibility options for a wider variety of phones and tablets.
The adapter is made from premium quality upgraded aluminum alloy, designed to be resistant to rust and corrosion. They are durable and lightweight, facilitating portable work or charging, and allowing you to use your devices for longer while traveling.
With a purpose-built anti-breaking design, the braided flat ribbon cable is flexible while maintaining robust protection. It is designed to prevent tangling, and the combined design reduces waste by streamlining the number of cables you need.
The cable can be used for gaming, connecting to barcode scanners, transferring music, videos, and photos, and charging both Apple and Android devices. It can be stored in your car, garage, office, or home to meet your charging and productivity needs.
The online store aims to offer unique phone accessories and is ideal if you're seeking to maximize performance with your devices. In addition to the 6-in-1 cable options, it offers cable organizers, smartphone holders for in-car camera setups or GPS use, and more.
The company owner states: "At Gosnayl, we're all about making your mobile phone experience unique. We carry a limited selection of accessories that are both functional and stylish. Whether you're looking to find someone the perfect gizmo to give as a gift or even if you are trying to find something unique just for you, or a cool gadget to show off, then Gosnayl is the place for you."
Are you ready to grab the only charging cable you need for all your devices? You're one click away!
Check out https://gosnayl.com/product/6-in-1-multi-charging-cable for any extra info you need!