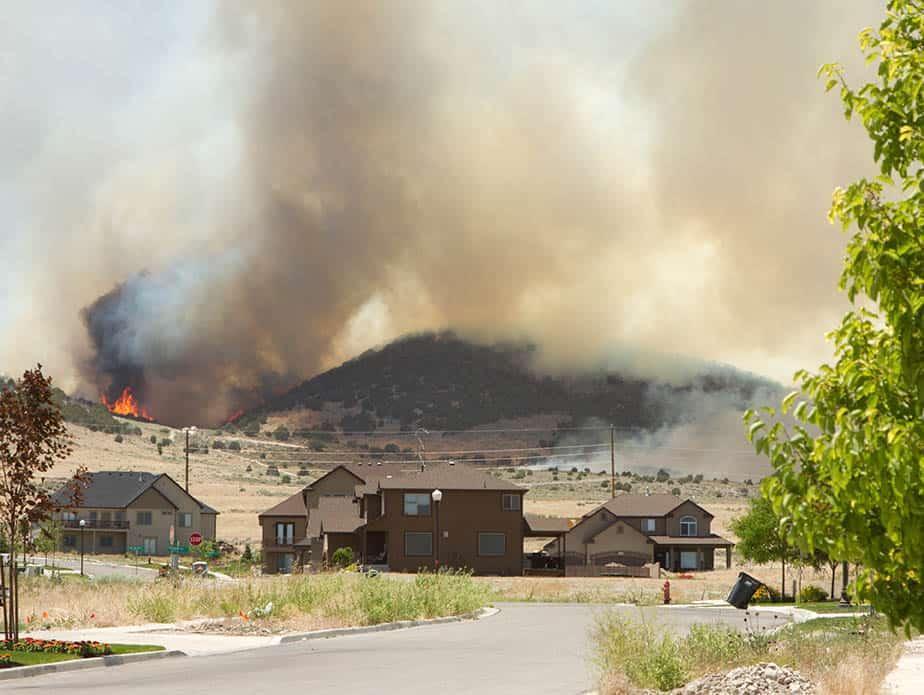 It takes only one bad guest to ruin your vacation home. Luckily, Proper Insurance offers short-term rental protection plans to give you peace of mind.
Their packages provide specialized coverage outside of your standard home insurance policy. These policies are suitable for vacation property owners, and those renting out homes through the Airbnb and Vrbo platforms, and include protection against vandalism and liquor damage caused by guests.
Learn more by visiting https://www.proper.insure
Their short-term rental insurance policies also cover you against lawsuits should guests be injured while on your second home's premises. By getting this supplemental coverage, you can avoid paying exorbitant repair bills and legal fees.
The National Association of Realtors (NAR) says that about five million Americans have a vacation home, a 25% increase since 1989. You likely use your secondary residence only for a few weeks, renting it out for the rest of the year to generate income.
Regular home insurance plans don't cover damage or liability that arises when your property is used for business purposes, as is the case with short-term rentals. This can expose you to significant risk, which is why Proper Insurance offers additional coverage that protects your bottom line.
The insurance brokerage's plans cover all types of properties including cabins, condominiums, townhouses, and cottages. You can also add riders that protect amenities on your premises like golf carts, swimming pools, and boats. All packages are provided by Lloyd's of London, the leader in short-term rental insurance.
If you want to get your secondary property covered, you can request a quote online.
About Proper Insurance
Proper Insurance, which works with clients across all 50 US states, offers niche coverage that fills the gaps in standard home insurance plans. It has received exclusive endorsements from platforms like HomeAway & Vrbo. The company, which carries an A+ rating from the Better Business Bureau (BBB), has underwritten some 50,000 policies so far.
A satisfied client says: "Being able to provide Proper Insurance as a resource to our vacation rental clients is important, especially for the luxury homes we manage. Many of these owners have specific needs for which Proper Insurance sometimes is the only choice. The service my clients have received has given me peace of mind, knowing their needs are being handled."
Don't leave anything up to chance. Secure your vacation home rental by getting a plan from Proper Insurance. Requesting a quotation is 100% free, so what are you waiting for?
Just visit https://www.proper.insure/?wvideo=zbha8s1tgo for more details.