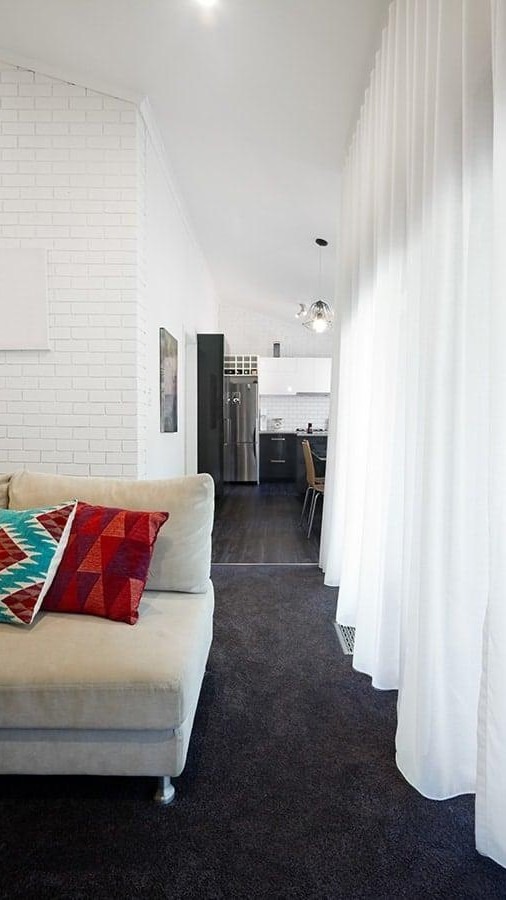 What's worse than rockstar-wannabe guests who trash your vacation home? Insurance policies that pretend you'll be protected from notorious guests! Good thing Proper Insurance has a short-term rental insurance policy, you can finally get the protection and respect you deserve!
The coverage includes protection from intentional damage caused by your renters, such as fire, vandalism, or theft. This type of coverage comprehensively protects your short-term rental property that a homeowners' or landlord's insurance plan fails to address.
Go to https://www.proper.insure
Proper Insurance offers you a specialized insurance policy that covers unique risks associated with your vacation rental business. "Most owners of short-term rental properties are not aware their homeowners or landlord insurance does not adequately cover Airbnb and Vrbo exposure. When you entrust your property to a paying short-term rental guest, giving them the keys to your house, insurance contracts begin to break down, and big gaps in coverage exist," a company spokesperson says.
Proper Insurance provides you with commercial package policies. Since rental homes are businesses that allow guests to stay in them, they are no different than a hotel which means they are subject to the same hospitality laws stipulated in commercial or business insurance. The company's policies are tailored to meet the needs of the industry and protect you from liability claims, property damage, and lost income.
These policies adequately replace existing homeowners (HO) or landlord (DP) coverage. Besides liability coverage, they provide you with protection against loss (all-risk) for the building and its contents, as well as liquor, pet, and bed bugs liability coverage. The insurance plans also extend liability coverage to amenities such as pools, hot tubs, bicycles, exercise equipment, and many others.
The insurance company employs experienced vacation rental underwriters who deliver customized policies specific to different kinds of short-term rental properties. The product is suitable for property owners maintaining vacation homes, townhouses, condos, duplexes, cabins, cottages, and apartments.
Proper Insurance is exclusively endorsed by vacation rental frontrunner Vrbo and backed by Lloyd's of London, the leading insurance specialist serving businesses in over 200 countries and territories.
According to a satisfied Proper Insurance customer, "I have had a great experience as a Proper Insurance customer. The previous policy I had would not have covered the loss. My family and I are thankful it exists."
Be proactive! Protect your vacation rental business from physical or economic ruin brought about by disrespectful guests. Get a free quote today!
Check out https://www.proper.insure/short-term-rental-insurance for more details.