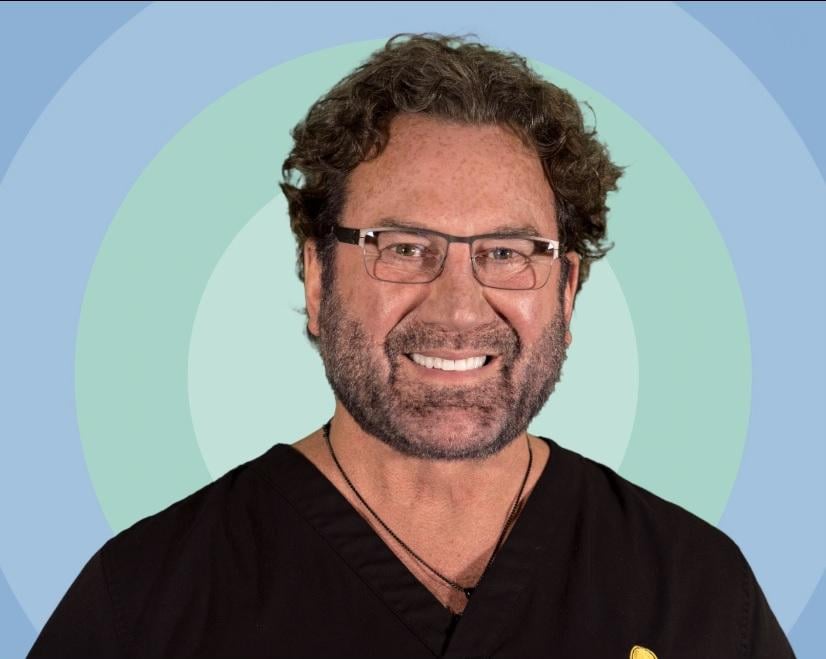 Your eyes might be the window to your soul, but your neck is the window to your… age?
That didn't quite work, did it? But here's what does work - face and neck lift treatments when you want to banish that wrinkly skin to the shadow realm.
The trouble is, with any procedure there are risks. And when there are risks, you need to be informed. You can't trust everything you read on the internet, but you can trust a global expert in the field. And you don't get much bigger than Dr. Harvey "Chip" Cole, III, MD, FACS!
He's nationally and internationally recognized in the reconstructive and rejuvenating procedure space and is quadruple board certified. And, luckily for you, he's running an awareness campaign to ensure we're all up to date with the latest info.
Connect with Dr. Cole at: https://oculusplasticsurgery.com/dr-chip-cole
Dr. Cole explains that you should be wary of the source of your information when enquiring about a treatment. Because each situation is unique and the results are personal, he advises obtaining statistics and details from accurate sources.
The latest industry research shows that face and neck treatment popularity has risen in recent years, with over 160,000 people completing procedures in 2020. Despite a satisfaction rate of 92%, there are risks that you should be aware of.
Potential complications that can occur with the treatment include scarring, infection, skin loss, and open wounds. Because results cannot be guaranteed, you may also experience dissatisfaction following the conclusion of the process.
However, Dr. Cole highlights that booking treatments with an experienced and licensed expert in the field gives you a higher chance of achieving the desired results. One recent study investigating the male Z-plasty process cited that it produced consistent surgical outcomes with little discomfort after 24 hours.
Further outlining the importance of expert treatment, the International Journal of Dermatology and Clinical Research study found no complications occurred over the last 20 years.
An additional study carried out at the Institute of Dermatology in Rio de Janeiro showed that zetaplasty resulted in significant improvement of patients' cervical region while achieving high levels of both patient and surgeon satisfaction. This can be combined with platysmaplasty in some cases.
With his awareness campaign, Dr. Cole continues to ensure you have access to accurate information regarding your chosen treatment. He has performed over 33,000 surgeries for patients, ranging from children to seniors.
A recent patient said: "I cannot say enough positive things about Dr. Cole and his wonderful staff. From day one, I was treated with kind and compassionate care. Everything he was going to do during surgery was explained thoroughly and there were no unanswered questions."
Want leading neck lift information directly from one of the world's foremost specialists? You're in the right place!
Check out https://oculusplasticsurgery.com/procedures/surgical-procedures/face-and-neck-lift-atlanta-ga for any info you need on the procedure!