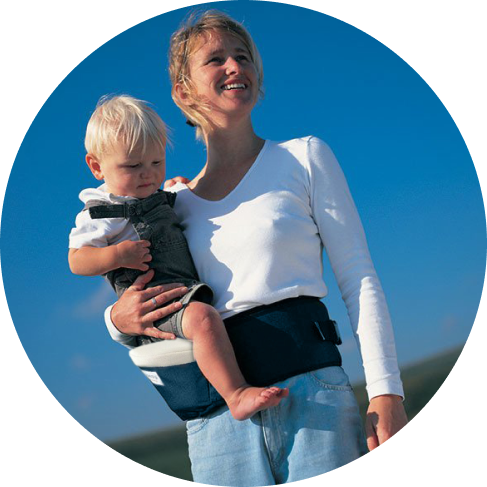 Give your loved ones a gift that they can keep for years! Doviast has a wide selection of meaningful and quirky jewelry that will delight your loved ones this Christmas!
The gift collection includes a pair of magnetic couple bracelets with charms that lock together. Vintage necklaces, astronomy-inspired rings, and insect-shaped brooches and charms are also available.
Check them out today! Visit https://doviast.com to see the entire collection!
Doviast's magnetic couple bracelets are made of handwoven, adjustable, and fray-proof elastic cords. The metal charms are made of an alloy that does not fade or tarnish, and the magnetic charms attach strongly to each other. The smaller bracelet has a silver ocean charm and can be adjusted from 7.1 inches to 9.5 inches in diameter. The bigger bracelet has a mountain charm, and its diameter goes from 8.6 inches to 11 inches.
The bracelets come in a simple, minimalistic design and match any outfit. When you order this for Christmas, you can also order a matching flannel or corduroy gift or jewelry box to make the gift even more special.
Aside from the matching couple bracelets, Doviast also has other options if you want to gift jewelry. One of their bestsellers is a resin necklace with a cloud inside the pendant. Handmade, each piece depicts a different cloud pattern.
The bee charm and insect brooch are quirky gifts that feature crystal embellishments on a meticulously detailed alloy frame. The bee charm can be worn as a pendant or a bracelet accessory, while the brooch comes in three colors - blue, red, and purple - to match various outfits.
If you want to send the gift to someone in another state, you can do so by having the gift delivered straight to the recipient. Doviast can deliver to PO boxes and even military APO/FPO addresses.
"Purchases like this are remembered for quite a long time. Happy with the deal, and will come again in no time at all," a satisfied customer said.
Complete your Christmas shopping today! Visit https://doviast.com to get started!