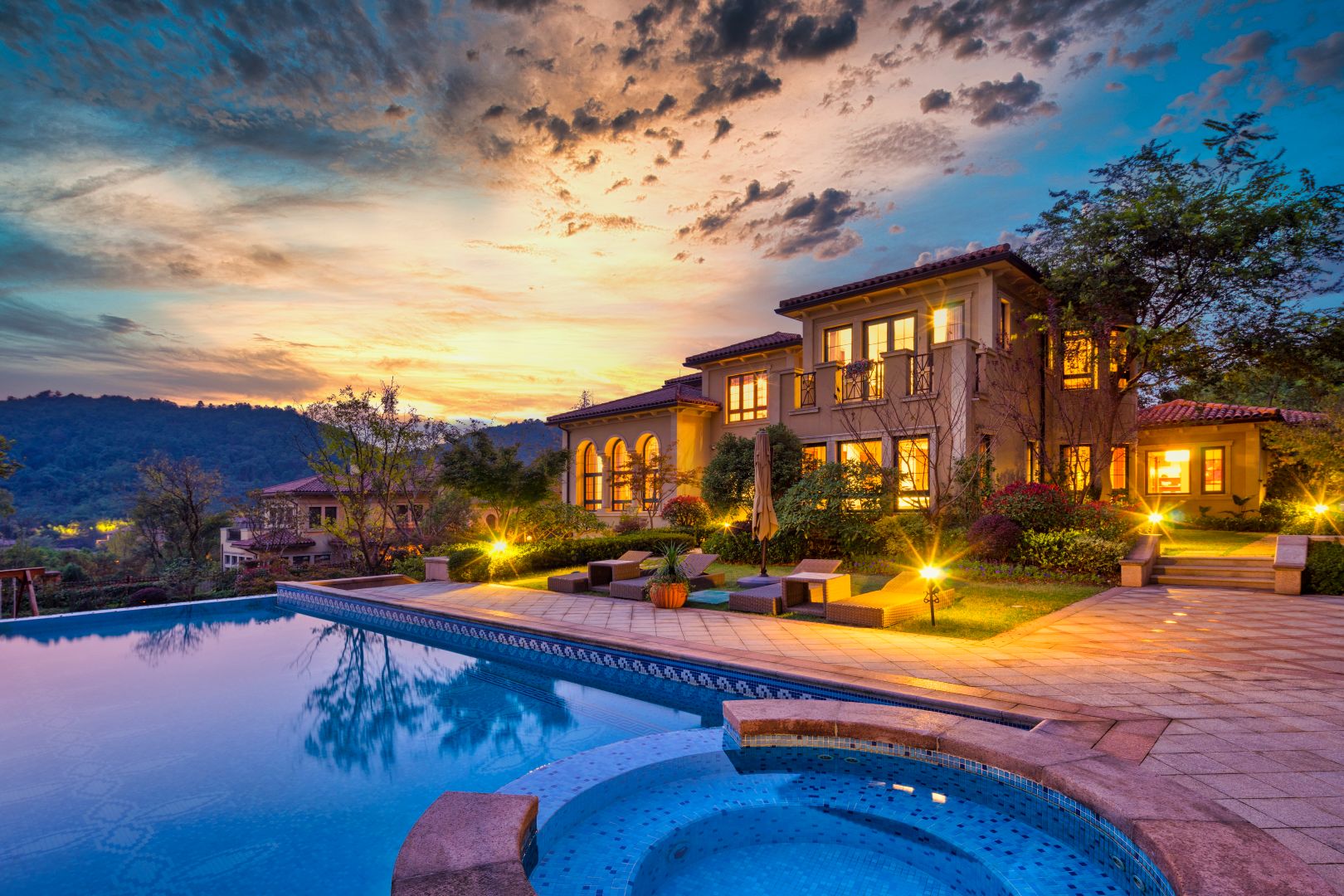 Are you looking to buy or sell a luxury home in one of San Francisco's exclusive neighborhoods? If you're interested in selling a luxury property or in making a purchase or investment, contact Black Label Realty for a truly white-glove realty experience. After all, your experience should be just as luxurious as your home!
Timothy Farnham, experienced San Francisco realtor and founder of Black Label Realty, has released a report on the strength of the City's Luxury Home Market, despite fluctuations caused by the global pandemic. 
You can access the report, and find more information on Black Label Realty's services by visiting https://www.blacklabel-realestate.com where you'll also find informative blog articles and interesting facts about the City's luxury real estate market. 
Farnham's recently released report aims to provide market evaluations and inform the public about the healthy status of San Francisco's Luxury Real Estate Market. After a temporary decline in activity caused by the global pandemic, Farnham states the market has entered recovery mode, with San Francisco seeing significant growth in sales as compared to January 2021.
Despite the ongoing health and economic crisis precipitated by Covid-19, the City's luxury housing market has held steady and remains firmly in a "seller's market". If you've been considering selling your luxury San Francisco property, now is the time! 
High unemployment rates and economic downturn notwithstanding, many of San Francisco's more affluent neighborhoods remain largely unaffected, leaving the luxury home market strong. Recent statistics show that San Francisco's Bay Area market in particular has remained robust and relatively unscathed by the pandemic.
The Black Label Realty team realizes that as a client, purchasing a home is likely one of the biggest investments you will ever make. When it comes to luxury homes, larger numbers, contract details, and other considerations are best left to the professionals. Whether you're selling or purchasing a luxury home, Black Label agents prioritize your needs and wants to maximize your bottom line.
Equipped with an in-depth understanding of the city's luxury housing market and a strong focus on attention to detail, Black Label agents specialize in maximizing their client's budget and determining which services will deliver the greatest return on investment.
Black Label Realty's professional concierge services, including staging, painting, flooring, repairs, and more, are designed to sell homes faster for a higher cost. Utilizing the firm's concierge and staging services can increase the selling price by up to 20%! 
A satisfied customer said, "Tim sold my home in San Francisco; he's one of the best agents in the area, provides a world-class, top-notch experience, and is highly recommended for anyone looking to sell their home. He really knows the luxury market in San Francisco."
To read the recently released report and other informative blog articles, or to become a client, visit https://www.blacklabel-realestate.com and experience the luxury of working with San Francisco's most affluent real estate firm.