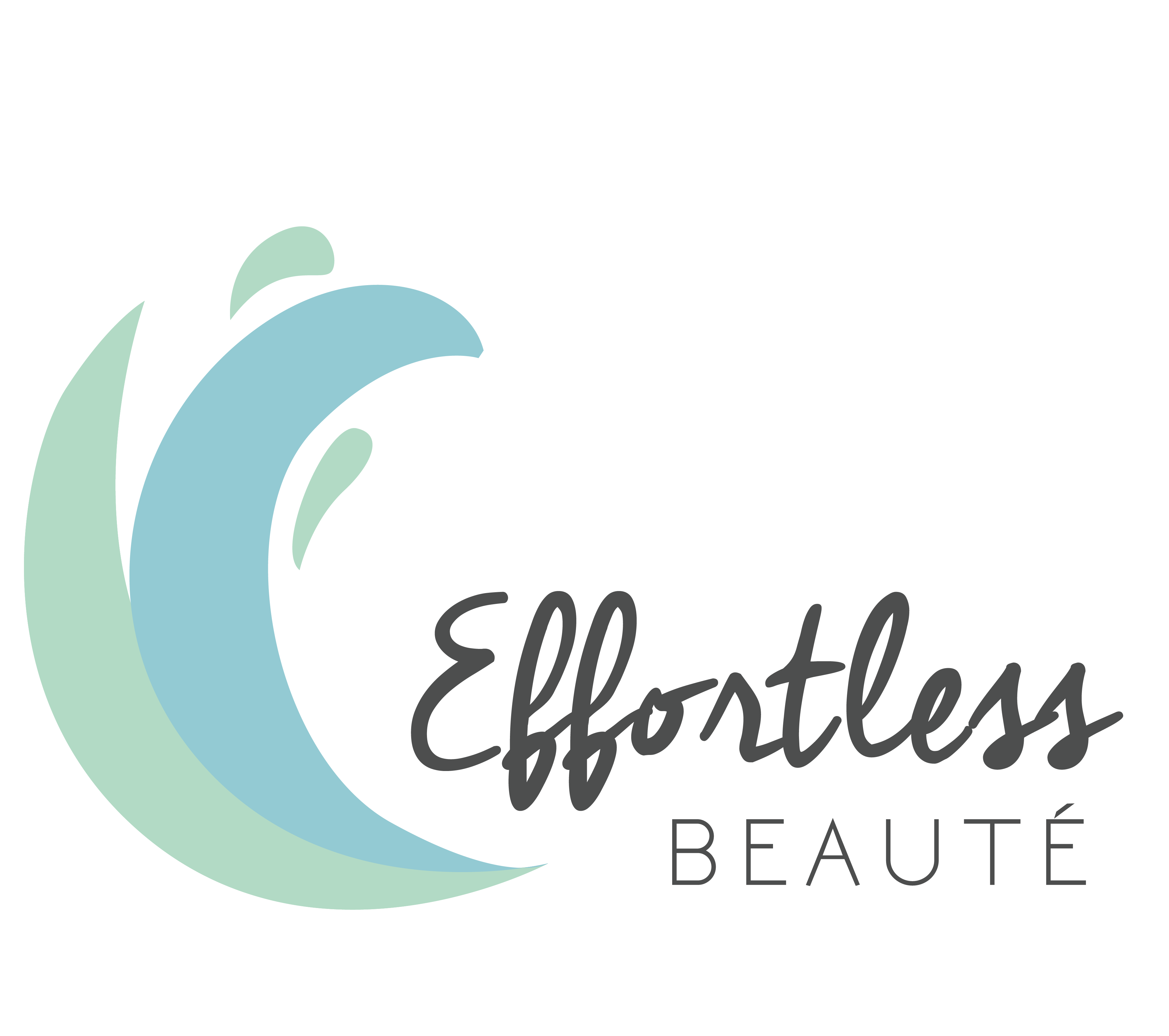 If you're hunting for 'eyelash extensions near me'… stop right there! You're only a blink away from the most luscious lashes!
Whether natural or sultry is your thing, or you're after high-volume drama, Effortless Beauté will create the perfect lash set for your eye shape, features, and personality!
What's more, the extension specialists only use the highest quality non-allergenic, eco-friendly, and cruelty-free products and materials to give the windows to your soul the best designer curtains!
Check it all out at https://effortlessbeaute.com/
Effortless Beauté uses synthetic vegan lashes for its extensions. All materials are hypoallergenic, and the glue is oil-based for increased retention. So their lash sets are perfect for sensitive eyes - and they'll last during travel and vacations!
Lash extensions enhance the wearer's natural eyelashes, reduce the amount of eye makeup needed and shorten their daily beauty routine. "Eyelash extensions are the semi-permanent solution to lackluster lashes. Synthetic lashes are attached to your natural individual eyelashes to give you the length, volume, and curl you want without the hassle of lash curlers and smudgy mascara," said an Effortless Beauté representative.
The company's lash styles start from a Classic set to resemble the look of mascara. With this option, one synthetic lash is applied per natural lash. Extension lengths vary from very short to long and thin for a wispy look. Classic Plus adds extra depth and definition and is recommended for photos.
For customers that want a more impactful look, the Hybrid set combines classic and more voluminous lashes for increased dimension. The most dramatic Volume lash style involves the application of 3-20 lashes in a fan shape. Effortless Beauté notes that this option is the longest-lasting and is also recommended for photoshoots.
Other services include Hydropeptide facials and peels to improve the appearance and texture of skin and combat wrinkles. This treatment causes no discomfort and requires no downtime. The salon also offers Body Sculpting to tone and sculpt the muscles of the abdomen, buttocks, arms, and thighs.
Effortless Beauté provides a wide variety of treatments, facials, massages, and environmentally conscious Bend Beauty products for women and men. The company has two salons at Wellington Street West and University Avenue, Toronto, and offers late-night spa services until midnight.
A satisfied customer said: "I can't say enough about Effortless Beauté and Amber. Every time I do, I have the most relaxing and personalized experience and leave feeling so beautiful. Amber is insanely talented and creates the most gorgeous custom lashes. Every single one of my lash sets has been perfect, and they have all lasted for an incredibly long time."
For winks every time you blink, call Effortless Beauté at 647-210-0644 for the perfect lashes today!
Learn more at https://effortlessbeaute.com/