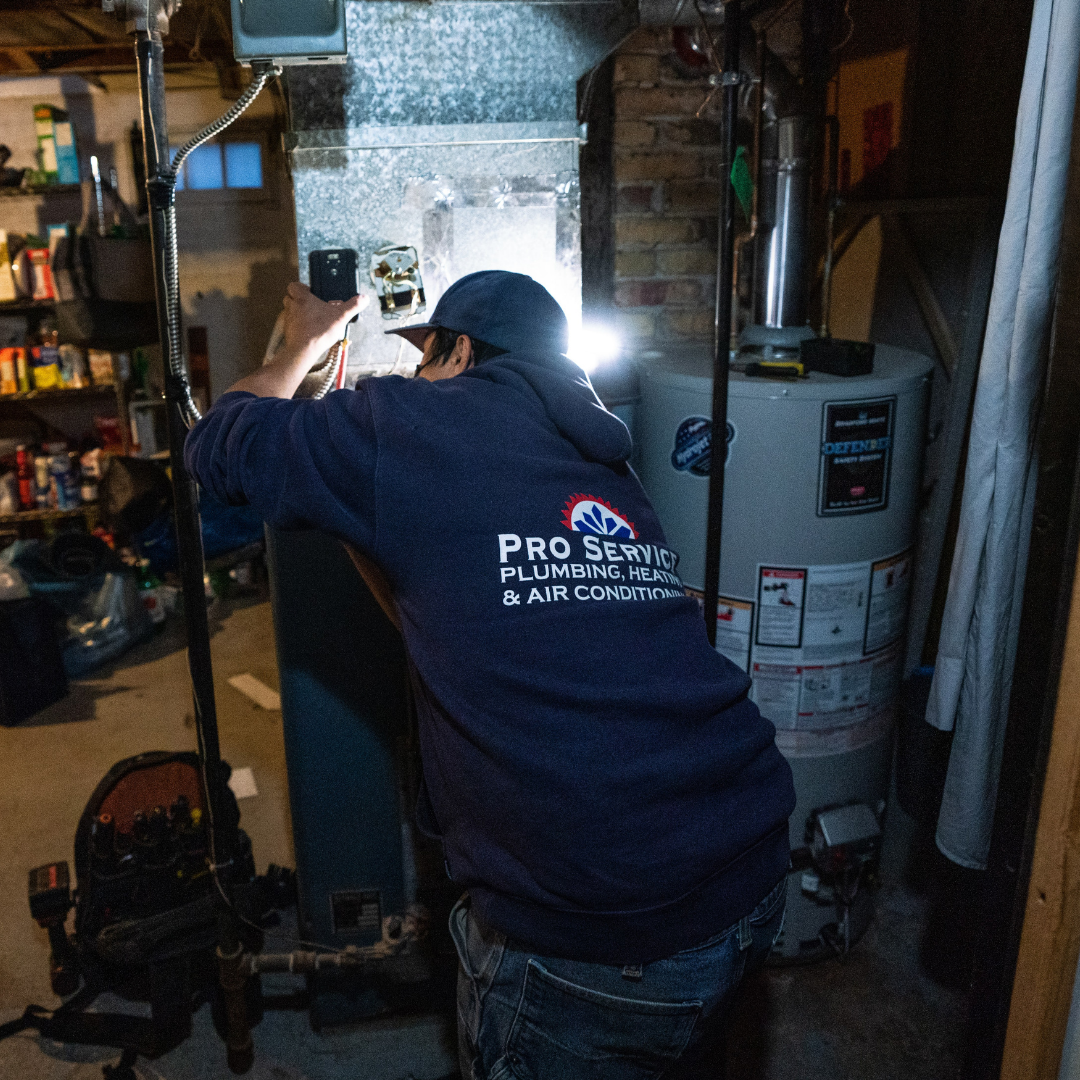 Are you experiencing issues with your home plumbing and need it fixed ASAP? Pro Service Mechanical can help!
The Saskatoon company's residential and commercial plumbing services will be carried out by their team of fully certified and insured plumbing experts. You can call them at any time as they are available 24/7 in case of emergencies.
Go to https://proservicemechanical.com for more information.
Pro Service Mechanical offers tankless water heater service, gas leak detection, drain cleaning, water heater maintenance, gas line repair and installation, and clogged toilet repair. If you have a burst pipe, you should call their technicians immediately as it may cause flooding, mold growth, and damage to the interior of your home.
According to the company, a tankless water heater can offer many benefits for you if you are utilizing under 40 gallons of hot water each day. It is a more budget-friendly solution that will save you costs on your energy bills as the hot water won't be stored unnecessarily. The equipment also occupies less space freeing up room for other items and furniture.
Their experts can also take care of frustrating clogged drains. They urge you not to rely on chemical drain cleaners because they contain toxic chemicals that can weaken the structural integrity of your plumbing system. Their team has the effective and safe equipment needed to eliminate blockage without damaging your pipes.
If you notice an odd, unpleasant smell similar to that of rotten eggs in your home, you may have a gas leak. The company's experts can visit your home and perform a complete inspection and protect your pipes. It is critical for you to get this matter addressed as quickly as possible as gas leaks can cause adverse health effects including respiratory issues, stomach problems, chest pain, and even death.
Pro Service Mechanical is a family-owned and operated business established in 2008. The company has received an A+ rating from the BBB (Better Business Bureau) for its exceptional service and client satisfaction.
A satisfied client said: "My air conditioning unit died, and John from Pro Service Mechanical was able to come the very next day. He called before he came, was on time, and was very professional. He fixed my unit and took the time to explain everything that was going on, and even gave me power-saving tips. I highly recommend them."
Pro Service Mechanical are the experienced Saskatoon, SK, plumbers you can count on - call them today at 306-230-2442 to schedule an appointment!
Ready for a fast solution to your faulty plumbing? Click on https://proservicemechanical.com/plumbing for the information you need!