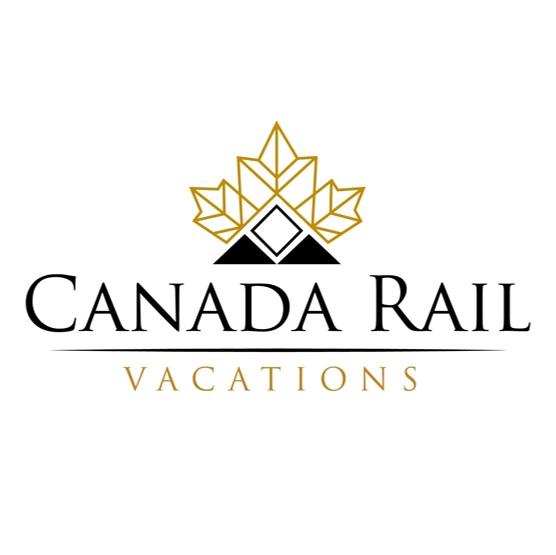 Do you know the difference between a teacher and a train?
Teachers say, "spit out your gum," while trains say "choo, choo!"
Okay, maybe that's a little cheesy – but can you imagine trying to write a blog about luxury train vacations, without occasionally derailing the article with one-liners?
Not to get off track or anything, but with all the comedic possibilities, it's easy to lose your train of thought.
I am truly sorry, but I just can't help myself… I have a bit of a one-track mind sometimes.
Okay, okay. it's all out of my system now, I promise – we can finally get to the point, which is why you need to take a luxury vacation by rail.
Canada Rail Vacations offers you railway tours that take you through iconic locations from the peaks of the Rocky Mountains to the shore of the Pacific Ocean. The Canadian Rocky Mountains are known for having some of the most beautiful scenic views in the world, and wildlife ranging from grizzly bears to caribou.
Visit http://www.canadarail.ca/canadian-train-tours/canadian-rockies-tours-westbound to see all the vacation options, and find the right package for your once-in-a-lifetime trip.
The vacation packages aboard the Rocky Mountaineer train are available with either Goldleaf or Silverleaf service, for trips ranging from two to thirteen days. Every vacation includes meals served on board, complimentary snacks, and accommodations in local hotels.
The Goldleaf service packages offer you comfortable seating in a bi-level glass-domed coach, that allows unobstructed views of the scenery and wildlife. Goldleaf passengers travel only during the daytime, so you'll never miss out on local sights or attractions while you sleep, with exclusive outdoor viewing platforms providing you with the best possible views.
Goldleaf vacations have four hosts and a full culinary team aboard, to serve hot meals in the train's dining room. Every meal is prepared by executive chefs to showcase local ingredients and cuisine, so you can taste the local attractions as well as see them.
While each vacation package includes a different set of locations and stops, the trips have been carefully curated to maximize the viewing potential and luxury of your journey. Every luxury package includes knowledgeable staff aboard the train to provide commentary on the scenery, local attractions, and wildlife. Want a sneak peek at the train, sights, and accommodations? Visit their Instagram page at https://www.instagram.com/canadarailca
The 13-day Rockies, Glaciers, and Gardens package offers you the most comprehensive journey through Western Canada's scenic locations, ranging from lush floral gardens to deep canyons and soaring peaks. This vacation begins in Calgary, Alberta, and travels a scenic route ending in Victoria, British Columbia.
Canada Rail Vacations is entirely Canadian-owned and operated, with luxury vacation packages available from coast to coast.
They have so many options, it will be difficult to choo-choo-choose the best one…
I'm so sorry… I just can't help myself.
I'm not the only one who thinks they're great though, you should see their testimonials. They all talk about the wonderful staff, amazing sights, and unforgettable memories. Here's one example, "Thanks for helping make this a once-in-a-lifetime experience for my daughter and myself. We had many planned, and unplanned, adventures and have many memories. Cannot say enough wonderful things about the staff on both VIA and Rocky Mountaineer."
Next time you're thinking about a vacation, don't get tunnel vision and focus only on the usual options – try a luxury vacation aboard the Rocky Mountaineer.
It's a great way to let off steam, so you don't blow your top.
Are you sick of my train jokes? Learn more about your vacation options, with no train jokes guaranteed, by visiting https://canadarail.ca
Another reference: https://news.marketersmedia.com/canadian-rocky-mountaineer-vacations-luxury-sightseeing-train-tours-updated/89062758