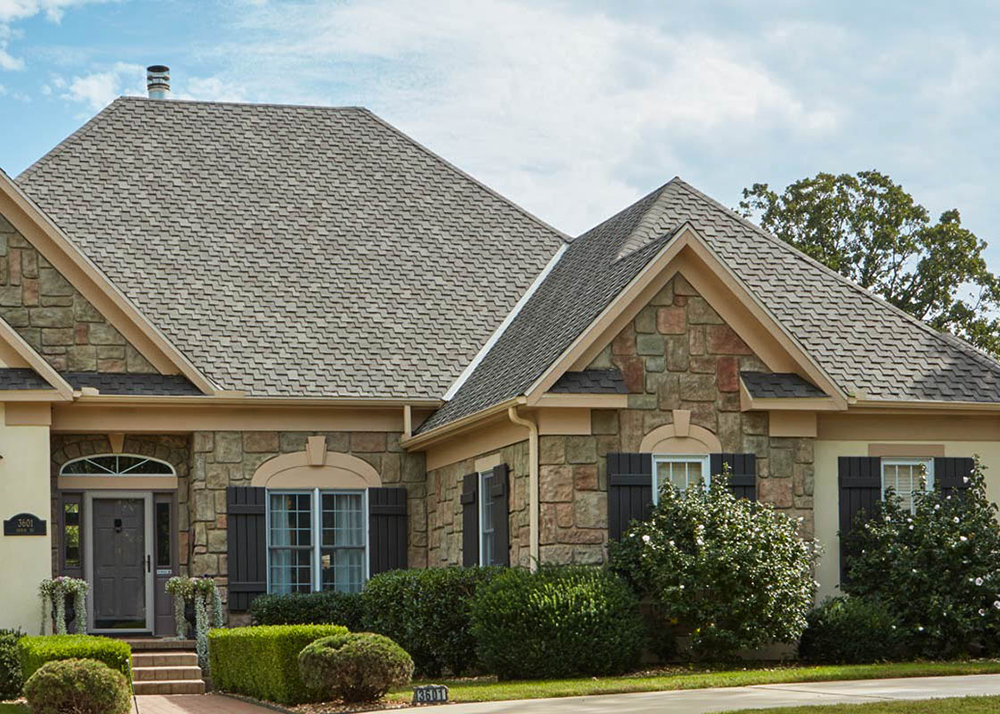 Is your home starting to feel a little stale? If so, then that's unsurprising. Your home is your castle, but even your castle can get dull, and seeing the same sights day after day is sure to leave you craving a change of scenery.
Or maybe you just need to replace that 30-year-old kitchen countertop?
If the latter sounds like the change you need in your life, who better to contact than Best Enterprises General Contracting, the top-rated home improvement and general contracting company in Long Island? With some of the best prices on the market, the team can service any part of your home, inside and out, and make all of your home renovation dreams come true - all without breaking the bank!
Visit https://bestgc.com/ to get started!
Best Enterprises offers modern home remodeling solutions ahead of spring, which is often one of the busiest times of year for home renovations. Best Enterprises' services are ideal if you are looking to get an early start in the season for your kitchen or bathroom makeover projects as they can potentially bring the highest return on investment over any other remodeling project in a home, says the company.
The team's services cover both the interior and exterior of your home and include the replacement of kitchen and bathroom units, lighting installation, as well as wall and floor renovations. As the company has long-standing partnerships with suppliers and retailers across Long Island, you can expect the work on your home to be completed in a timely fashion.
For kitchen and bathroom remodeling, you can choose from a number of options for your desired renovations, including solid wood cabinets, granite countertops, designer tiles, and a large selection of lighting. You basically get Best Enterprises' entire design studio for your perusal!
And did you know? The company can complete new bathroom installations in as little as five business days. Talk about speedy!
If you want to increase your property's curb appeal instead, you can contract with Best Enterprises for their masonry services, which include stone path installation, concrete driveways, and patios. The company also builds porches and decks for those of you who are looking to expand your outdoor living space. Your BBQ party fantasies don't have to be fantasies any longer with Best Enterprises building the deck of your dreams!
Looking for roof repairs? Look no further. You can also make use of Best Enterprises' roofing services. The company installs roofing shingles from top brands in the industry, all of which include underlayment, ice and water shields, and ridge vents. Additionally, all roofing jobs come with a 50-year material warranty and a 10-year labor warranty. That'll spare you the heart attack of unexpected service fees and repair costs!
Best Enterprises General Contracting was founded in 2000 and has since become a platinum general contractor in Long Island. The company is family-owned and operated and prides itself on its decades of experience and competitive pricing. Best Enterprises is one of the highest-rated home improvement contractors in Huntington and the surrounding areas.
A satisfied client said: "Very easy to work with. The crew was on time and professional. They did a great job cleaning up, and everything came out great."
Of course, any major home renovation is bound to be a huge undertaking. The good news is, you don't have to go into it blind - you can get a free estimate on Best Enterprises' website and work from there.
But honestly, you'd be hard-pressed to find better prices anywhere else. There's a reason Best Enterprises is one of the most trusted home improvement and general contracting companies in Huntington.
So why not buckle down and get started? Give your home the makeover it deserves! And remember, you deserve it too. Go to https://bestgc.com/ to get started!