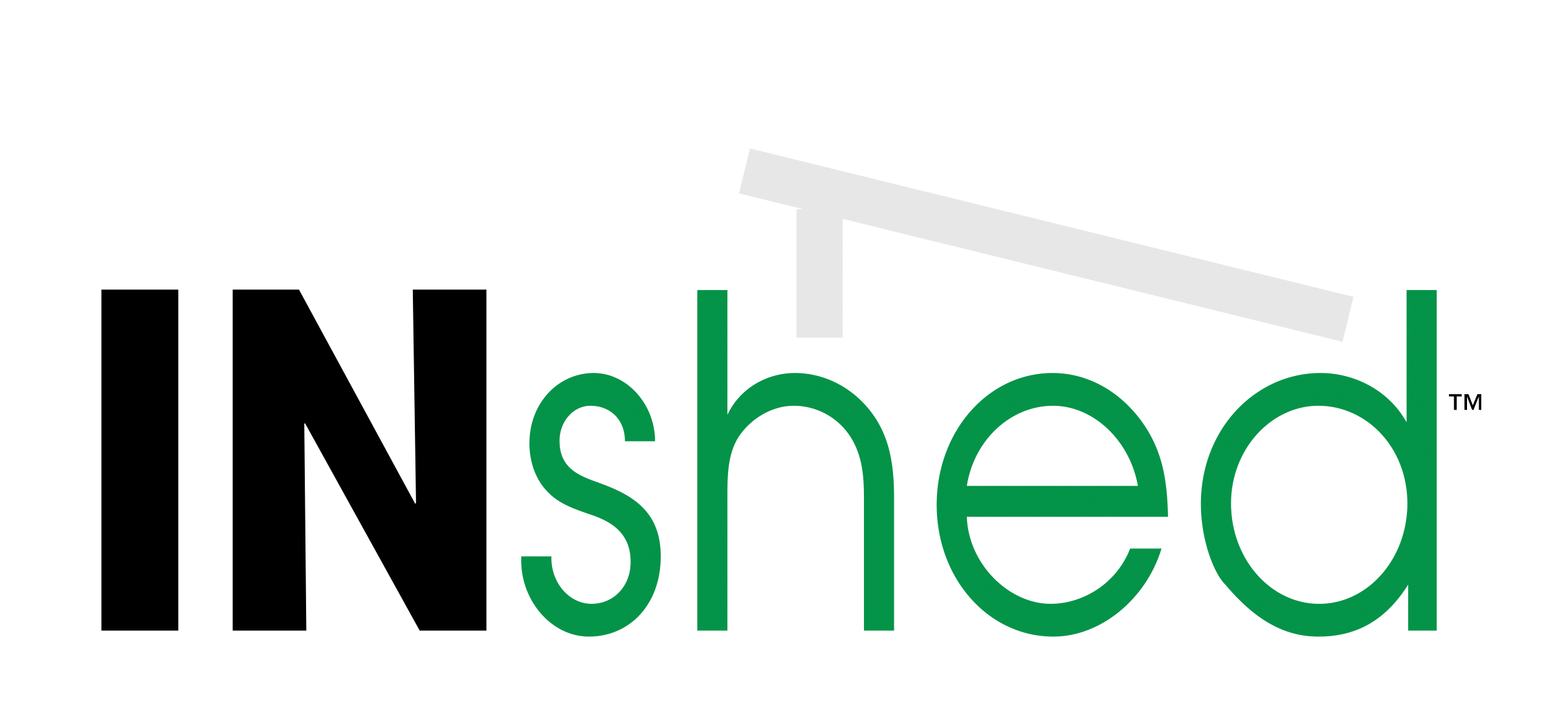 Are you working from home? Remote work comes with so many perks, but the downside is that if you don't have a quiet space to get your work done - you may not get much done at all! If you want to make the most out of the time you have, contact INshed to have them build a portable workspace for you!
The company's services are designed to give you a dedicated and private workspace in your own backyard. With fully customizable sheds, you will be able to pick and choose which features you want for your new building as well as what size and materials you prefer.
Go to https://theinshed.com for more information.
INshed's 3D designer lets you create your dream workspace right on the company's website. An instant estimate will be provided based on your selections. Upon finishing the design, you can submit it for a final quote.
According to statistics, over 4.7 million Americans work remotely at least half of the time. Research shows that remote employees can be even more productive than those working in an office. This can be attributed to the fact that workers are no longer distracted by office small talk. However, a key component to boosting productivity is having a quiet space to complete work tasks.
For custom sheds, you can choose between a modern or traditional style and can have a full bathroom and kitchenette installed. Other features including AC, heat, and electronics can also be added. Having these amenities will reduce the need for you to enter your home for basic necessities, and ultimately, save you time and increase productivity.
A notable benefit of having a custom shed built by this company is that it will be delivered to your home fully assembled. If interested, you can schedule a free consultation by filling out the form located on the website.
The team at INshed has years of experience building different kinds of sheds, including workspaces, artist workrooms, and dine-in areas. The company has various design plans and photos of completed sheds on its site.
A satisfied client said: "The staff was extremely polite and helpful. It was great working with them to custom design my own INshed, and they helped me stay within my budget, while still incorporating the features I wanted. From the initial call to delivery, they were communicative, professional, and wonderful to work with. I love my new backyard office and will absolutely be spreading the word."
INshed makes remote work easier than ever! Call them today at 815-596-9042 to get a custom shed for your Elgin, IL, home!
Ready for peace and quiet? Click on https://youtu.be/FQyo6thwghk for the information you need!