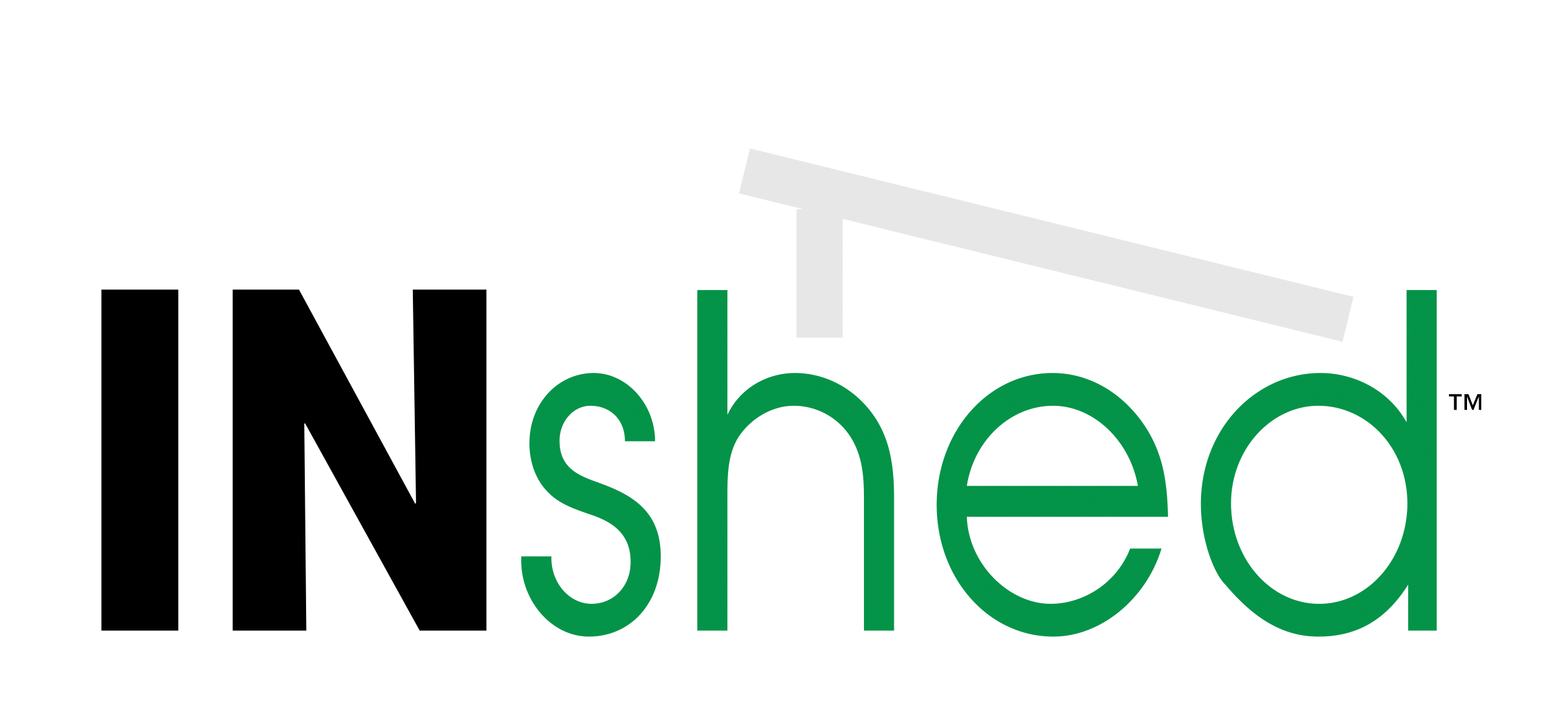 If you're working from home, why not treat yourself to a space that is totally dedicated to your needs?
You deserve an at-home office you can clock in and out of. An area you don't have to worry about cleaning up before guests arrive so that your personal filing system can stay the way you like it. 
With your own self-contained and custom-designed backyard office, you can work to your heart's content, and then lock the door, walk across the yard to your house, and leave it all behind. 
INshed in Elgin, Illinois can make the dream happen. They offer a range of custom-tailored shed options you can design yourself using their web-based 3D software. 
To date, INsheds have been used as homeschooling spaces, workout areas, dining, and wine tasting sheds, music sheds, cat shelters, and much more.
See what all the fuss is about, at https://www.youtube.com/watch?v=FQyo6thwghk
The team at INshed can help you design a workspace that gives you everything you need in one fully functional, self-contained office. Your shed can be used the minute it's delivered and installed. It comes complete with electricity, heat, and air conditioning, and there's no assembly required. 
As more and more companies are adapting to today's remote work economy, the demand for INshed home offices is soaring.
Now you can design the office space you've always dreamed of using INshed's web-based 3D design tool.
Your work INshed can be based on a traditional or modern aesthetic, or you can choose a pod-style design for an extra contemporary look and feel.
INsheds range in size from 8' by 8' to 10' by 16'. Once you've decided on the size you need you can start adding extra windows, exterior recessed soffit lights, and/ or gutters. You can also choose from a single door or patio door.
Your standard flooring options include seamless vinyl or carpet tiles; however, you do have the option to choose from vinyl plank, engineered hardwood, or tile flooring.
You can also add radiant floor heat, Bluetooth surround sound, a paddle ceiling fan, built-in bookcases, smart home packages, and even a 1500 WH Solar Kit upgrade.
If the INpod is more your style, choose from the standard INpod, which is ideal as a single home office, the INpod XL which functions as a large single or double office, or the INpod Cabin which offers you the best in modern living luxury.
INpods are the epitome of cool. Designed with modern rounded corners, you get an area complete with seamless vinyl flooring, insulation, electrical hookup, a ventilation fan, an internet socket, and LED lighting. Your exterior privacy glass lets you look out over your backyard view while others are unable to see in.
A recent customer says, "My INshed has made working from home so much easier. Five out of five stars."
Whether you're working from home permanently, or you just need a supplemental working space where you can catch up on details whenever you like, now you can design a functional backyard office area that precisely meets your needs by partnering with the experts at INshed.
Are you ready to get started on the office of your dreams? Visit https://www.youtube.com/watch?v=FQyo6thwghk to find out more.