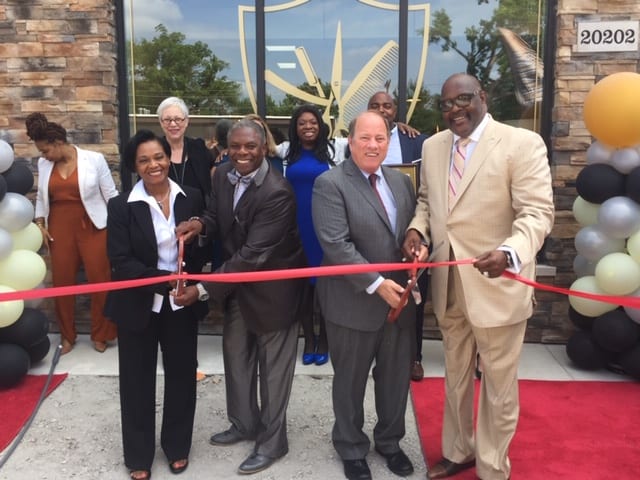 Beauticians, stylists, hair and nail techs, aestheticians, cultural hair specialists and others looking for the latest information on how to launch a beauty-based business can register to attend the Beauty Bosses Mastermind scheduled for September 12, 2022 from 4 pm to 7 pm EDT. The event will be held live in Southfield, Michigan, and on Zoom.
QT Business Solutions, an industry leader in providing services to small businesses and non-profit organizations, is sponsoring this year's event, which will cover key issues such as:
* Starting a small beauty-based business - Tina Williams, an experienced business leader and entrepreneur, will guide participants through all aspects of starting their beauty business, including how to get funding.
* How to register a business - Participants will learn how to set up their company with their state and the IRS.
* How to write a business plan - Participants will learn what it takes to write a business plan, a crucial document for getting funding.
The class will be held live in Southfield, Michigan, and on Zoom.
Full details on the event can be found on the event website at https://qtbizsolutions360.lpages.co/beauty-boss-attempt-2
When asked about the reasons behind creating this event, Host Tina Williams said:
"This is a one-day, intensive course that will give prospective owners a firm foundation for starting their own business in the beauty industry. This information isn't always readily available, especially for busy people already holding down a job. QT Business Solutions has helped multiple owners take their dreams and turn them into reality, whether it's for opening a full-service salon, a specialty business or a home-based business."
A special website has full details about the session at this year's event. Interested parties can visit the website at: https://qtbizsolutions360.lpages.co/beauty-boss-attempt-2
QT Business Solutions helps new and established businesses and non-profits get funding, among many other services. For a free consultation, visit the main website at https://qtbizsolutions.com