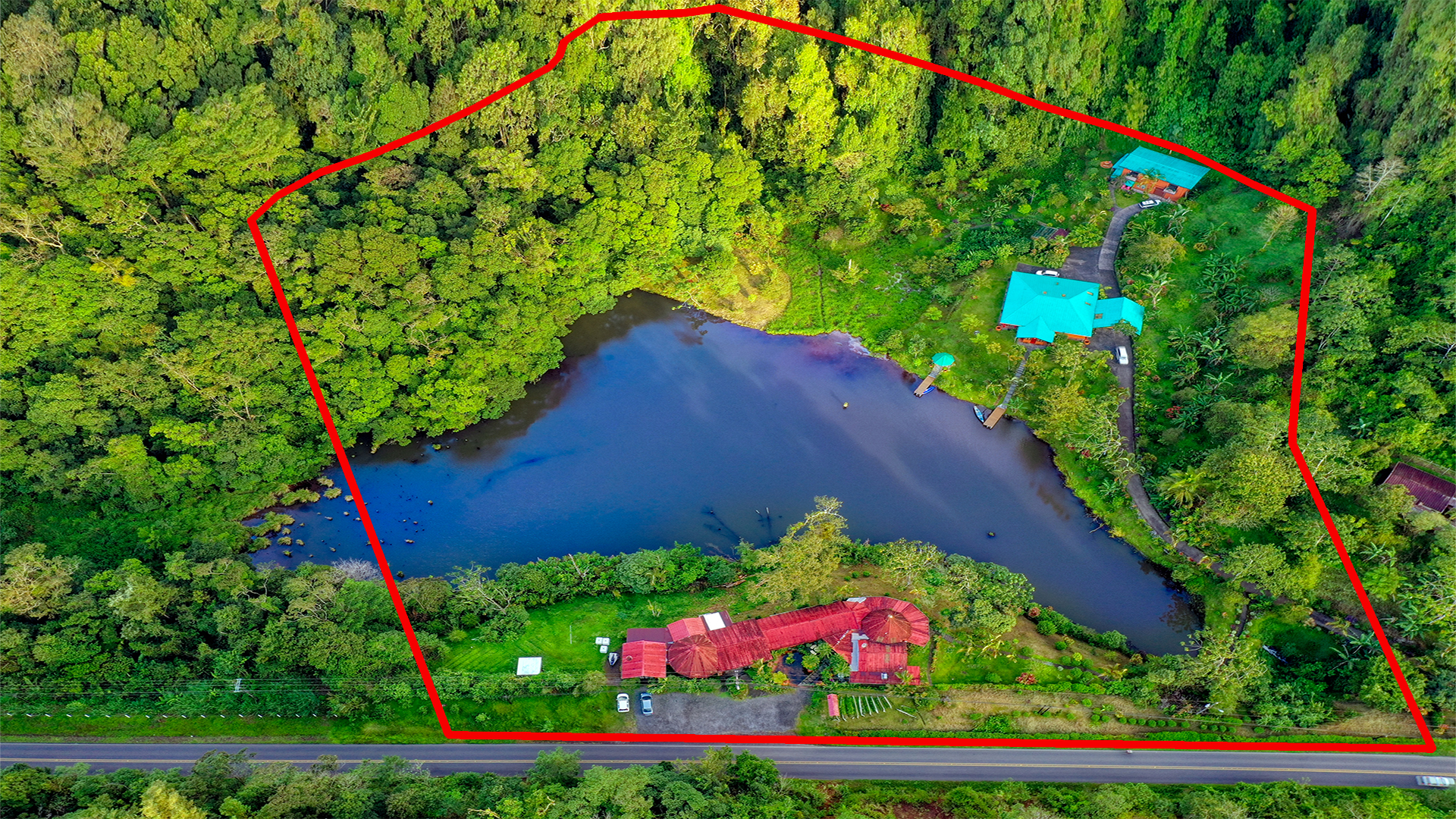 Costa Rica is one of the best countries in Central America with its lush rainforest, unique cuisine, and warm, hospitable people. No wonder its tourism industry is growing!
If you are looking to invest here, The Lucky Bug Bed and Breakfast should be on top of your list! The property spans 2.22 hectares (238,921 square feet), while the buildings cover 1470 square meters (15,816 square feet). Surrounding it are rainforests that are state-owned and protected so you can be sure that you can enjoy the fresh, clean air for a very long time.
Don't let this opportunity slip by. Visit https://arenalcostaricabusinessforsale.com to know more.
With this turnkey business currently booming in Costa Rica, you can utilize this property as a vacation home and tourist venue, especially since it is already currently recognized as a top tourist attraction all over the world.
Located in the rainforest town of Nuevo Arenal, the property actually features three adjoining businesses - the bed and breakfast, the restaurant, and the art gallery. The Lucky Bug Bed and Breakfast is currently #2 on Costa Rica's list of the best B&Bs in the country and #5 in Central America. Tripadvisor has also awarded the Lucky Bug Bed and Breakfast the Traveler's Choice badge, which is given to the top 1% of all the B&Bs in the world.
Restaurante Caballo Negro is known all over the country for their huge servings of huevos rancheros and corned beef hash that are all made from scratch. Since the chef is of German heritage, the restaurant is one of few in the country that offers classic German dishes like schnitzel and apple strudel.
The Lucky Bug Gallery has made a name for itself as the home of talented local artists and artisans. They supply other hotels in Guanacaste with decorations, paintings, lamps, and other handmade knick-knacks that lend a distinct Costa Rican flare to their establishments.
With the number of income streams available to you, the property owners believe that this is one of the best pieces of real estate in the country. Whether you want to continue the operation of the three businesses as is or turn them into something else, you can make a return on your investment quickly because it is a well-known destination with all the amenities and facilities you need.
"This property is one of the best turnkey businesses for someone who wants to come to paradise and have some income while living the dream," a spokesperson said.
Grab this opportunity to live in paradise!
Visit https://arenalcostaricabusinessforsale.com today!