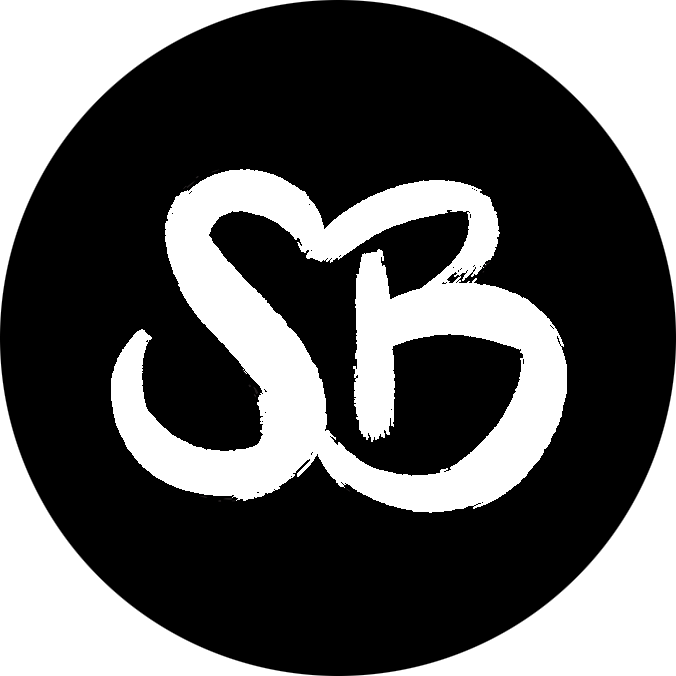 Have things been getting a bit too antiquated for your tastes lately? Or maybe you feel like your tongue could use a little departure from tradition. Either way, searching for a hip new restaurant is like searching for a needle in a haystack…
Or is it?
If you're a fan of sushi, then you can cut your search short right here and now: Sushi Bar offers you the modern twist that you've been searching for. With novel takes on traditional Japanese sushi and nigiri dishes, this omakase-style restaurant will be able to satisfy your craving for something new!
What are you waiting for? Go to https://sushibarhospitality.com to book your seat today!
You may be wondering what the big deal is. Well, Sushi Bar aims to deliver a unique, intimate dining experience to patrons seeking an omakase-style meal. Omakase, which comes from the Japanese verb "makaseru" (to entrust), is a style of dining where patrons allow the chef to choose which dishes to serve them, as opposed to conventional restaurants where patrons order items from a menu.
If you're leaving it to the chef, then the chef has to know what they're doing—and all the chefs at Sushi Bar know their stuff indeed!
When dining at Sushi Bar, you will be served a 17-course meal. The interior and seating are designed so that you will be able to observe the chefs preparing your dishes, lending to an intimate atmosphere between you and the chef. There's nothing to whet the appetite like treating your eyes to the sight of some precise, elegant handiwork! Just take care not to drool all over the table.
Menu items include contemporary takes on traditional Japanese nigiri and sushi dishes. One such dish is the lavender salmon nigiri, which is seasoned with lavender sugar, fermented soy, and toasted sesame seeds. The restaurant also serves snake mackerel nigiri seasoned with pepper powder, nikiri soy, mole fernet, pumpkin seed, marigold petals, and sea salt.
Sushi Bar's other dishes, such as their escolar nigiri, are flame-seared, creating a unique contrast in texture between the grilled surface and the raw underside of the fish. Their menu also includes other novel dishes, such as unagi cooked in melted bone marrow.
You will also be offered beverages upon being seated in the restaurant. Sushi Bar's experienced chefs and bartenders will be able to advise you on which drinks pair best with the dishes you're served. You could say that they're intimately aware of their craft!
Sushi Bar is headed by executive chef Ambrely Ouimette, one of the few female omakase and sushi chefs in America. Following her team's success, the restaurant has opened a second location in Miami and is in the process of expanding to Dallas and Chicago.
They don't need to fish for compliments either. A satisfied customer said: "This was one of the best omakases I've had. It's not the traditional sushi omakase. The flavors are more pronounced. The sushi rice was unique, and it was sweeter and had more flavors than typical omakases. The sushi pieces were all delicious, buttery, and perfectly cured. My favorites were the madai, oh toro, bone marrow, yellowtail, and the escolar."
By the way, did you know that Sushi Bar is one of the most difficult places in Austin to land a reservation at? It's not hard to see why. Everyone's clamoring for a bite of their sushi. And with only 10 seats in their restaurant, those reservations go fast!
So what are you waiting for? Don't get swept away by the new wave—why not ride it instead? Visit https://sushibarhospitality.com today!