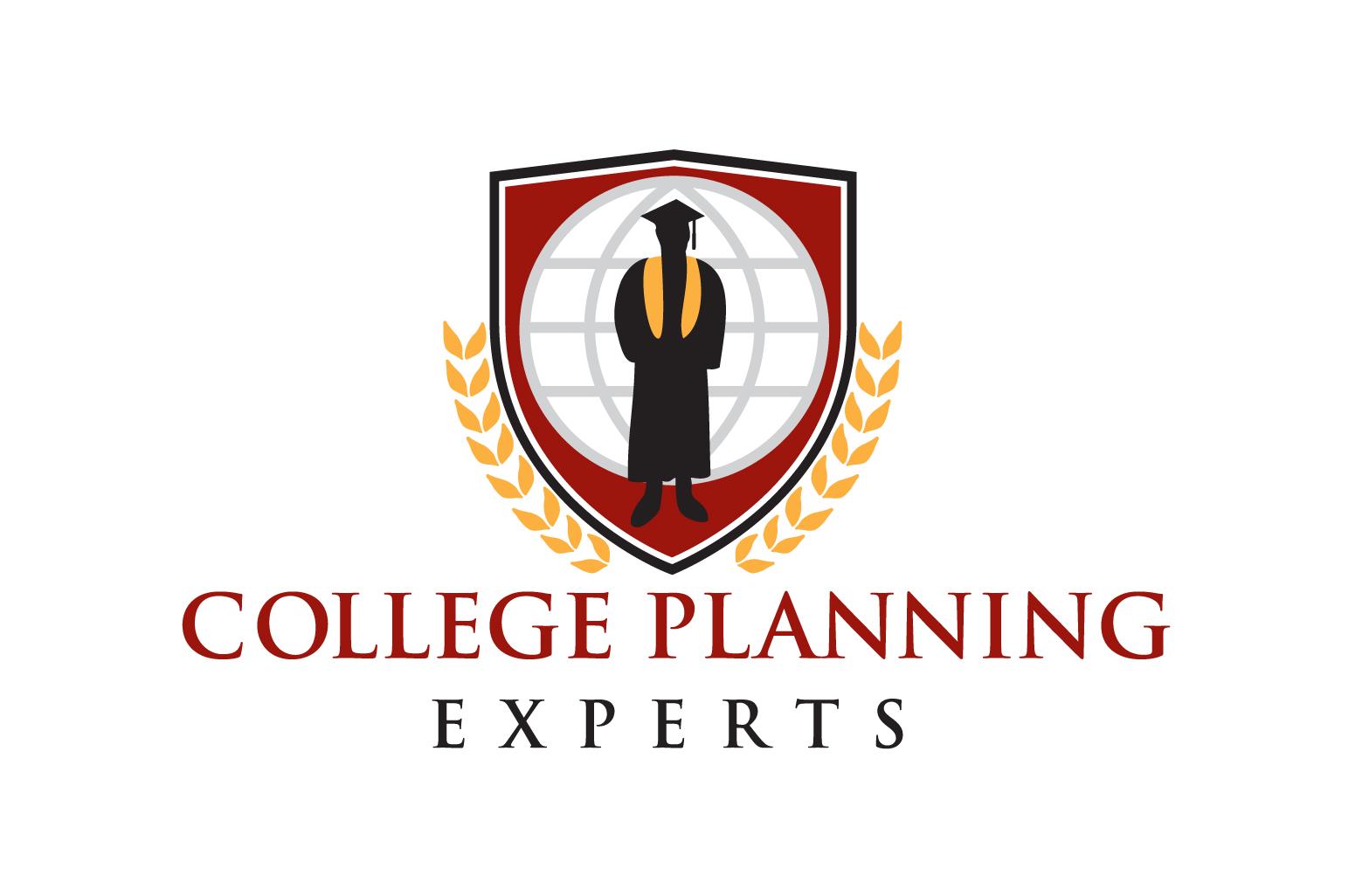 Feeling daunted by the prospect of college applications? Need financial aid but not sure what your kids are entitled to or how to go about getting it? College Planning Experts is leveling the playing field for students across Illinois and Colorado – give your kids the education they deserve; not just what you can afford!
College Planning Experts helps families and students living on lower incomes to find financial support, making university education more accessible for talented pupils regardless of their monetary means.
Seize the chance for a better education and a brighter future with College Planning Experts. More details at https://collegeplanningexperts.com
The company offers a comprehensive range of funding solutions and application support services. College Planning Experts' team of College Counselors works with you to help your child build a diverse and impressive portfolio, increasing their chances of being accepted by their learning centers of choice.
The non-profit College Board reports that annual tuition fees for four-year courses at public colleges average around $10,740 for state residents and $27,560 for out-of-state residents this year.
College Planning Experts helps your family to access the support available through the Free Application for Federal Student Aid (FAFSA) program. The company assists with the preparation of financial aid forms, ensuring you avoid common mistakes and advising on which types of scholarships to apply for.
If you've undergone a divorce or are facing a change in financial circumstances, the team of experts can help you amend forms and access the full amount of aid available. The company ensures that students from all walks of life have the opportunity for an education that reflects their talent and work ethic not just their financial circumstances.
About College Planning Experts
The company has been helping aspiring college students for 11 years, growing from a small, single-manned operation into a large organization – serving over 5,000 pupils and their families since its inception. College Planning Experts offers an extensive range of resources, including workshops and live chat services.
A spokesperson says, "We've made it our mission to provide the guidance, support, and insider information that smooths and simplifies while also empowering you to take hold of your academic future through insight and discovery."
College Planning Experts is making higher education more accessible for thousands of families. Join them today! For more info, go to https://collegeplanningexperts.com
Whatever your financial circumstances, College Planning Experts can assist you and your family. Get in touch to see how they could help you.