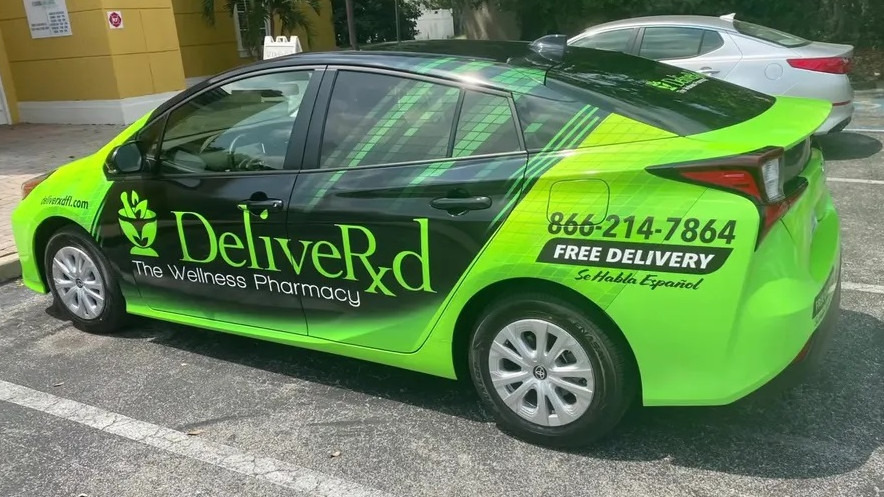 Tampa, Florida, March 13, 2023 - Tampa-based DeliveRxd Pharmacy announced today, that free Medicare COVID test kits are still available to patients nationwide, with no out-of-pocket expenses. However, Medicare beneficiaries must act quickly because the program is being discontinued by May 11th.
Under the program Medicare recipients are allowed to receive up to eight COVID-19 at-home tests each month, mailed directly to their home at no cost to the recipient. This provides a very convenient access to at-home COVID tests for those of America's senior citizens that are on Medicare.
William Parker, Pharmacist and CEO of DeliveRxd Pharmacy expressed his excitement about the opportunity and stated, "DeliveRxd Pharmacy is thrilled to offer this valuable service to Medicare beneficiaries nationwide. COVID-19 testing remains a critical tool for preventing the spread of the disease, and DeliveRxd Pharmacy is committed to making it easy for people to get tested right from their homes."
The Medicare free COVID test kits provided by DeliveRxd Pharmacy are easy to use and do not require any medical training. The tests can be ordered online and shipped to patients' homes within a few days, and recipients will get their results in as little as 15 minutes thanks to the easy-to-follow instructions included.
For those interested in taking advantage of this limited-time opportunity, simply visit DeliveRxd Pharmacy's website at https://www.deliverxdfl.com/free-covid-tests and follow the instructions to place the order.
About DeliveRxd Pharmacy: Founded in 2017 DeliveRxd Pharmacy offers a wide variety of pharmacy services and is contracted with Medicare to provide no-cost COVID test kits to patients nationwide.
Their mission is to offer high-quality healthcare services, that can be easily accessed and are affordable to everyone. In addition, prescriptions and free Medicare COVID test kits, can be delivered at no charge within a radius of 60 miles from DeliveRxd Pharmacy's Tampa, Florida location.
Contact: To learn more about DeliveRxd Pharmacy's nationwide Medicare COVID test kits program, please contact William Parker, PharmD at 813-932-6266 or email [email protected].