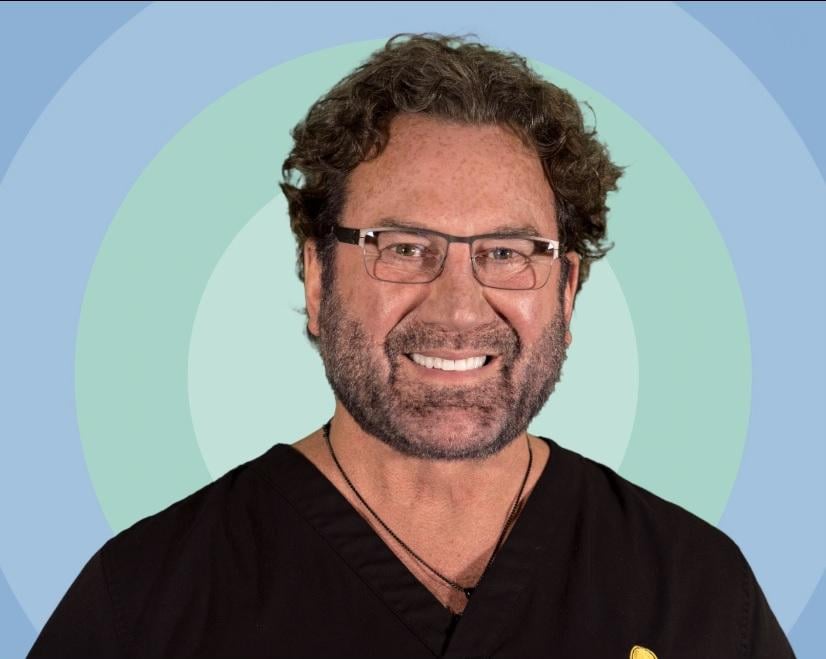 With one in five Americans developing skin cancer in their lifetime, the condition is prevalent - but it continues to remain relatively misunderstood by the general public. Yes, surgery is the most common treatment, but aggressive approaches aren't as successful as you might think.
The solution, says Dr. Cole, is a bit more complex.
The Most Commonly Affected Areas
Dr. Cole said: "Skin cancer usually appears on the face or eyelids in the form of painless elevations or nodules. Although eyelid skin cancers may be found anywhere on the eyelids and result in distorted or missing eyelashes, these cancers occur most often on the lower eyelids. Bleeding, crusting, color changes, or distortion of the normal skin structure may also be apparent. Such findings need to be evaluated and may require a biopsy to diagnose whether it is skin cancer."
Skin Cancer Risk Factors
Dr. Cole explains that atopic dermatitis (AD), one of the most common skin conditions, can be an additional risk factor for skin cancer. A systematic literature review (1) published in 2022 has found a significant association between AD and skin cancer, though the underlying mechanisms are not yet clear.
Skin Cancer Treatment
Treatment for skin cancer will most often include surgery, with recent research (2) suggesting that aggressive excisions and node dissections can be detrimental for squamous cell carcinoma patients. A multidisciplinary approach including oncoplastic surgery and reconstructive procedures can be more effective, says Dr. Cole.
Dr. Cole recommends that all patients experiencing abnormal lesions, moles, or spots on their skin schedule a consult with an experienced dermatologist.
About Dr. Harvey "Chip" Cole
An experienced surgeon with more than three decades of activity, Dr. Cole has completed more than 35,000 surgeries and is internationally recognized as an authority in ophthalmology and facial surgery.
A satisfied client said: "I had a basal cell carcinoma removed from under my eye. Dr. Cole had to do a graft from my upper eyelid to cover the pretty large area. While using the eyelid for the graft he also had to do some fine tuning to the other eyelid to make everything symmetrical. He is a fantastic surgeon, along with his staff, Jesse, Jenny, and Julia - and the whole team are so wonderful and attentive to your needs."
Get the quality information you need from a global authority - get in touch with Dr. Cole and his team at https://oculusplasticsurgery.com
References:
1) Zhu, Y., Wang, H., He, J. et al. Atopic Dermatitis and Skin Cancer Risk: A Systematic Review. Dermatol Ther (Heidelb) 12, 1167-1179 (2022). https://doi.org/10.1007/s13555-022-00720-2
2) Brambullo et al. Current Surgical Therapy of Locally Advanced cSCC: From Patient Selection to Microsurgical Tissue Transplant. Review. Frontiers in Oncology, 11 (2021). DOI=10.3389/fonc.2021.783257