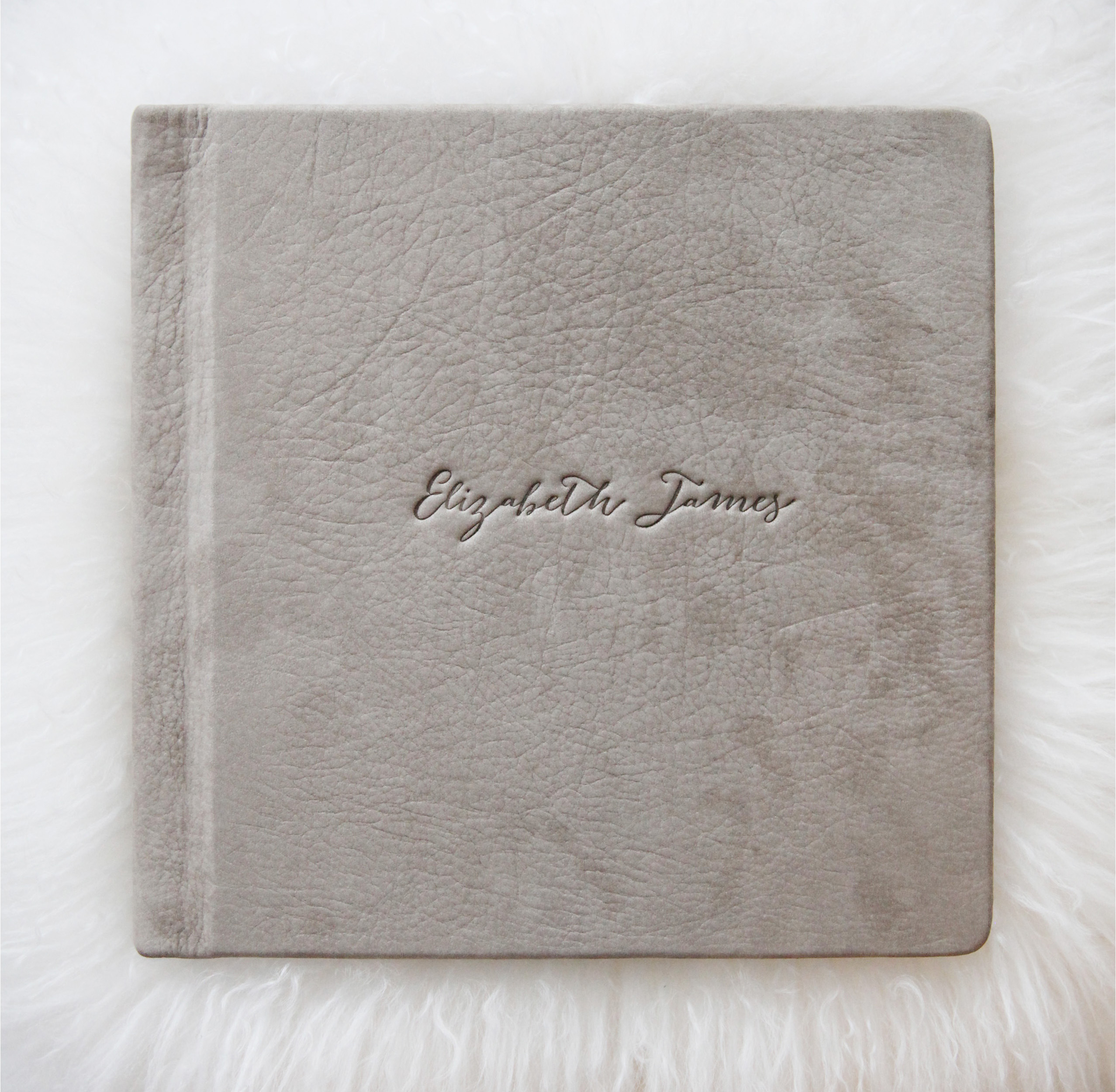 To get the edge over your competition and to really seal the deal for prospective brides and grooms, professional wedding photographers like yourself need Serendipity Albums.
Serendipity Albums is proud to be now offering their albums in the competitive Boston photo market, offering you a way to further distinguish your brand and improve your revenue. The company has the US' most carefully curated and beautifully crafted photo albums. All entirely handmade in sustainable, luxury materials, the albums are the perfect way to showcase your work.
Go to Serendipity Albums - Professional Photographers Photo Albums to find out more.
With 2022 having been dubbed the year of the wedding by the New York Times, and with some 2.5 million couples expected to tie the knot this year after years of waiting for Covid to pass, Serendipity Albums knows that brides and grooms are looking for more out of their service providers than ever.
As such, they believe their handcrafted albums will allow you to distinguish yourself as a high-end boutique studio and raise your perceived value and brand. As a B2B company, Serendipity Albums only sell to professional photographers and their products have been proven to help independent artists increase their revenue streams and profitability in their native Houston and many cities across the US.
Serendipity Albums is driven by the sense that photographs should be printed, that there is something incredibly tactile and valuable about translating your work into a beautiful physical object that can be passed down through generations.
The artisanal company also fuses the traditional art of bookbinding with the highest quality modern printing technologies to create handcrafted objects that will both stand the test of time and always look and feel timeless.
You can find more details at https://www.dailymoss.com/custom-photo-album-professional-high-end-book-for-indianapolis-photographers
Serendipity Albums offers you and your clients a vast array of different colors, textures and looks. One popular option is their custom leather range. You can choose from luxury, vintage and Italian leather, in classic hues like pearl, platinum and caramel, as well as in more unique shades like "delicate", which is a soft blush pink, and "sweet dreams", a gentle sage.
The company offerings don't stop with leather, however, and you can also order their premium French velvet and linen albums. Offerings brides and grooms a deeply sensory and tactile experience, their sumptuous velvet gives albums a rich, regal quality and their fine linen gives them a dreamy, earthy texture.
Additionally, all albums are bound with Italian substrates, a product that is sourced from a sustainable foresting initiative. Serendipity Albums also provides cover debossing for the full family heirloom experience.
Serendipity Albums is a Houston-based bespoke photo album company. They are passionate about photography and the value of real photo albums.
A spokesperson for the company said, "Every album and folio is handmade with love and care. Because we understand being entrusted with people's memories is a privilege and a responsibility. Your images will be treasured for a long time and we'd like to give you the perfect showcase for them. Whether it's a big day or an intimate moment, our mission is to make you look good, really good."
So, if you want your photography studio to truly stand out, offer your clients something they won't find elsewhere.
Visit https://www.dailymoss.com/leather-linen-albums-for-photographers-boost-your-works-value-in-columbus-oh to see how you can start distinguishing your brand today.