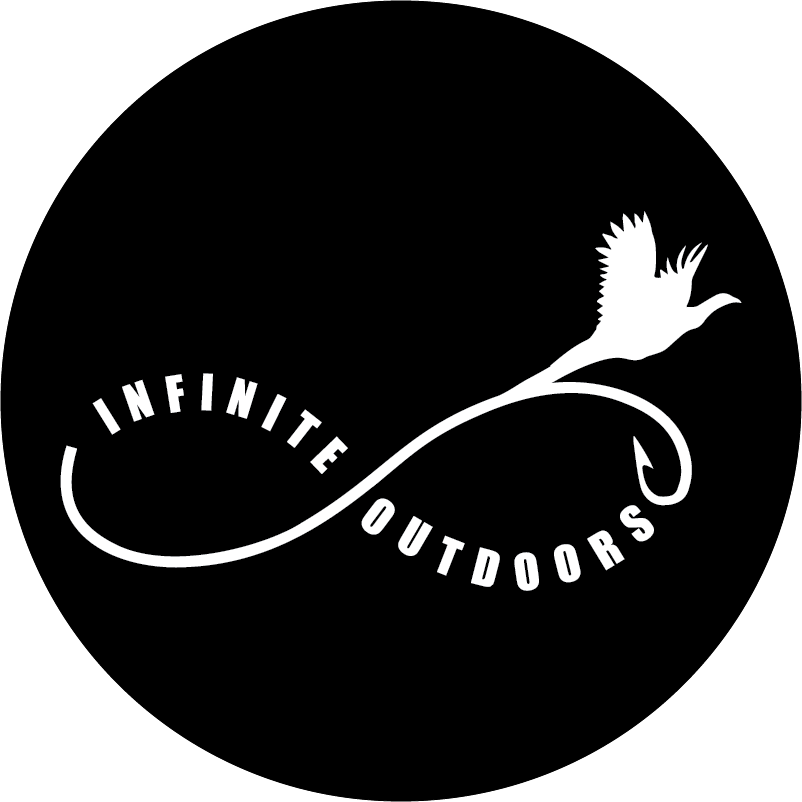 Commit to maintaining and protecting the lands that you hunt and fish on – become a member of Infinite Outdoors' private land access and conservation movement!
You can use the company's GPS navigation tool to locate some of Colorado's best hunting and fishing opportunities, such as those along the Arkansas River.
Download it today on iOS and Android at https://infiniteoutdoorsusa.com
Alongside showing you the boundaries of private properties, Infinite Outdoors makes it easy for you to access public land throughout Weld and Boulder counties. Its app can also show you instant weather reports, helping you make the most of your trip.
You can use the mobile navigation tool in conjunction with Infinite Outdoors' booking portal, which enables you to browse a range of properties in the area and book one based on your unique search criteria.
To reserve a property for a trip, you will be asked to pay a one-time booking fee and an additional "outdoorsman" fee for each member of your party. After making the reservation, all upcoming adventures can be viewed from your online user profile, which provides the option to add more guests to the trip via invites.
About Infinite Outdoors
Your Infinite Outdoors' annual membership payment will go towards funding a local benefit project of your choice. So far, the company has helped to raise thousands of dollars for conservation efforts in Wyoming and Colorado. Its founders manage the Eastern Colorado Pheasants Forever Chapter, protecting wildlife on both private and public land.
The company can provide access to private lands at a reasonable price, helping you to enjoy an adventure in the wilderness with the knowledge that you are supporting a worthy cause and protecting the local environment. Infinite Outdoors has even enlisted the help of a team of biologists who are committed to maintaining and conserving the properties that are available to you.
A spokesperson for the company said, "Thank you again for your commitment to land access, conservation, and future generations of sportsmen! Now, get ready to enjoy some of the best hunting and fishing opportunities in the Western United States!"
Realize the outdoor adventure of your dreams without spending thousands of dollars on expensive hunting clubs and outfitters!
Go to https://infiniteoutdoorsusa.com to book an adventure today.