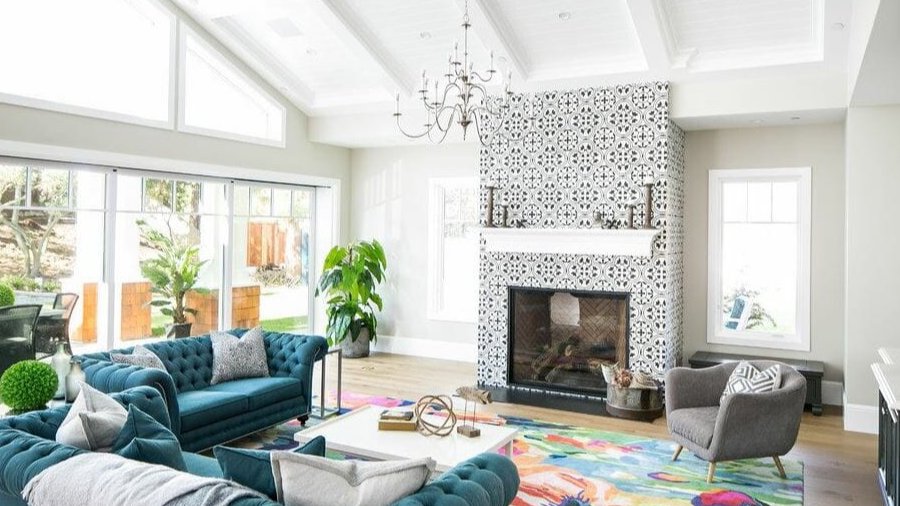 When it comes to painting your house or any home repair job for that matter, there's no room for a shoddy job. A blotched paint job could mean lower property value or even unintended damages - that's not what you want, right?
The folks at Guerra's Painting and Drywall have more openings now for new customers. They offer interior and exterior painting alongside a host of other home improvement solutions.
Their services include drywall sheetrock insulation, acoustic popcorn removal, and custom wall texturing. The contractor can handle entire home renovations or specific room remodeling projects.
Visit https://www.gpd.solutions to learn more about the company.
Guerra's Painting and Drywall also offers complimentary color consultations, which, when paired with its services, positions them as a one-stop shop for all your home improvement, maintenance, and painting needs.
With over four decades of experience, the contractor can restore your old or damaged walls to look their best again. The team uses quality paints that can withstand the harsh Orlando weather for all exterior painting jobs.
Their technicians are well-versed in the various interior painting techniques and can refresh the look and feel of your living spaces to reflect your personal style and taste.
The painters at Guerra Painting and Drywall handle all types of drywall repair, including nail pops, stress cracks, dents, and larger holes. They can also replace an entire section of the wallboard, if needed, providing a blemish-free, smooth finish.
Along with these services, the contractor offers acoustic popcorn removal for old homes built before the 1970s. This outdated, textured ceiling is popular for its ability to hide imperfections and provide acoustic insulation. However, most homeowners now prefer modern, clean ceilings.
After safely removing the material, the team will repair or re-texture the surface using fast-drying materials and dustless sanding for a beautifully finished ceiling.
About Guerra's Painting and Drywall
For over 40 years, Guerra's Painting and Drywall has served homeowners in Orlando and nearby areas, providing them with timely, honest, and quality home repair and painting solutions. The company is fully licensed and insured.
A satisfied customer said: "I was looking to have some work done in my garage and to redo my master bathroom, so I had a few contractors come out to give me estimates. Guerra's Painting and Drywall were hands down the best experience. The price was fair, and his work speaks for itself. My wife got her new bathroom floors, and my garage got a facelift. I highly recommend Joseph and his crew to anyone. "
If you're looking for a reliable painter in Orlando - you're in the right place. Call Guerra's Painting and Drywall now for a free quote.
Need more info? Check them out at https://www.gpd.solutions