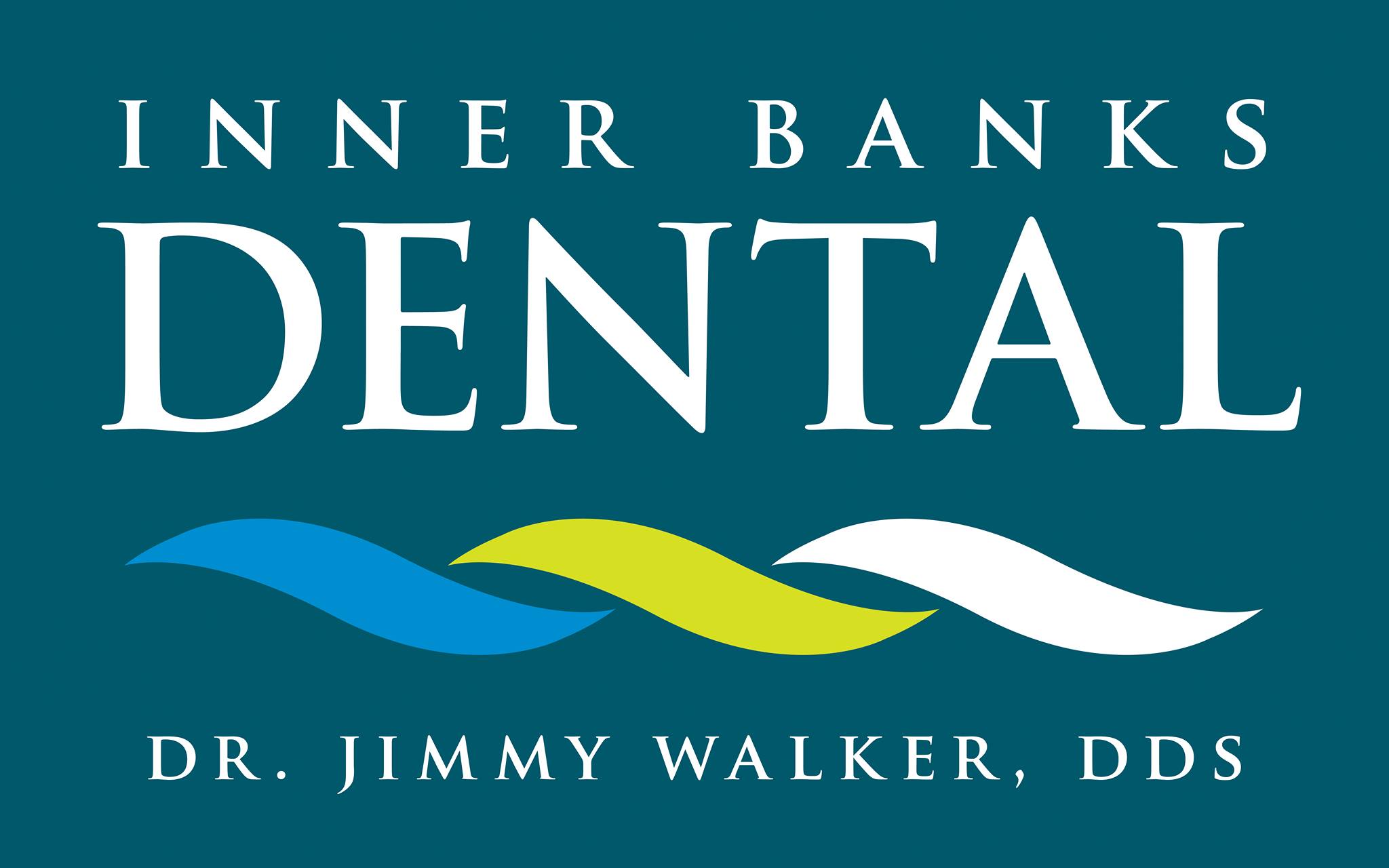 Inner Banks Dental offers many great services. Dedicated to providing excellent care for the Washington, NC community. One of the many services includes tooth fillings. Here are some of the many perks customers will receive when booking a tooth filling appointment.
Customers looking to book their appointment are encouraged to book here.
Take a look at the exceptional benefits of Inner Banks Dental, tooth filling service:
Natural-Looking Fillings - With natural-looking fillings each patient's teeth look the same without worrying about discoloration. Patients visiting Inner Banks Dental for tooth fillings are given reassurance through each filling that each tooth will have a natural look.
Metal-Free Fillings - IInner Banks Dental understands that in the past dentists created tooth fillings from metal, however, with new technology, dentists at Inner Banks are able to create fillings through composite resins and porcelain. Patients appreciate this because customers will now have visually-appealing fillings designed to look and feel great.
Metal Filling Replacements - Have a filling that was previously filled with metal? No need to worry! The team at Inner Banks Dental can help replace existing metal fillings with porcelain or ceramic. Inner Banks Dental cares about fixing patients' teeth to the best possible degree.
Nikki, a Dental Hygentist at Inner Banks Dental was asked about the tooth filling service:
"The tooth filling process here at Inner Banks Dental is dedicated to providing customers with reliable and efficient work. We understand that technology will continue to evolve, so with our efficient tooth-filling process we can guarantee a natural-looking tooth and smile after your next visit."
Whether looking for an exceptional tooth filling service, teeth cleaning, or a family-friendly dentist, Inner Banks Dental can offer exceptional care for all.
Those interested in learning more about the business can do so on the business website at https://innerbanksdental.com/
Those interested in booking an appointment can go directly to the website here.