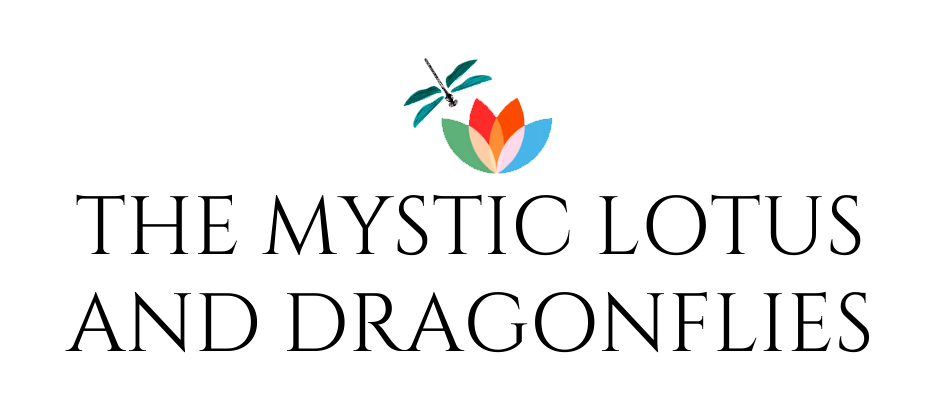 Alternative healing practitioners such as spiritual healers and natural medicine proponents are on their way to joining modern medicine practitioners as people's choice for taking care of their physical, mental and emotional health. As modern medicine is believed to work on symptoms rather than the root cause, a lot of seekers are moving towards solutions that resolve any situation from the roots.
Have you ever experienced long waiting periods before you can meet a medical practitioner? How many times have you heard people visiting a pharmacy store directly asking for pills instead of making the effort to meet their medics? And how common is doctor shopping!
The good news is that instead of choosing a certified professional based on availability, you can now choose them based on multiple alternate healing techniques suited to soothe, support and even heal you as your ongoing treatment continues.
For example, say somebody has back pain that is increasing by the day. The next appointment to see a spine specialist is far away. While they wait, this person has the option to find relief by working with a professional offering integrative medicine or alternative healing practices such as energy medicine, Reiki, EFT (Emotional Freedom Technique), Bach Flower Remedies, Switchwords, Angel Therapy and even Akashic Records.
The biggest advantage of these techniques is that they start showing effects very quickly and also focus on healing your concern from where it all began. While there is no denying the importance of modern medicine in the treatment of grave ailments, the alternative practices are excellent to provide relief, support and answers…
The world is seeing a rapid increase in the number of promoters of integrative medicine – a combination of conventional and alternative medicine. Some of the trusted institutions like Johns Hopkins Integrative Medicine and Digestive Center, Cleveland Clinic and others have dedicated spaces offering healing services of acupuncture, Reiki and so on. Dr Lise Alschuler, a naturopathic oncologist and a cancer survivor, has dedicated her life to educating people about the benefits of natural therapies after she successfully fully recovered from cancer with their inclusion. And who can forget 'The Father of Medicine', Hippocrates who refused to administer drugs as much as possible as his style of medicine was based on the 'healing power of nature'! The pandemic also saw a spike in the popularity of supportive modalities and their practitioners.
Our Earth has moved into the astrological Age of Aquarius – a period of approximately 2,160 years that is characterised by collective responsibility and coming together for the greater good. It is also where we seek our authentic identity and make sovereign decisions – not doing what others are doing but following what suits us for our highest good. As we are choosing from meditation, yoga, parkour, aerobics dance, personal training and so many more new forms of exercise than ever before, similarly it is becoming clear to mankind that we want more than to pop a pill and can choose from an increasing number of alternative healing techniques.
Imagine a 100 healers sending positive energies to a hospital; a group of healers come together to teach healing to others; a person's back pain leaves forever when it is revealed to them that they have financial insecurity and healing is provided; or a new mother's fear for a normal delivery is healed and the delivery is done smoothly and quickly – the possibilities are endless with the inclusion of healers providing alternative healing techniques along with conventional medicine.
We foresee this marriage of existing of western medicine and esoteric sciences as a contributive union for the health of humanity. You can join this Earth-changing phenomenon, become a healer yourself. The Mystic Lotus and Dragonflies presents season 4 of the Healers' Training Tele Summit where 15+ successful Healing-Instructors present as many healing techniques for you to learn and become an expert at! Sign up at no charge at the link and join: https://www.mysticlotusgold.com/register