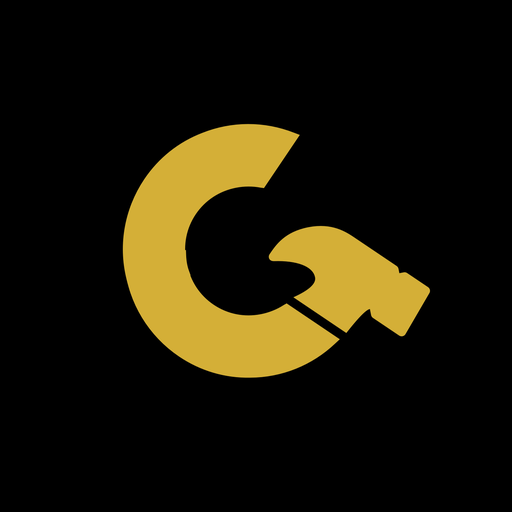 You might have seen applications that promise to connect you with customers, but this one is different. No more bidding, no more subscription fees, and no more clients who pull out at the last minute. Whether you're an electrician, plumber, or lawn care expert, you can't afford to miss out on this limited promotion.
Go to https://apps.apple.com/us/app/giggo-llc/id1492648750 for more information.
While several business listing applications are currently available, they often require you to pay a subscription, as well as early termination fees, significant costs for each lead—he list goes on. The Giggo application removes these constraints, offering vetted leads that you don't have to compete or pay for.
You probably know that many of your customers have moved online. However, smartphones are also playing an increasingly important role. According to Field Nation, 62% of smartphone users made a purchase on their device in the past 6 months. Of particular interest, Neilson reports that 89% of consumer media activity happens through mobile applications.
Of course, business listing applications are not new. However, when you use them, you might discover that payments for leads are super expensive, and those leads often do not follow through. In comparison, the Giggo application vets all your leads, and your customers are required to lock in a 'show-up fee' prior to your arrival.
In addition, you don't pay anything to Giggo until you have been paid, and all transfers are made directly to your business bank account. Better yet, all the service fees will be permanently waived if you create a listing during the pre-launch period. What are you waiting for?
About Giggo
Currently available in West Palm Beach, Chicago, and Orlando, Giggo is progressively being rolled out to all major cities in the US. The service offers you a cost-effective online marketing tool designed around the needs of small local service providers.
The unique features of the application were recognized by The Top 100 Magazine, which gave it a Top 100 Innovators and Entrepreneurs award in its 2022 issue.
A company representative recently stated: "Giggo is a powerful platform for you to market, scale your business and increase your revenue. Whether you're an individual looking for side jobs, or a multi-employee business, we'll find you the perfect client. More importantly, you won't waste your hard-earned money on ineffective business listings."
You've seen the rest. Now try the best. Giggo is the home maintenance application that puts your business first. The way it's meant to be.
Create your free listing today. Check out https://apps.apple.com/us/app/giggo-llc/id1492648750 so you can learn more.