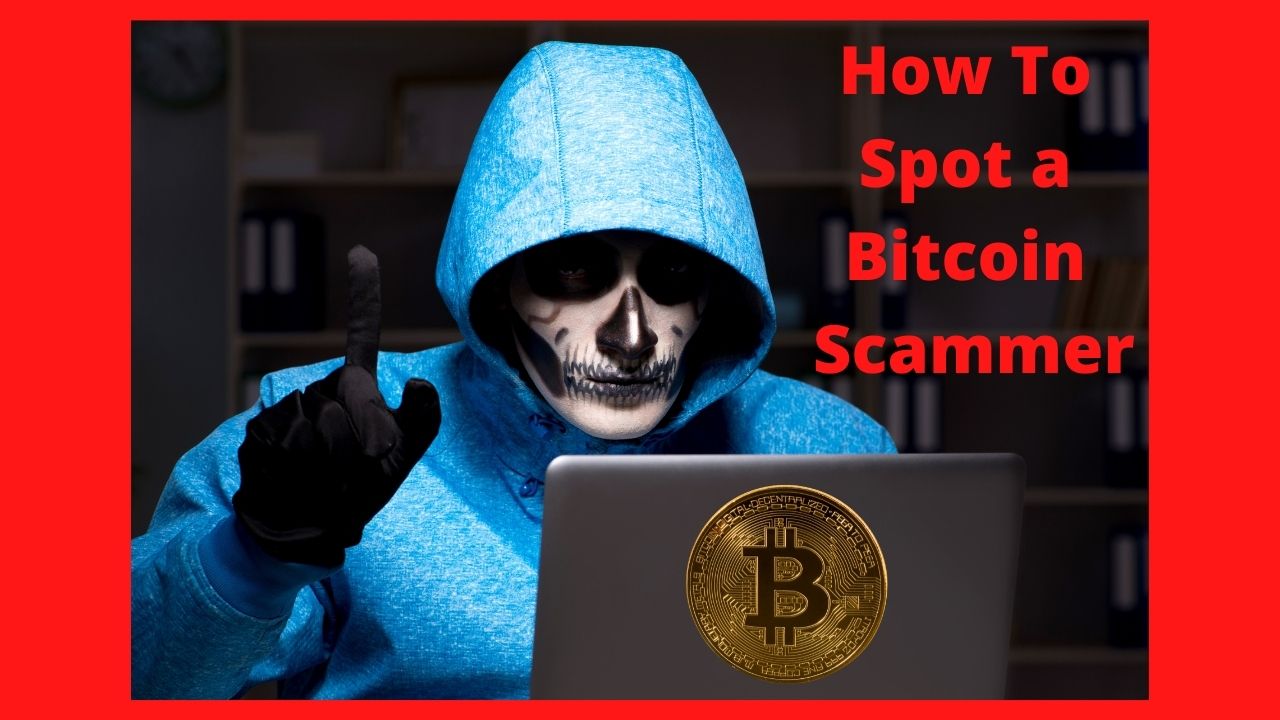 Do you know that even trusted news sources can be hacked into? That is why we always mention to DO YOUR RESEARCH when investing in cryptocurrencies. Remember that if something seems too good to be true – even if it comes from us – it probably is.
Experts have noted that despite, or perhaps because, of the completely decentralized platform of cryptocurrencies, more scams are being reported in the cybersphere. In fact, cybercriminals have become so sophisticated that they can hack into well-known DeFi sources and promote their fake tokens for cash. Addressing this, WAX Dynasty releases a new report on how to spot cryptocurrency scams in 2022.
Read our full article at https://waxdynasty.com/how-to-identify-fake-cryptocurrency-in-2022-and-avoid-crypto-scams  
The new report focuses on the highly controversial "launch" of a new BSC token called, One World Currency. It featured a contact address and even listed a pre-sale price, though no account number was given.
While seemingly innocent, One World Currency began popping up in several highly trusted crypto news sites without their owner's permission. It lured you with a giveaway scam, saying that you would receive a prize if you invested a few hundred dollars NOW, but this was only available for a limited time.
The scam was immediately reported but experts noted that One World Currency was able to pull in more than a few hundred dollars.
That is why you should do your research before investing in a cryptocurrency – even if it comes from a reliable source. As mentioned, these accounts may be hacked into. A good rule of thumb is to always discern whether something sounds "too good to be true". If something seems too unrealistic, it probably is. More details can be found at https://www.youtube.com/watch?v=e3aoJTUyA2M

The next tip would always be to learn your risk tolerance. Cryptocurrencies are, in general, highly risky endeavors. Even tokens such as Bitcoin are still speculative assets and require a moderately aggressive risk profile to consider. That is why you should only put in money that you don't mind losing if ever the market fluctuates.
One of the biggest mistakes people make is to invest their entire life savings on the "off-chance" that their investment doubles or triples in a few months.
WAX Dynasty is a trusted DeFi online news source. We regularly release news articles on the latest happenings in the DeFi space.
Go to https://sites.google.com/view/waxp so you can learn more.
Disclaimer: The information provided on this page does not constitute investment advice, financial advice, trading advice, or any other sort of advice and it should not be treated as such. This content is the opinion of a third party and this site does not recommend that any specific cryptocurrency should be bought, sold, or held, or that any crypto investment should be made. The Crypto market is high risk, with high-risk and unproven projects. Readers should do their own research and consult a professional financial advisor before making any investment decisions.