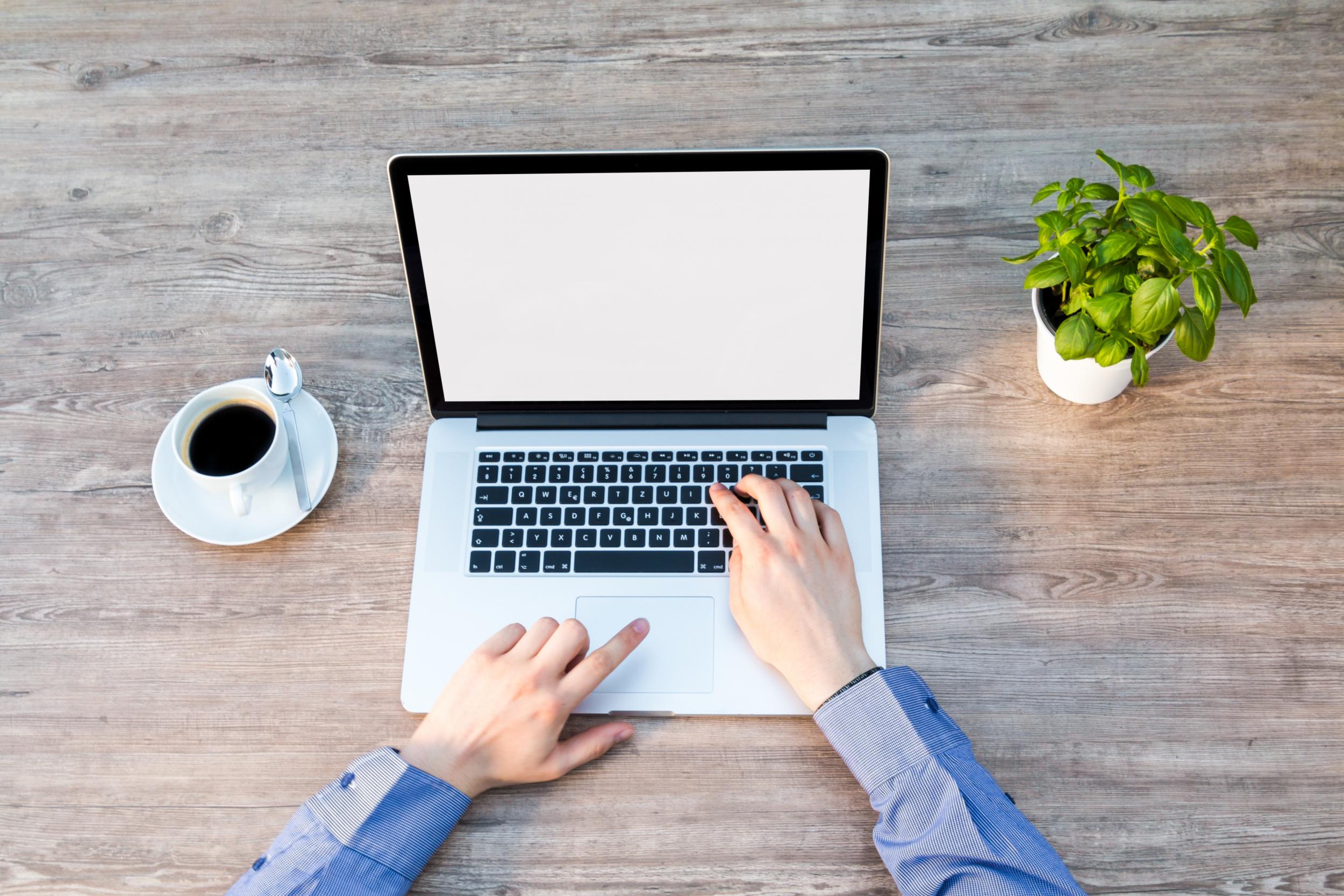 The pandemic has hit all of us hard: Most of us need another source of income just to make ends meet. If you're looking for a job that pays well and allows you to work from home, then this is for you!
Leading voice marketplace, Voices.com, releases a new report entitled, "Best Freelance Gigs to Start in 2022 with Little to No Money".
The new report recommends voice acting as a good freelance gig to start. It explains that while an initial investment is needed to purchase good-quality equipment, becoming a voice talent can improve your income, offer stable work, and provide great work/life balance.
Read the whole report at https://www.voices.com/blog/best-freelance-gigs-to-start-in-2022-with-little-to-no-money
You will learn about a shift in employee priorities. With the onset of the pandemic, more workers today want the freedom to work from home while still earning a decent living. Working in the voice acting industry is a viable option if you want to earn a stable income in the comforts of your home.
The report states, "Voice actors, writers, virtual assistants, marketers, and website builders often work on a freelance basis. Many gigs are remote jobs, like voice actors who record at home, while employers in some industries hire local workers for occasional on-site work or meetings."
Anyone can become a voice actor with practice and dedication. The author of the new article recommends hiring a voice coach so that you learn how to pronounce certain words, what to enunciate, and when to pause to take a deep breath. These essential lessons will make it easier for you to find work.
To further improve your chances of getting hired, the new report recommends you to work with your voice coach to develop an accent-neutral English voice.
And get rid of the misconception that you need a "different" voice to be an actor! Many successful voice actors have a "normal" voice, but are highly sought after for their ability to speak clearly and with the right inflection.
One of the benefits of working from home as a voice actor is that you can get hired by international companies or agencies as long as you are committed to your new craft.
The new report states that you should invest in high-quality equipment such as a condenser microphone, a pop filter, an audio interface, and recording software for easier editing. You should also take the necessary steps to soundproof your room as much as possible.
Voices.com is the leading voice marketplace in the world. It is home to more than 2 million members, from voice actors to translators to professional music producers.
Go to https://www.voices.com/blog/best-freelance-gigs-to-start-in-2022-with-little-to-no-money so you can learn more.