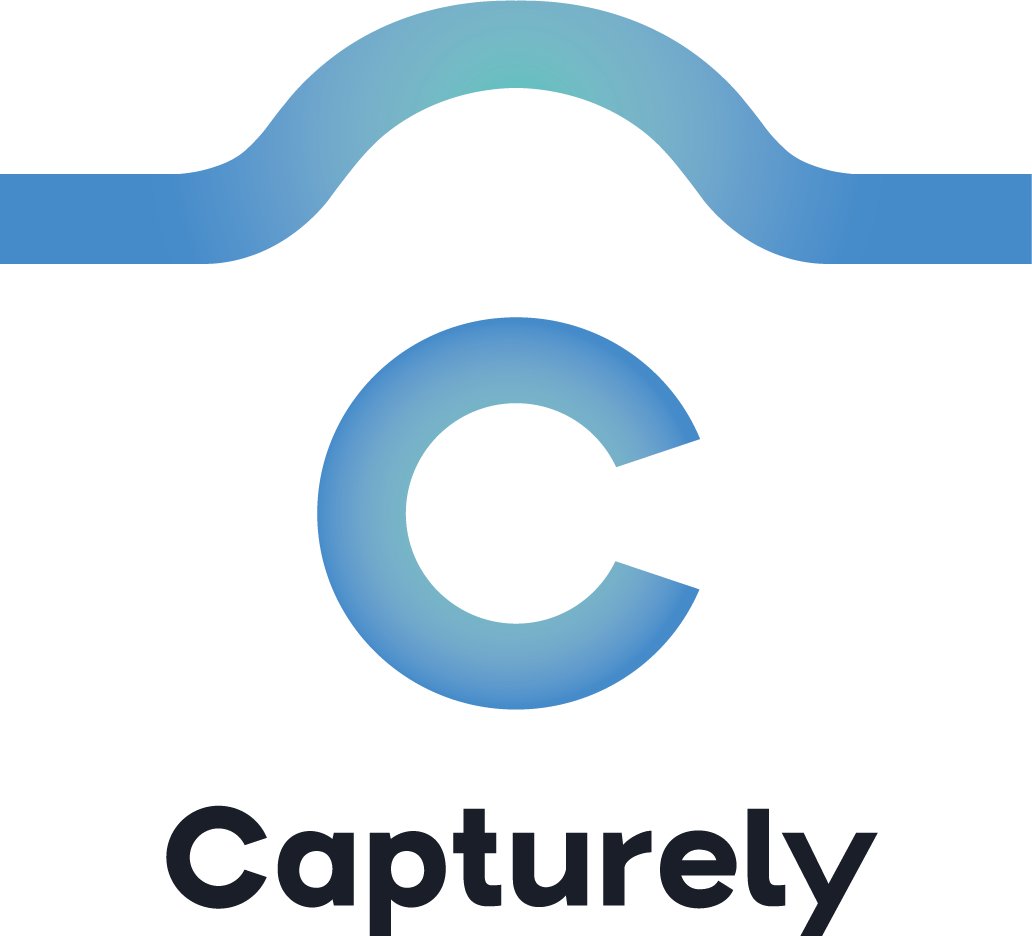 For many businesses, a professional headshot is the only way they connect with their potential customers. Some researchers even suggest that customers are more likely to favor a brand if the business contains "humanizing" aspects, such as photos of their executive team.
But what do you do if your team is spread across the world? How do you build brand visibility when your business is global? Do you schedule multiple photoshoots that are expensive and inefficient?
Heck, no! Now there's a better, affordable, and more convenient solution for you!
Capturely offers virtual headshot photography services. The company gains limited access to your phone camera and guides you through the entire headshot session.
It's a professional selfie like you've never experienced before!
The services allow clients with hybrid or remote teams to have uniform executive headshots for their official website or social media pages. All packages include scalable headshots done in a remote studio session and delivered within 24 hours.
Learn more about this service at https://capturely.com/virtual-headshot-photography
Capturely provides virtual headshot photography services to cater to small businesses that do not have the time, resources, or capability to schedule a physical business photoshoot. With virtual photography, you can have your executives have a professional headshot in minutes, shot anywhere around the world.
The actual photoshoot takes only 10 to 15 minutes per person, but post-production specialists will enhance the image, including adjusting the background to the preferred color or design. Depending on your needs, professional retouching may also include blemish removal, skin smoothing, teeth whitening, and eye sharpening. You can also request all professional headshots to have the same background, which can range from a simple white backdrop to more complex designs such as the company headquarters.
Want an on-brand, custom background? No problem! Capturely can design up to four custom backdrops for your choosing! Not only are these super cool to look at, but a custom background can also create credibility for your company brand!
Choose among five packages, each designed to suit every business's needs! You can decide to be charged per session, which can be scheduled immediately, or select a pre-determined number of sessions, which need to be scheduled a few days before the intended date of the shoot.
After 24 hours, you will receive a virtual gallery, where you can either purchase all the photos that were taken or only a few.
Capturely uses a secure app for photo capture. All clients need to download the app to participate in the virtual photoshoot.
Capturely is a professional photography and videography company that specializes in on-demand services that help businesses of any size improve their branding.
A spokesperson for the company wrote, "Getting useless content can be very costly, both in dollars and in time. Using stock imagery can make your business look generic. With budget considerations and personalization in mind, Capturely's assembly line of specialists will collaborate with you and your team to create authentic images and video that showcase and humanize your brand."
Go to https://capturely.com/virtual-headshot-photography so you can learn more.