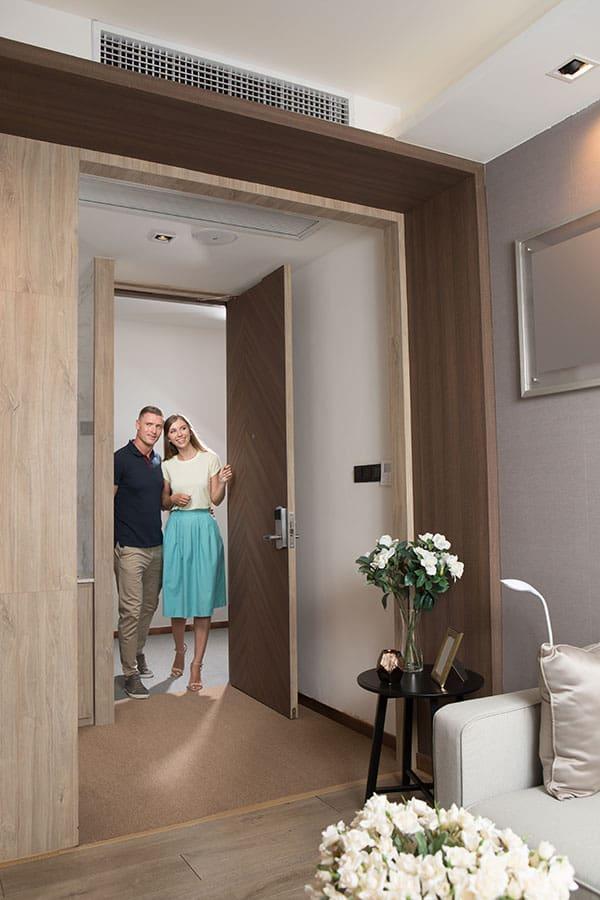 This summer, more Americans than ever are eager to travel. If you're celebrating having fully booked out your holiday rental after a few quiet years, there's just one thing you need to do before you kick back with your own holiday plans… get the right insurance.
Created for property owners who lease out their homes as vacation rentals on popular platforms like Airbnb and Vrbo, Proper Insurance's short-term rental insurance is now valid in all 50 states and is designed to protect owners from any kind of damage or disaster.
Go to https://www.proper.insure to find out more.
With the peak summer July/August vacation season quickly approaching, Proper Insurance wants to inform you that the standard property insurance you have to cover your home, condo or cabin will not be valid in the case of damage undergone during a short-term vacation lease.
Therefore, they are proud to be offering you a dedicated short-term rental policy which gives you the ultimate peace of mind when you are renting out your property, whether you do so all year round or only seasonally. As the firm attests, the only way to comprehensively insure a property which is used for short-term rentals is through a commercial package policy.
With Proper Insurance's commercial package, you will enjoy full replacement cost valuation and full coverage of the building and its contents. There is no limit on damage caused by guests nor on theft or vandalism. Their policy also includes coverage for loss of income in the case of significant damage.
Additionally, the insurers want to stress that standard homeowners' policies do not cover the liability of any guests who may be staying, which can leave you in dire financial straits should an accident occur.
As such, their policy has as standard $1,000,000 of commercial general liability, with an option to double this to $2,000,000 depending upon the size, use and location of your property. This liability also extends to property amenities that you may be providing, like bikes, boats, and golf carts.
Proper Insurance® is one of the country's top-rated and most popular insurers. With all of their policies underwritten by Lloyd's of London, they have an A+ Rating on Standard & Poor's, another A+ rating with BBB, and have received an exclusive endorsement from vacation rental leader Vrbo.
A spokesperson for the firm said, "Simply adding a limited endorsement to a homeowner's or landlord policy and calling it short-term rental insurance is not good enough. Too many property owners have found this out the hard way when it comes time to file a claim. The only way to comprehensively insure a short-term rental property is with a commercial package policy. Our commercial policy is second to none in the vacation rental industry and why over 50,000 owners have chosen Proper Insurance."
Make sure your vacation rental property is insured with the best at Proper Insurance.
Visit https://www.proper.insure if you want to protect your property and rental income for years to come.