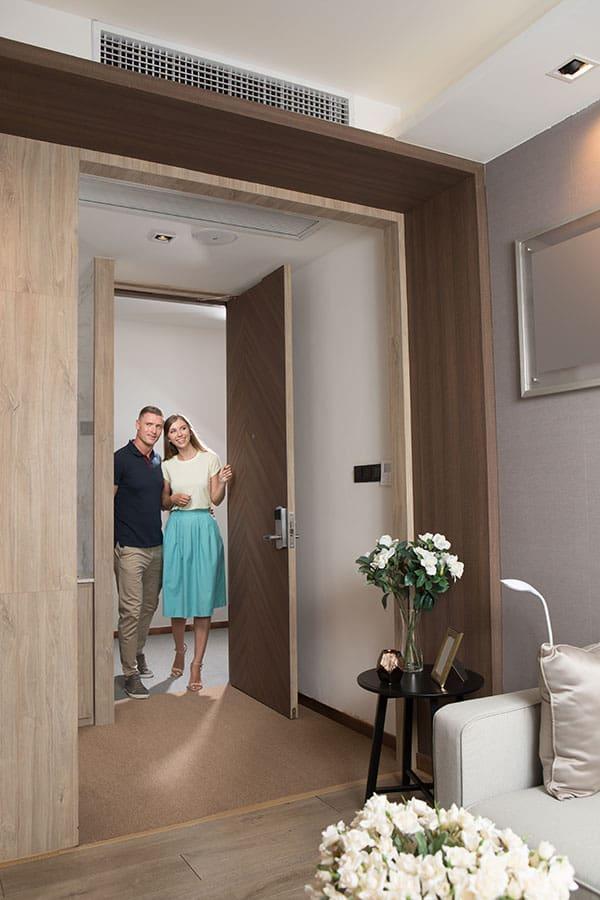 Renting out vacation homes can be a rewarding and lucrative business. But one unfortunate event can wipe out your valuable asset. That's why Proper Insurance offers comprehensive short-term vacation rental plans.
These policies are suitable for Airbnb rental properties, too. They offer comprehensive protection against any damage or acts of vandalism your guests might cause.
Learn more by visiting Vacation Rental Insurance
The packages are underwritten by Lloyd's of London, a company whose niche is emerging or unusual risk, which covers the burgeoning vacation rental market. Plans can protect all types of properties, whether you own a single-family home, townhouse, condo, cabin, or cottage.
You may think that your vacation rental is covered by your home or landlord insurance. Since you do not occupy your property full time and damage is usually caused by your guests, your policy will not grant reimbursements for repairs and replacements.
As such, you are forced to foot exorbitant bills that inevitably hurt your rental property's profitability. By getting vacation rental insurance, you gain access to a valuable safety net.
In addition to covering property damage, the above-mentioned insurance policy can also protect against liability. For instance, if a guest is injured in your vacation rental and decides to sue you, the insurance plan will take care of legal and medical bills.
Short-term rental insurance likewise offers some measure of income protection. If your property is damaged and cannot be rented out, the plan will reimburse any lost revenues.
To help you find the policy that best suits your needs, the insurance expert offers a five-minute quotation tool. This feature can be accessed on the website; you are not obligated to accept any of the plans presented.
Proper Insurance specializes in niche plans not offered by most brokerages. It is a proud member of the Vacation Rental Management Association (VRMA) and received an A+ rating from the Better Business Bureau (BBB). Aside from vacation home insurance, it also carries a wide range of commercial liability coverage.
A spokesperson says: "We have experts engaged at all levels of the vacation rental industry and understand the risks involved. Our short-term rental insurance policies are written with one thing in mind: to protect your interests as a property owner."
Your rental property deserves protection. So get vacation home insurance and enjoy extra peace of mind. Request a quote today!
Check out https://www.proper.insure/vacation-rental-insurance for more info.