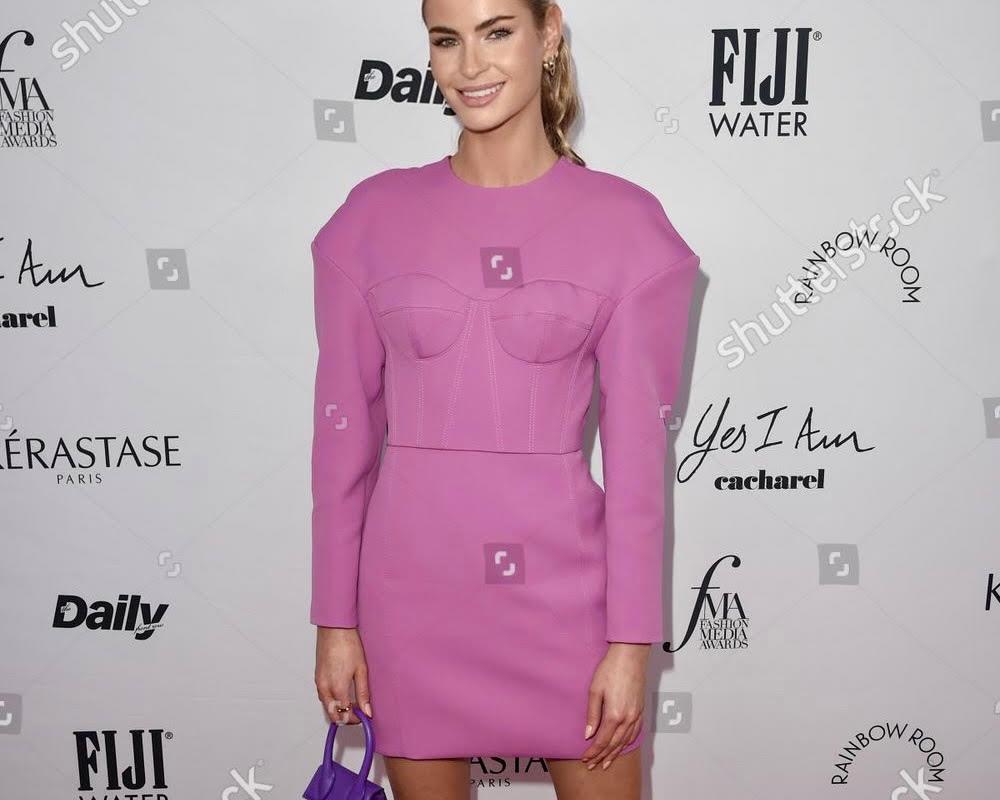 Learn to live your best life and find a blissful balance with Abundance Life League's 'Mind, Body & Wealth Journal.'
The purpose of the guided journal is to help you attain greater balance in the three core fields of your life; your mental and emotional well-being, your physical well-being, and your career or monetary well-being. The latest edition of Abundance Life League's (ALL) journal focuses on a 90-day period and instructs you to put 5 to 10 minutes aside daily in order to calm your mind, improve your health and attract greater material success into your life.
Go to https://abundancelifeleague.com to find out more.
The journal's improved edition comes in the wake of a series of positive press for the first version. The journal, which Forbes called a 90-day guide to successful living, has recently received bestseller status as the number one journal for balance in the US.
As another year swiftly draws to a close, Severine Keimig and ALL believe that now is the time to start reflecting on the year that 2022 has been and reflecting on what you want out of 2023, well before the annual New Year countdown arrives.
The healthy living balance-focused journal helps you to embark upon a concerted process of self-reflection, even if you are an absolute beginner diarist who has never used the tool before. It then helps you to establish clear short and long-term goals in all key dimensions of your life and shows you how to achieve these.
In addition, the structured journal also helps you to find true alignment in your emotional, physical and financial worlds and teaches you to create and live your perfect day, every day.
Severine Keimig is an international model and business owner who is signed with Elite Models in New York. As a lifelong diarist, she believes wholeheartedly in the power of journals as a tool of reflection and as an act of self-love.
Her company, Abundance Life League, is on a mission to inspire others to achieve and her popular 'Mind, Body & Wealth Journal' has been commended by Vogue, The New York Times, Elle, Goop, Forbes, NBC, CBS, and more.
You can purchase the journal on her website or on Amazon.
A spokesperson for the model and motivational figure said, "ALL is the source for betterment, focused on your mind, body and wealth balance. Learn how to be productive and efficient in every aspect of life with the #1 guided journal for complete balance."
Improve your inner and outer health and well-being and start on a path to true abundance with ALL's 'Mind, Body & Wealth Journal'.
Visit https://abundancelifeleague.com to see how journaling can change your life for the better, just like it did for successful international model Severine Keimig.