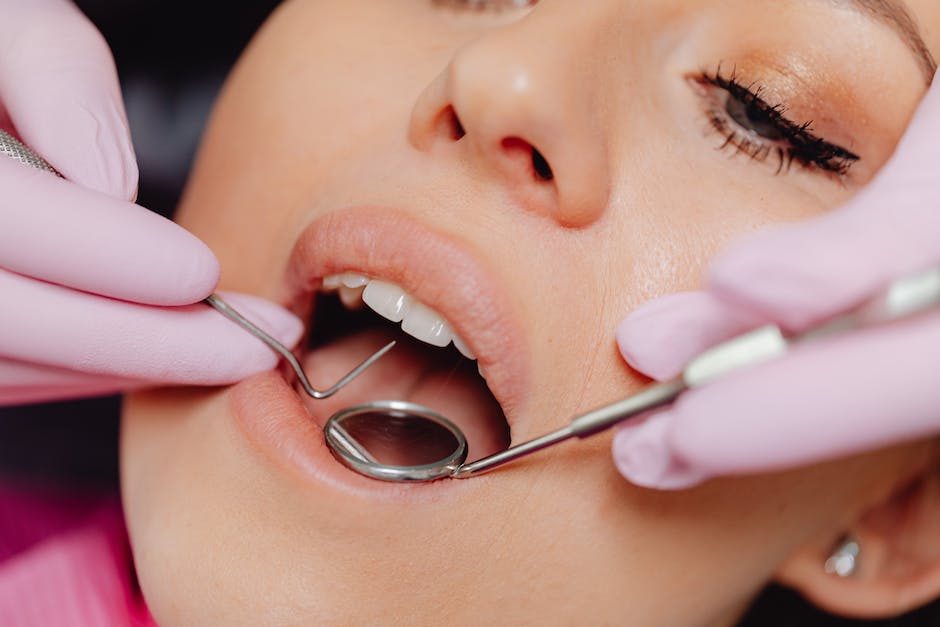 You know the drill. The molar the merrier at Fairfield's premium dental practice! At Worthington Advanced Dentistry, our floss-ophy of superior dental care has made us a name to remember in the county. In fact, many of our patients heard of us through positive word of mouth, and that really warms our hearts and fillings.
We are your go-to family dental practice for general dentistry services. We offer a wide range of services, from regular cleaning to restorative treatments.
We perform all types of preventive dental health care, including prophylaxis and oral cancer screenings. Dr. Worthington leads our team and is committed to helping more people adopt good oral hygiene habits, which may prevent various conditions, such as tooth decay or oral cancer, from occurring.
Call us today at https://www.drworthington.com/
What's the number one service you need? Definitely a comprehensive dental exam, which you are recommended to have twice a year! During the procedure, a dental hygienist will remove plaque and tartar from each tooth while examining for any possible signs of decay or cavity formation. If any abnormality is found, a certain treatment would be recommended.
Dental exams are the simplest ways to immediately detect tooth decay or gum disease. It is important that these oral health problems are detected early so that they can be treated right away and prevent further damage. If you have no oral health complaints, you can maintain good dental hygiene by receiving a dental exam every six months. However, individuals with bleeding gums or painful teeth should see their dentist as soon as possible.
During your dental exam, your dentist will also show you the proper way of brushing and flossing your teeth! We want you to have the healthiest teeth possible! This way, the only thing that is infectious is your smile! (Cue in the drum rolls, because we're giving ourselves a plaque for our jokes - we hope you're not too abscess-ed with it).
Dr. Worthington explains that general dentistry can prevent periodontitis, a painful gum infection that may destroy the bone supporting the teeth if left untreated. While the disease is considered serious, it is also extremely preventable. Good oral hygiene, including brushing your teeth twice a day, flossing, and regularly having a dental exam, may significantly reduce the risk of periodontitis.
Dr. Worthington has served thousands of residents for almost four decades. Aside from general dentistry, our practice also offers restorative and cosmetic dentistry services.
Our dental practice also accepts same-day appointments.
Our spokesperson says, "Dr. Worthington is known for his remarkable expertise and talent, he is Fairfield county's premier dentist. Recognized for his natural aptitude and skill in dentistry, along with his understanding and caring approach to his profession - simply affirms his continuing commitment to producing only the best that dentistry has to offer to all of his patients."
Go to https://www.drworthington.com/ so you can learn more.