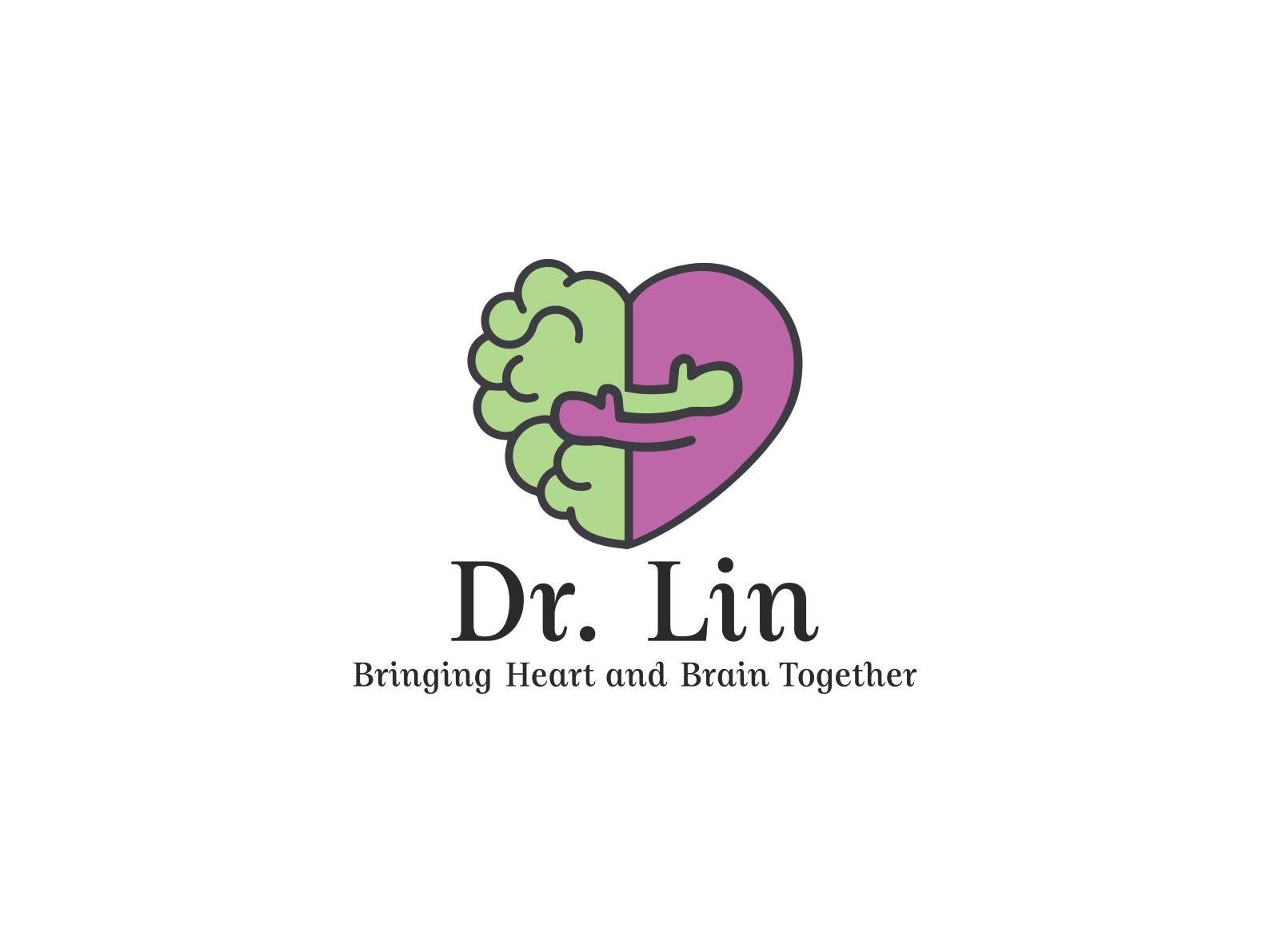 A couple comes to a marriage counselor for the first time.
The counselor asks the husband, "How did your problems start?"
The husband says, "Well, it was a stupid thing, actually. I asked her, "Amanda, which movie would you like to watch today?"
The counselor asks the wife, "Amanda, what did you say?"
The wife replies, "My name is not Amanda."
Jokes aside… Did you know that many couples wait up to six years after they start having problems before they turn to a relationship therapist? You don't have to wait that long. With Dr. Lin, you can reignite that spark in just one intensive session!
In comparison with traditional couples therapy, which may bring noticeable results only after 3-6 months, the latest program offered by Dr. Lin allows you to address your communication problems and reestablish your trust and loving connection in as little as 1-2 days.
Go to https://www.relationshipexplorations.com/intensive-couples-session for details.
With an estimated success rate of approximately 70%, couples counseling is an effective way to discover the root causes of a couple's problems, restore intimacy, and strengthen the relationship. Common problems with which couples often come to therapists include negative communication, infidelity, breach of trust, intimacy issues, and major life changes.
The new intensives at Relationship Explorations, Dr. Lin's practice, are available as 3 and 6-hour sessions. The 3-hour program is called Deep Dive and focuses on establishing a safe and loving connection as a foundation for future transformation. You will learn how to change the way you react to various situations to move away from old negative communication patterns in your relationship.
If you and your partner are dealing with major issues or are going through a serious crisis, the 6-hour program, Couples Relationship Intensive, is a more suitable option. Dr. Lin will help you reflect on what's happening in your marriage or relationship to accept, hear and understand each other. Learn more at https://www.relationshipexplorations.com/individual-and-couples-therapy/#couples_therapy
If you are interested in signing up for one of Dr. Lin's retreats, you can schedule a discovery call, which will allow the therapist to assess whether you are good candidates for the program. This will be followed by a one- or two-hour online assessment, during which you can find out more about the intensive and ask any questions you may have.
Dr. Lin says: "Visiting an expert in intensive couples therapy can more quickly uncover destructive patterns in the relationship or marriage and orient couples to focus on their role in the underlying dynamics. Getting away from home and responsibilities to bring the center of attention to the relationship can disrupt discouraging and unproductive behaviors."
It's very easy to slip into your routines and start taking your partner for granted. However, it's never too late to take responsibility for your happiness and bring the spark back into your relationship. Dr. Lin's intensive retreats will help you restore your emotional and physical intimacy.
Go to https://www.relationshipexplorations.com/discernment-counseling to find out more and book your free discovery call.