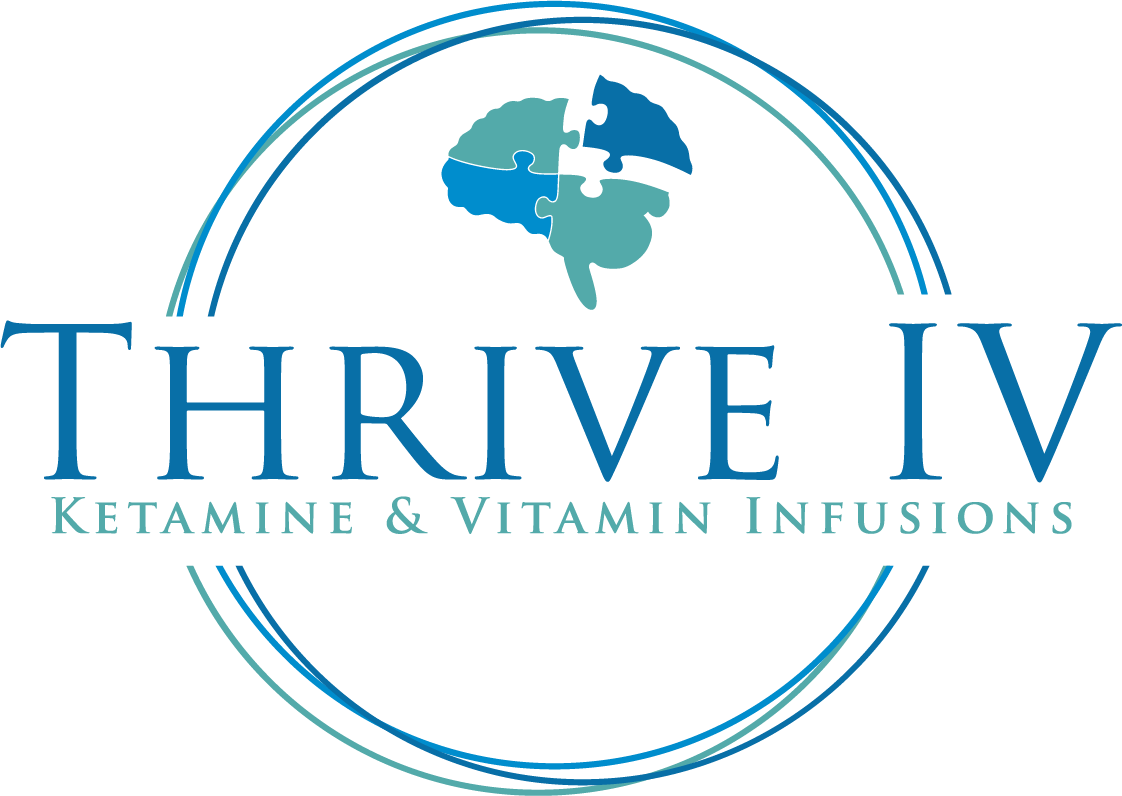 We've all heard the term "OCD" jokingly thrown around in movies and television shows about quirky characters with funny habits. Or the overwhelming intrusive thoughts interrupting daily life or sleep from PTSD.
For those who deal with the symptoms of PTSD and OCD in real life, however, it isn't a laughing matter. And if you're a military veteran, you have a higher-than-average chance of experiencing severe impairments due to PTSD and OCD.
Thankfully, for military veterans struggling with obsessions or compulsions due to OCD, and PTSD, Thrive IV offers soothing and effective ketamine IV treatments that help 70-80% of patients find relief for their condition. Please reach out for help. Dr Pellegrino will speak with you personally to help find help and organize a solution.
Want to learn more? Just go to https://www.thriveiv.net/
As explained in a psychological study published in the medical journal General Hospital Psychiatry, military veterans experience a high rate of PTSD/OCD with severe impairment. While various psychiatric treatments are available, not all patients respond to the medications prescribed for their condition.
Many veterans often turn to self-medicating with alcohol or recreational drugs, both of which can exacerbate the condition in the long term. If you want a viable alternative, choose ketamine therapy, which can provide long-term or even permanent relief from the mentally painful symptoms you experience daily from OCD. You don't need to be alone and reaching out is the first step
✢ What to Expect From Thrive IV Treatments ✢
Each Thrive IV treatment begins with an in-depth consultation where the primary physician, Dr. Michael Pellegrino, determines whether ketamine IV treatment is the best option for your psychological state. Dr. Pellegrino will then work with you to tailor a treatment plan specific to your diagnosis, taking medications you may be prescribed and other health issues you may have into account.
Most Thrive IV patients suffering are issued a series of six ketamine IV infusions over a 2-3 week period. Each session occurs in a treatment room designed to be calming and comfortable, with soothing music to help you relax and be fully present in the ketamine-induced state. These initial sessions use a low dose of ketamine and last for 40 minutes to an hour, with 20-40 minutes of recovery and relaxation time afterward.
Along with the initial infusion series, Dr. Pellegrino may add medications, vitamins, and nutrients to your IV treatment as is necessary and most beneficial to your specific case. Thrive IV aims to issue each patient the fewest treatments that give them the most significant results.
✢ About Thrive IV ✢
Dr. Michael Pellegrino, has administered Ketamine to patients thousands of times and witnessed the positive effect it can have on mental illness and chronic pain of all types. Most recently, Dr. Pellegrino has used Ketamine for treatment-resistant depression, PTSD, anxiety, fibromyalgia, and postpartum depression, among other conditions. Through Thrive IV, Dr. Pellegrino also offers nutrient and vitamin-rich infusions to supplement each individual patient's deficiencies and needs.
Learn more and schedule your initial consultation with Thrive IV by visiting or call now. https://www.thriveiv.net/