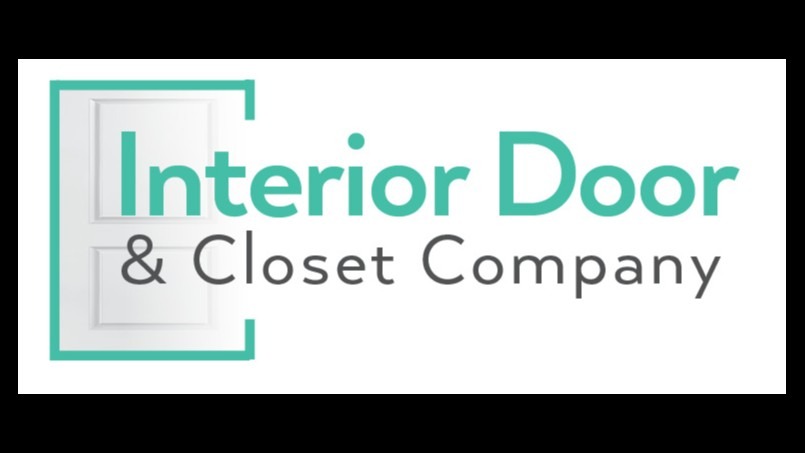 With the installation of a sleek new closet space and door comes the wish to keep the surrounding room tidy enough to match! Step one? Stop by Interior Door & Closet Company in Torrance!
Changing tastes in interior design among Los Angeles-area homeowners demand choices that can meet expectations. That's why Interior Door & Closet Company is here with the best closet doors around. Serving communities in and around its Torrance showroom, the retailer offers you modern and traditional storage designs conducive to better home and garage organization.
Click https://onedaydoorsandclosets.com/dealers/los-angeles-ca/?maps=special now!
Interior Door & Closet Company looks to help make spring cleaning and home improvement a more attractive proposition. Its specially-crafted closet spaces are brought forward with affordability in mind, so if you've been on the fence, it's time to proceed with that renovation project at long last.
Revitalizing your home interior by installing new organizer systems can motivate you to store your belongings in an orderly manner, suggests the company. A four-step installation process is at the center of Interior Door & Closet Company's services, beginning with on-site consultations at your home.
A company representative said: "Our technology and process make the difference. We transform your whole home in just a few hours with revolutionary 3D technology and beautiful customized doors - all completed with no messy construction and at a fraction of the cost of traditional box stores."
After assessing your interior spaces and ascertaining your desired visual style for your new closet doors, the Interior Door & Closet Company team is able to quickly deliver and cleanly fit unique designs.
You can browse the company's garage storage solutions portfolio on its website. Interior Door & Closet Company can create custom built-in cabinets, overhead storage, fold-out workbenches, and countertops - all built to high standards of craftsmanship. Head to http://g.page/InteriorDoorandClosetLA to learn more about the company and its Los Angeles service area!
"Great people, excellent customer service, and top-notch products," said one customer. "Their setup is not invasive and gets the job done very efficiently. Our doors look amazing - I'd recommend this company to anyone looking for new doors and closets."
Interior Door & Closet Company has been recognized by respected industry names such as The Spruce for its convenient closet door installation process. The company's work has also been featured on Extreme Makeover: Home Edition as a testament to the modern appeal of its services and products. In other words, you know you're in good hands.
The doorway to a better home is closer than you know - in fact, it's in the links above and below!
If you're in Torrance or nearby, check out https://www.google.com/maps/d/u/0/embed?mid=1SckSyXcvIN7TUGMADhUKXNZxRpD_KuRa to learn more about Interior Door & Closet Company and its installation services!