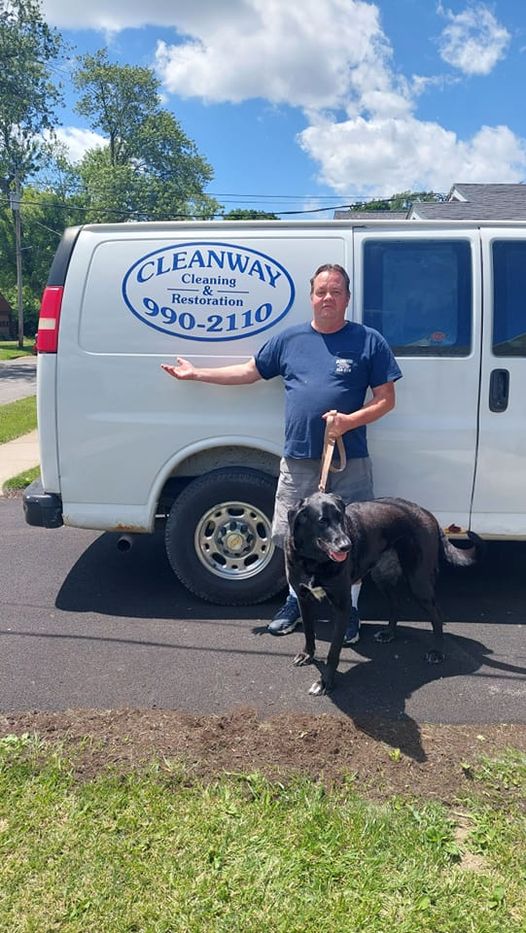 Just because you can't see it, doesn't mean you should ignore it. Case in point: your HVAC duct system. Luckily, Cleanway Cleaning & Restoration offers fast and affordable maintenance.
The company ensures that only clean and healthy air will circulate inside your home or business premise. Moreover, with regular maintenance provided by the contractor, you can extend the life of your heating and cooling equipment.
Learn more by visiting https://www.nycleanway.com
You can get this service any day of the week, with all technicians deployed being duly licensed and trained. They use environmentally and pet-friendly cleaning methods, along with cleaning agents that are non-toxic.
Over time, your HVAC ducts can accumulate debris that can hinder the proper flow of air. Not only do obstructions affect heating and cooling capacity, but they can also lead to higher energy consumption - and therefore steeper power bills.
For this reason, your ductwork should be maintained every two to three years (or as needed). ​Cleanway Cleaning & Restoration has cleaned and repaired HVAC systems for 30 years, and possesses the tools and skills needed to complete this task efficiently.
Further details can be found at http://nycleanway.blogspot.com orhttps://www.facebook.com/NYCleanway
In addition to ensuring more efficient operation, duct cleaning can likewise prevent furnace fires. Improved airflow, meanwhile, means that your indoor spaces will be heated or cooled effectively no matter the season. Since allergens such as dust are removed, your indoor air quality will be improved, too.
If you wish to schedule a cleaning, you call the contractor's office or send a private message via its Facebook page. You may also request a cost estimate before booking a session.
Cleanway Cleaning & Restoration is a trusted contractor that specializes in the maintenance and repair of HVAC systems. It was founded by Doug Neumann, who has over three decades of expertise in the industry. In addition to duct cleaning, the company also offers power washing and carpet treatments. Among its service areas are Buffalo, Kenmore, Lockport, Lewiston, and Youngston.
A spokesperson says: "Our goal is to do the tasks that you don't have the inclination, time, or skills to perform yourself. This includes making sure your HVAC ducts are in tip-top shape. Our team provides thorough cleaning that homeowners and entrepreneurs can all afford."
Don't wait for breakdowns and problems to occur. Get your ducts cleaned by hiring Cleanway Cleaning & Restoration. Get a free quote today!
Check out https://www.youtube.com/channel/UCnQtSyeXga_Xj_y_1q7wXbA for more info.