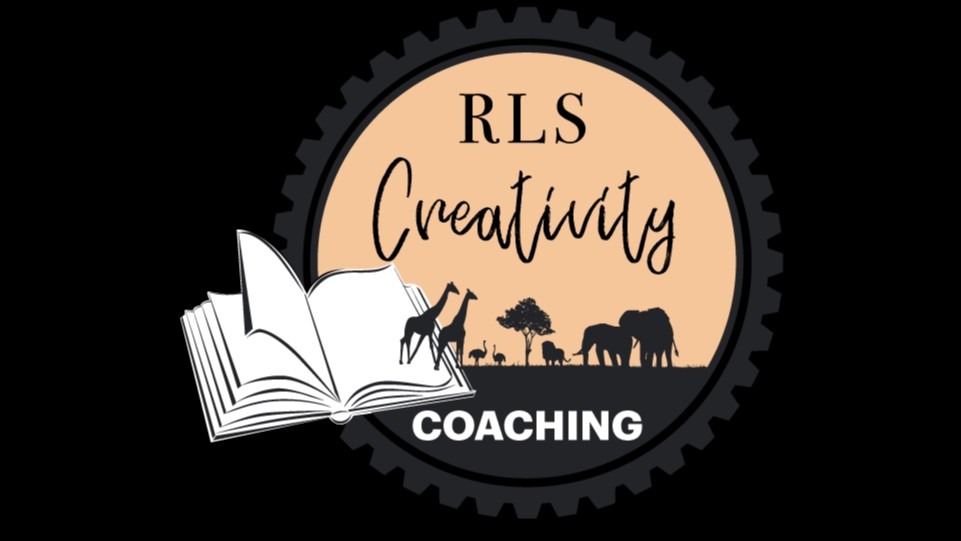 Do you have something impactful to say that you want everyone to hear? Do you wish that you could get your life-changing messages out to the world? Would you love to write a book, but you don't know where to start?
RLS Creativity helps entrepreneurs self-publish their books, coaching authors through the writing and publishing process. You get to work with Wall Street Journal Best-selling author Ruth L. Snyder, who can help you reach your target audience by turning your ideas into a high-quality, published book.
Are you imagining the cover already?
If you want to see your name on the cover of your own book (and really, who doesn't?), you can learn more here: https://ruthlsnyder.com
As a best-selling author, international speaker, prolific podcaster, and all-around amazing coach, Ruth applies her extensive experience to helping entrepreneurs and prospective authors like you fill the pages of your self-published book or ebook with your own life-transforming ideas. This enables you to share your impactful message with the world, while growing your business, expanding your brand, and increasing your income.
Around 200 million Americans aspire to write a book, but only 3% get a book published. You can be in that 3% at a fraction of the cost of other publishing options if you go the self-publishing route.
Whether you're preparing your manuscript for publication or are ready to go to press, RLS Creativity can help you get your message out to your target audience, expanding your client base and building your community.
If you want to write a book, but don't know where to start, RLS Creativity will coach you through the whole publishing process, starting with some initial brainstorming, synthesizing your ideas, writing an outline, generating a draft, and finally publishing a polished book or ebook. If you're afraid that it will take forever to get your book into the hands of your eager readers, fear not, as the whole process takes six months or less.
To help you get there, Ruth will coach you through the necessary market research, show you how to format your ebook or book for print, guide you on uploading your book into the requisite online systems, and help you plan a book launch. She helps ensure that everything runs smoothly from start to finish, so you don't have to stress about the details.
If you're interested, you'll receive an initial 30-minute consultation (did I mention it's free?). If you're ready to get started, you'll then get a six-month coaching package that includes bi-weekly one-on-one calls, email support, access to templates, and connections to other experts in the publishing field. The website also has lots of in-site resources on a bunch of helpful topics, including tips and tools for developing a book outline, generating a marketing strategy, and using social media as an author.
A satisfied client said: "Ruth L. Snyder has worked with me on two interactive picture books. She is a rare jewel—a combination of honesty, professionalism, and reliability."
If you're interested in learning more, or are ready to get started on that book you've always wanted to write, you can connect with Ruth at: https://ruthlsnyder.com