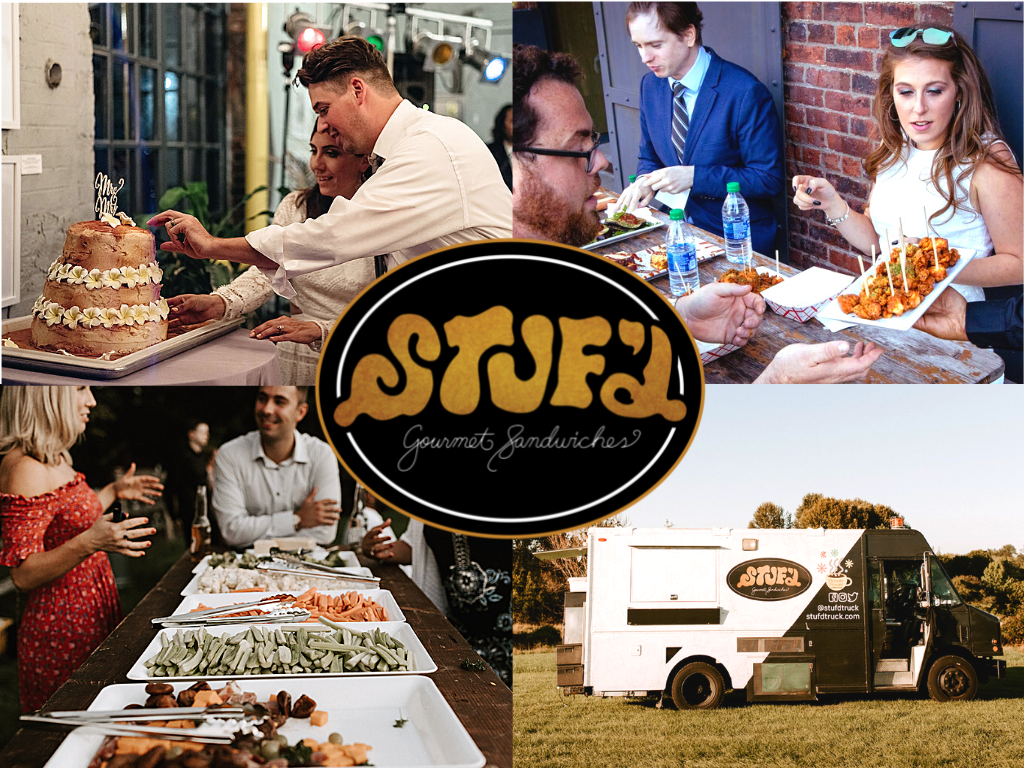 Looking for a caterer for your next event or just a food truck filled with delicious sandwiches, snacks, and sweet treats? Call STUF'D to wow your guests' palates.
STUF'D offers custom gourmet and snack foods, including French toast pastries, gourmet sliders, meat and cheese platters, and other finger foods.
Go to https://www.stufdtruck.com for more details!
The company's catering services include food truck rentals for a variety of events such as local birthday parties, company, graduations, weddings, or bar and bat mitzvahs with kosher-style cuisine. The food truck can also be rented for events in Morristown, Wayne, Paterson, and Mantoloking.
If you are going for the breakfast and lunch dishes, then you get to choose from a menu that includes an Angus cheeseburger, pulled pork sandwich, smoked mozzarella sticks, lamb chop lollipops, and crab cakes. The menu can be customized to suit any group size and taste preferences.
As part of its constantly evolving food menu, STUF'D offers vegan options such as quinoa tofu, cauliflower fried rice, and homemade egg rolls. Other additions to the menu include high-end aperitifs, meat and cheese platters, and plated entrees.
In addition to its food truck rental service, the catering company also offers full-service event planning to ensure your event is flawless.
The Brooklyn-based caterers have been in the food industry since 2016 and remain committed to providing event catering services that can be tailored to suit any event at any venue in Paterson, New Jersey.
About STUF'D
The Brooklyn-based mobile catering company, STUF'D, is led by Rebecca Mitchel, an event planner with a wealth of experience as a caterer. Over the years, she has managed catering events for Eataly and BR Guest Hospitality. Together with her team, she offers food truck catering services across New Jersey and has been featured by popular media outlets such as Timeout, USA Today, ESPN, The Donna Drake Show, and Travel Channel.
STUF'D has outlets at popular venues including Rusty Nail, BK, and Cater Cow, so you can easily find them.
A spokesperson said: "From large parties to small, weddings to birthdays, or even holiday get-togethers, our team creates custom menus for any occasion. We will even deliver to offices to cater your next breakfast, lunch, or happy hour event."
From tasty treats for kids' parties to gourmet dishes for upscale events, STUF'D is the caterer you can trust to satisfy your guests' taste buds. Call today at 845-709-1808 to customize your food menu to suit your event's theme and attendees.
Visit https://www.stufdtruck.com to view the food truck menu.