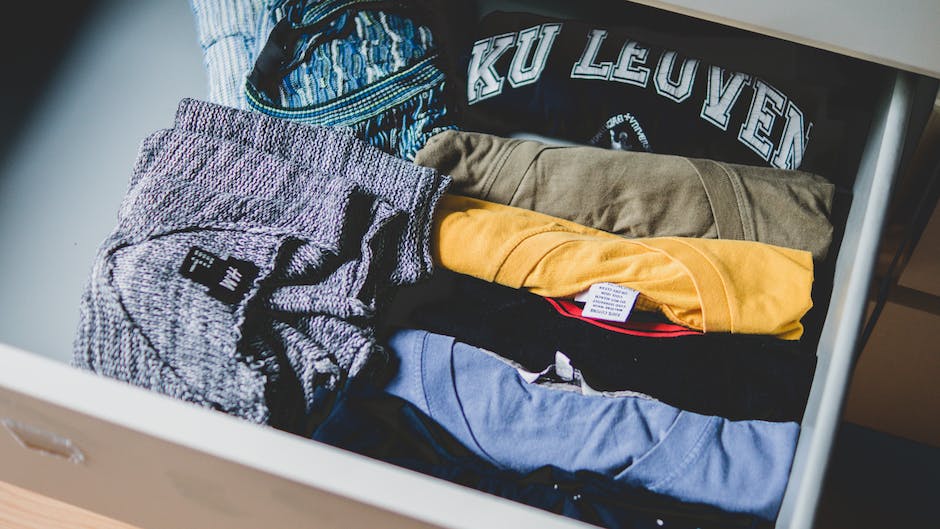 Customising t-shirts is perfect for personalizing any look or experience. It's a great way to celebrate a special event in your life, enjoy matching photos with family members on vacation, market your business, or share a special message with all who see. Designing the right image, text, or logo is only part of the process. The type of print makes all the difference in how long your design stays on the fabric and continues to communicate the message you want it to. OkTshirt has the best quality printing solution to keep your memories or brand vibrant and clear on your t-shirt for a long time to come.
OkTshirt is familiar with the many ways of t-shirt printing - from screen printing to heat transfer, but the company utilizes the most reliable and long-lasting method: Direct to Garment printing. The company uses special inks that are directly sprayed onto the fabric. Through the use of a thermal press and fixing the print into the fabric after printing, OkTshirt delivers a high-quality design that's fade resistant to numerous washes.
Order now at https://oktshirt.co.uk
Using this innovative printing technology, okTshirt provides full customisation of T-shirts for you, your family, or your business. The store can print any design, logo, picture, or text on a black or white t-shirt. You can have a design on the front, back, or both sides and there are sizes for all body types. Everyone can do their custom garment as shirts are available for men, women, and children. So take your creativity and ideas and let okTshirt print them with the best quality process in the industry!
Even if you don't have an idea or simply don't want a customised T-shirt, OkTshirt offers pre-printed shirts in black or white with graphics and text on various themes. For instance, you can choose from patterns featuring zodiac symbols, rainbow football players, mom and dad designs, and various quotes.
You can place either individual or bulk orders; okTshirt provides a 24-hour turnaround time, with shipping taking between 1 and 3 business days.
About okTshirt
OkTshirt is a UK-based online custom-print store that offers a wide range of garments that can be also personalized as gifts for various occasions such as wedding anniversaries, birthdays, and corporate events. The company delivers to all of the UK and Europe and has three options for delivery: express, standard, and international.
A spokesperson of the company said, "With our team of designers, we're taking the hassle out of making customised t-shirts from scratch! Located within the UK and with over 10 years of printing experience, we're one of the pioneers within the custom garment printing industry. Our incredibly talented design team is able to take your vision and turn it into reality."
With okTshirt, you have the freedom to customise your garment, front and back, with anything your creativity can come up with. Plus you can trust the print will last wash after wash!
If you're ready to customise your next piece of clothing or want to check out the pre-designed options OkTshirt has to offer, go check out https://oktshirt.co.uk now.