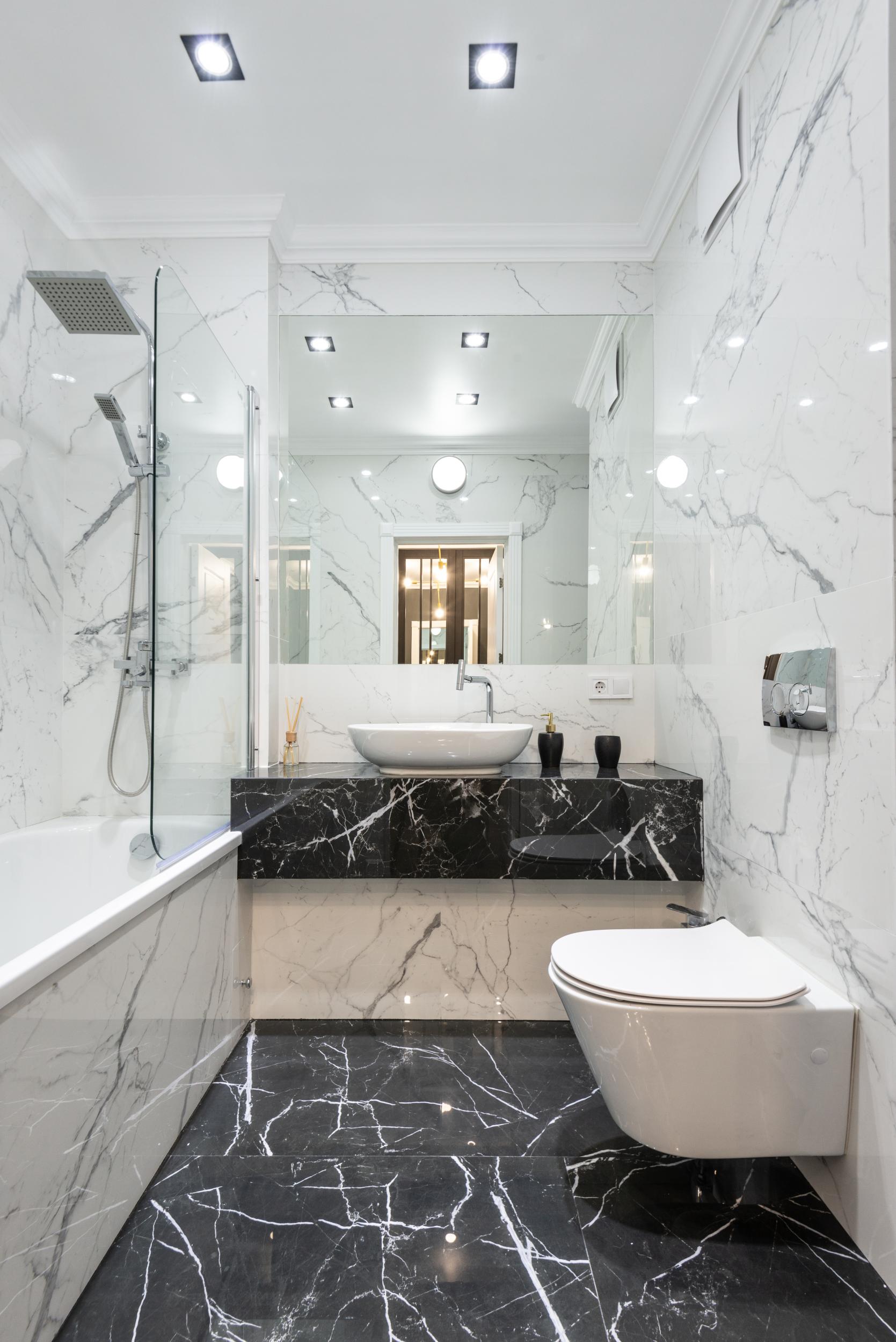 Are you tired of your old leaky bathroom? Get in touch with JP Carpet Cleaning and Expert Floor Care and let them make your shower look brand new!
The business' new service range includes tile removal and replacement, floor preparation, moisture mitigation, grout application, and more. These specialized services are recommended to repair and replace your old or improperly installed bathroom tiles.
Go to https://www.jpcarpetandfloorcare.com
The company provides you with fast and effective solutions to persistent shower issues. While tiles are one of the most commonly used materials in your home, improper placement may cause you a myriad of problems such as leaks, loose or cracked tiles, permanent stains, mold, etc.
To guarantee that your tile work is executed correctly, JP Carpet Cleaning employs highly-trained, professional, and licensed technicians to carry out your requests—whether big or small. They offer a wide variety of tile products in different sizes and colors to suit your design requirements. They not only specialize in shower tile installation but also tile fittings suitable for every room in your house.
JP Carpet Cleaning and Expert Floor Care has been in the floor care business for over 20 years. What started as a carpet steam cleaning and upholstery cleaning outfit has become a full-service flooring expertise company.
They can offer you other options such as area rug cleaning, tile and grout cleaning and restoration, re-grouting, stone flooring, and countertop restoration. You may also benefit from wood floor refinishing and repair, water damage restoration, and scheduled floor maintenance services.
The company also boasts of using only high-quality environment-friendly cleaning products that are guaranteed safe for your family and pets.
JP Carpet Cleaning and Expert Floor Care provides services in Sherman Oaks, Burbank, Beverly Hills, Studio City, West LA, Encino, and surrounding areas in Los Angeles.
According to one satisfied customer, "I cannot recommend JP Carpet Cleaning and Expert Floor Care highly enough. Their professionalism, attention to detail, caring staff, and above all, excellent service and work stand out! I also appreciate that they arrive on time and are efficient (something I find lacking in many other service providers). The owner, Peter, and his staff will take good care of you."
Give your bathroom a makeover – call +1-818-263-9314 to get a free quote today!
Visit https://www.jpcarpetandfloorcare.com if you need more details.