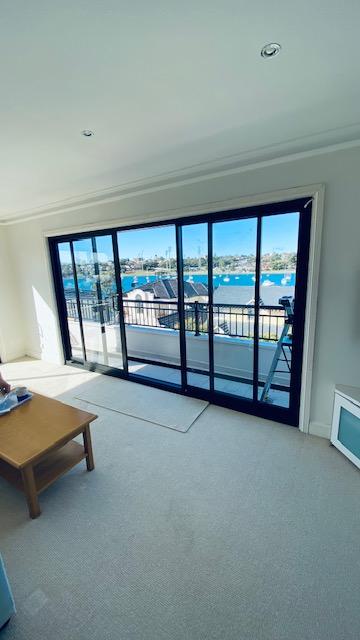 Do you want to transform your property's appearance with top-quality aluminium glass installation? How about managing cracks and panel breakages with safe, reliable window repair? This glazing specialist has all your needs covered!
The latest move provides you with a versatile window solution that can match any exterior. Aluminium windows are characterised by their durability and resistance to external factors, making them a popular choice for residential and commercial properties throughout New South Wales.
Get all the details at: https://sosglassservices.com.au
You can now use SOS Glass Services Pty Ltd for modern window installations in your Earlwood home, office, or commercial establishment. The material is typically more cost-effective than wood or plastic, and offers greater longevity. Aluminium windows are also easier to maintain, with wider stylistic choices available because they can have a narrow or elegant frame.
SOS Glass Services also offers full-service repair work for aluminium windows, catering to both residential and commercial customers. Replacement glass can be cut to size, or the team can cut it on site as required. The service is also available across sliding doors, whether you need replacement glass or the door itself has become stuck and difficult to open.
While aluminium windows are durable, the glass and the components can be damaged during a break-in, collision, or other accident. SOS Glass Services offers fast response solutions and will remove the hazard of broken glass to maintain safety at your property. The team works to maintain the safety of your premises until the damaged glass has been fully replaced.
100% Australian owned and operated, the company has fully licensed tradesmen who take pride in performing fast, reliable work to budget. During the consultation process, they can advise you on the best solution for your specific situation.
In addition to the aluminium window services, the glazing company also offers balustrade installation, glass pool fencing, splashbacks, shower screens, mirrors, and shopfront glass replacement or repair.
A spokesperson for the company states: "We work with you or your builder so that your vision becomes a reality. Architectural glass is now one of the most common and highly specified building materials and can be applied both internally and externally to residential and commercial buildings."
Are you looking for a fast, reliable, and cost-effective aluminium window solution? Get in touch today!
Check out https://sosglassservices.com.au for any extra info you need!