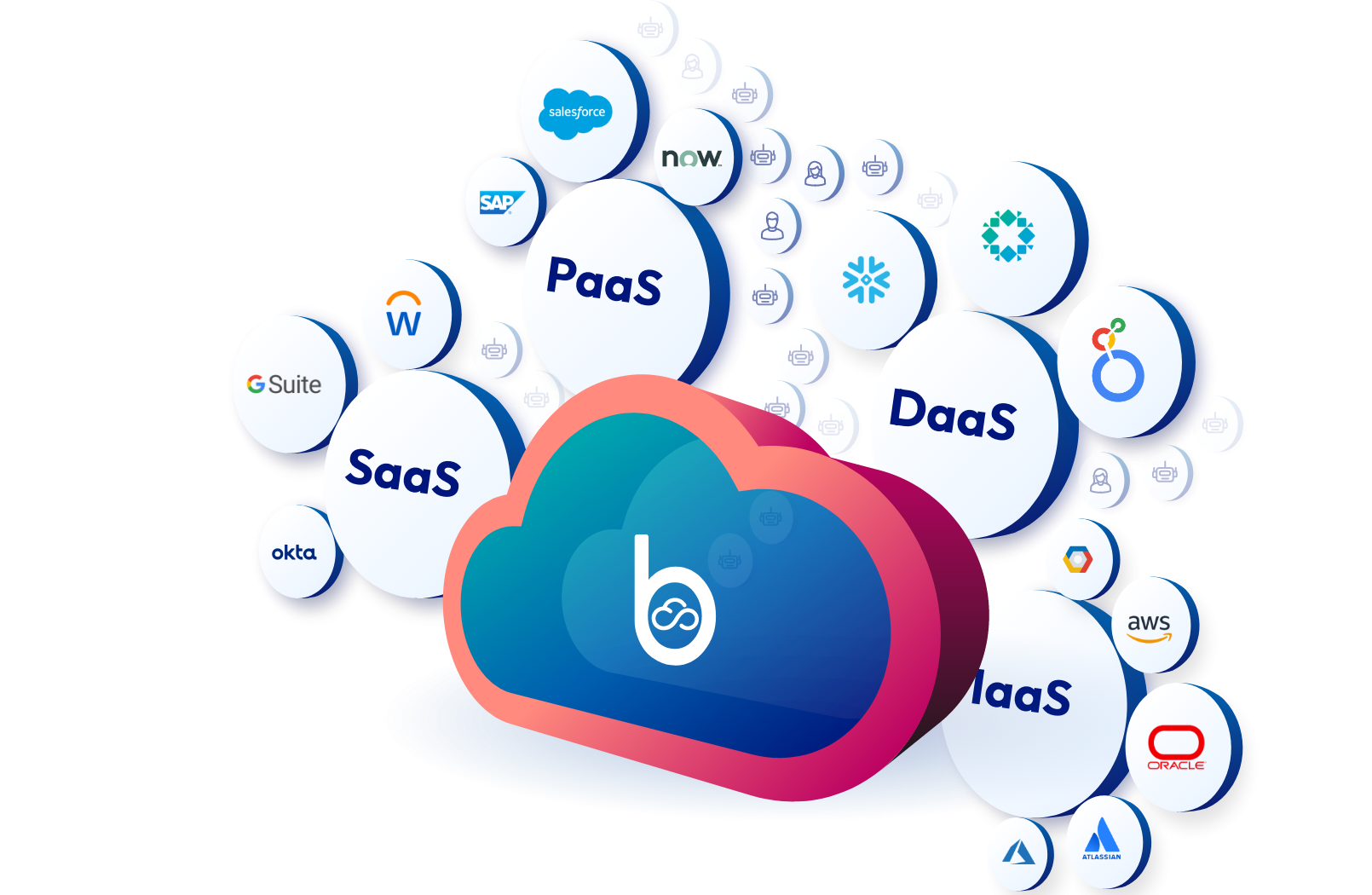 When it comes to cloud platforms, there's no one cloud to rule them all - and around 76% of businesses rely on multiple cloud resources for their daily operations. This multi-cloud environment doesn't come without risks though.
But that's where Britive comes in! With its innovative Just-In-Time permissions and a host of other features, the company is helping businesses eliminate the risks associated with multi-cloud environments.
The company was recently named an innovation leader in KuppingerCole Analysts' Leadership Compass report on the dynamic resource entitlement and access management platforms (DREAM) marketplace.
Check it out at https://www.britive.com/blog/kuppingercole-britive
Spotlighted for its creative and first-to-market cloud-native solution, Britive was evaluated across three categories: Product, Market, and Innovation. With high scores for innovation and product, the company offers a cloud security solution that maximizes the value for your business.
"Innovation is not just about delivering a constant flow of new releases," explained a Britive representative. "Rather, innovative companies take a customer-oriented upgrade approach, delivering customer-requested and other cutting-edge features, while maintaining compatibility with previous versions."
The goal of KuppingerCole's report is to help business owners like you better understand the market and the solutions available to them. As such, it takes a closer look at several DREAM subcategories, including CIEM, PAM, and IGA, providing a comprehensive overview of 21 vendors.
When evaluating Britive, the main focus was on its JIT privileged access management which automatically grants and revokes access to human and synthetic users. The zero-standing privileges (ZSP) platform is designed to eliminate risk by centralizing and managing privileged access across cloud resources.
"In many ways, Britive is anticipating the future with the focus on 100% JIT access," explains KuppingerCole. "But some organizations may find this a challenge with current infrastructures."
Along with its JIT permissions, Britive's Data-as-a-Service (DaaS) application support and multi-cloud access support were among the key strengths identified in the report. Further, the report states that Its standard PAM capabilities and DevOp tools support make it a well-rounded and appealing solution.
As a cloud infrastructure entitlement management (CIEM) provider, Britive is the first to offer a cloud-native solution with unified access control and multi-cloud support. The company was founded by Art Poghosyan, Alex Gudanis, and Sameer Hiremath with the mission to eliminate the risks associated with multi-cloud environments.
With Britive, you can monitor threats, improve cross-cloud visibility, and protect privileged access. And all that's really important - because even though your data is stored on the cloud, it should not be up in the air!
Visit https://www.britive.com/blog/kuppingercole-britive to find out more!