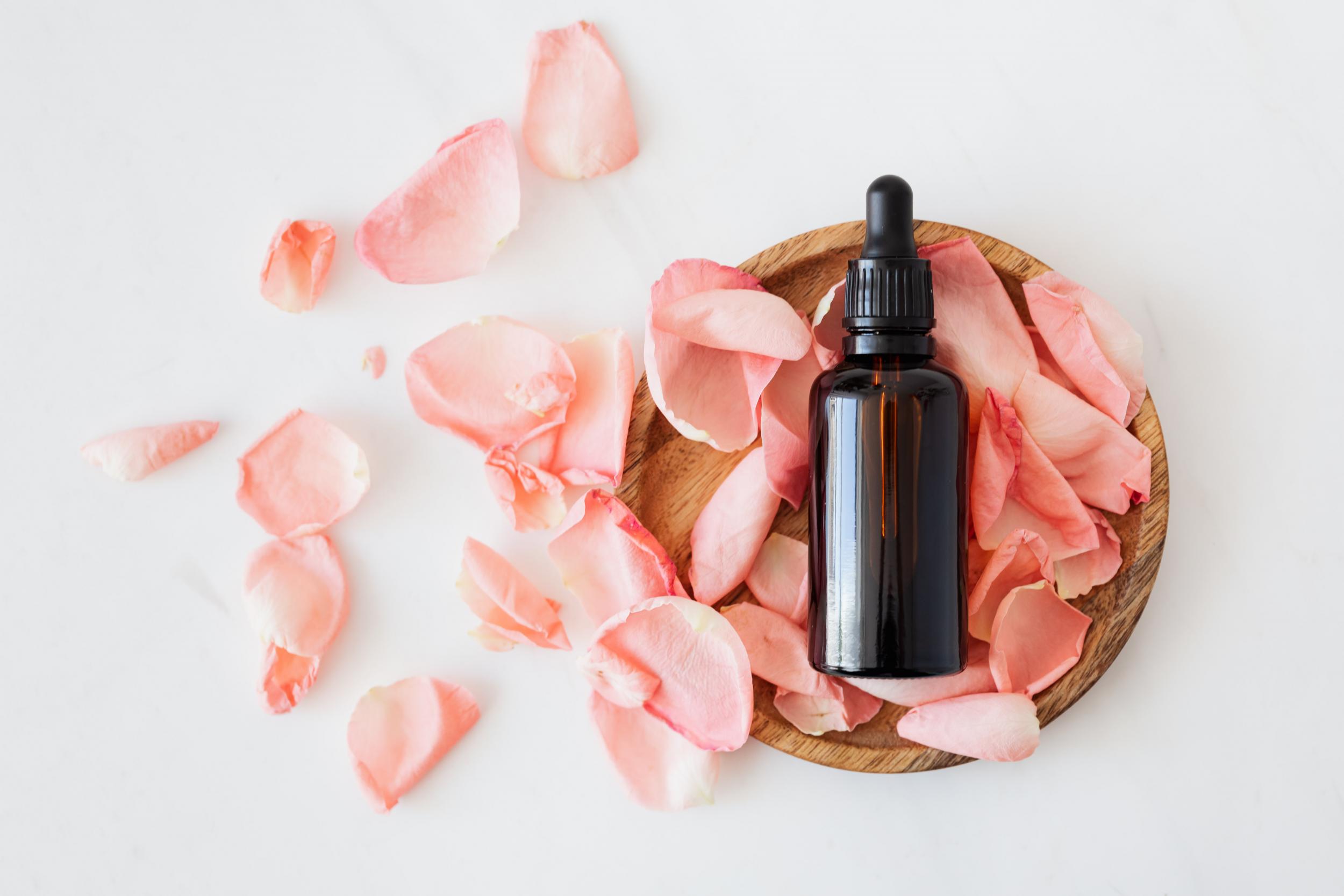 Are you suffering from chronic pain? Have you tried everything (including the kitchen sink) to resolve the condition? Maybe you need something more natural instead.
Poe Holistic Health offers a holistic healing service that utilizes a natural medicinal approach to relieve pain and stimulate healing. Considered an alternative wellness therapy, homeopathy is slowly becoming one of the most highly recommended treatments for chronic pain.
Learn more at https://www.poeholistichealth.com
Why should you choose homeopathy? Unlike traditional medicine, you are given a customized treatment plan that leverages the power of natural substances such as plants and minerals to address various conditions. The school of thought is that the body is a smart, intuitive machine that knows how to heal itself, as long as it has the necessary resources to do so.
Homeopathy was developed in the late 1700s in Germany, and while it is common in many European countries, is not that popular in the United States. Poe Holistic Health aims to change this by educating patients like yourself on what this medical system is and how it promotes overall wellness – especially when it comes to chronic pain management.
The basic belief behind homeopathy is that "like cures like". In other words, something that brings on symptoms in a healthy person can treat an illness with similar symptoms. This triggers your body's natural defense and creates an immunological response, allowing it to protect itself and prevent another occurrence of the condition.
For example, onion makes your eyes water. That is why it is used for remedies treating allergies. Of course, homeopaths weaken these ingredients by adding water or alcohol. This transfers the healing essence of the ingredient to the liquid, which is then taken by you. Homeopaths believe that the lower the dose, the more powerful the medicine.
For chronic pain, the homeopaths at Poe Holistic Health use ingredients that treat various types of pain brought on by different circumstances (such as the sudden exposure to cold wind and weather or the unintentional poor lifting of heavy materials). Data proves that certain homeopathic remedies, like nux vomica and aesculus, have therapeutic benefits when taken correctly.
Poe Holistic Health is led by Dr. Kristen Poe, who holds a Post-Graduate Diploma in Holistic Health, Ph.D. in Alternative Medicine, and a doctorate in Naprapathy. In addition to homeopathy treatments, the clinic also offers Naprapathy, herbal therapy, nutritional counseling, homeopathy, and holistic health therapy services.
You are encouraged to contact the clinic by phone or fill out the form available on its website to book an appointment.
A satisfied patient wrote, "Dr. Poe completes a thorough evaluation and consultation. She asks pertinent questions, listens to your concerns, and maps out an initial plan of action to take. I felt very comfortable talking to her."
Call Dr. Poe to start a life without pain again!
Go to https://www.poeholistichealth.com so you can learn more.