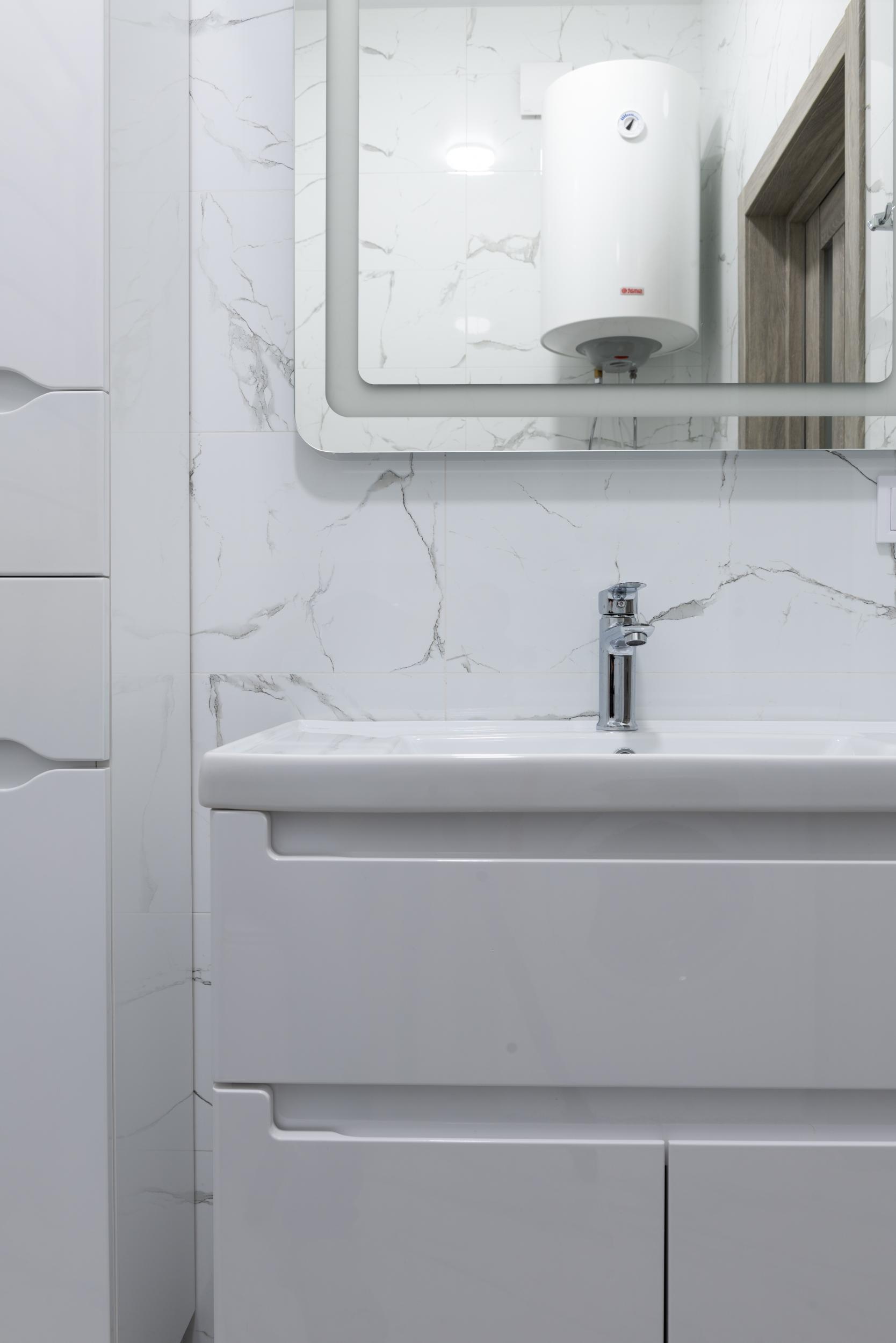 How can water heater services make you smile? By being affordable, reliable, and above all - prompt. S&D Plumbing is here to make sure your water heater won't cause continuing headaches.
Call on these Round Rock experts today!
That's right - S&D Plumbing moves to improve local access throughout Round Rock to electric or gas water heater repair and replacement options. Through its emergency services, the company further offers you much-needed same-day repairs in response to system breakdowns.
Click https://sanddplumbing.com now!
They provide a range of water heater repair, maintenance, and installation services. Installations cover the upgrade of your existing storage tank water heaters to modern tankless varieties alongside the full setup of any water heater units you wish to supply.
As noted by the locally-based technicians, it's normal if you'd prefer your water heater to be repaired instead of replaced - and as such, S&D Plumbing looks to fix faulty units where possible. However, the company recommends that older units, as well as persistently malfunctioning or water-damaged systems, may be beyond repairing - meaning new models will need to be installed.
S&D Plumbing intends its services to put you in a better position to make such decisions, carrying out inspections and maintenance checks. The company advises that through annual water heater inspections, its technicians can help to keep your home's unit running properly while identifying the scope of any potential problems that may crop up later.
The Austin-area contractors will provide you with consultations on the necessity of all replacement fittings as well as the extent of repairs and other tasks prior to the beginning of their work on your water heater.
"I had a water heater issue with an expected replacement," said one prior customer. "S&D booked my appointment and they were able to come out the same day. After the initial assessment, I was given different options for the replacement along with honest and practical answers to all of my questions. They made the overall experience much less stressful than most major repairs tend to be."
S&D Plumbing continues to operate across Round Rock in support of your local community as well as those in the Austin area. Its additional services range from leak detection to drain cleaning, sewer line replacement, and general plumbing options. You can book your appointment online or over the phone.
Dependable water heater services are a load off your mind - trust S&D Plumbing to put your problems in the past.
Are you in Round Rock or nearby? Click https://sanddplumbing.com to learn more about S&D Plumbing and the water heater-related service plans you need!