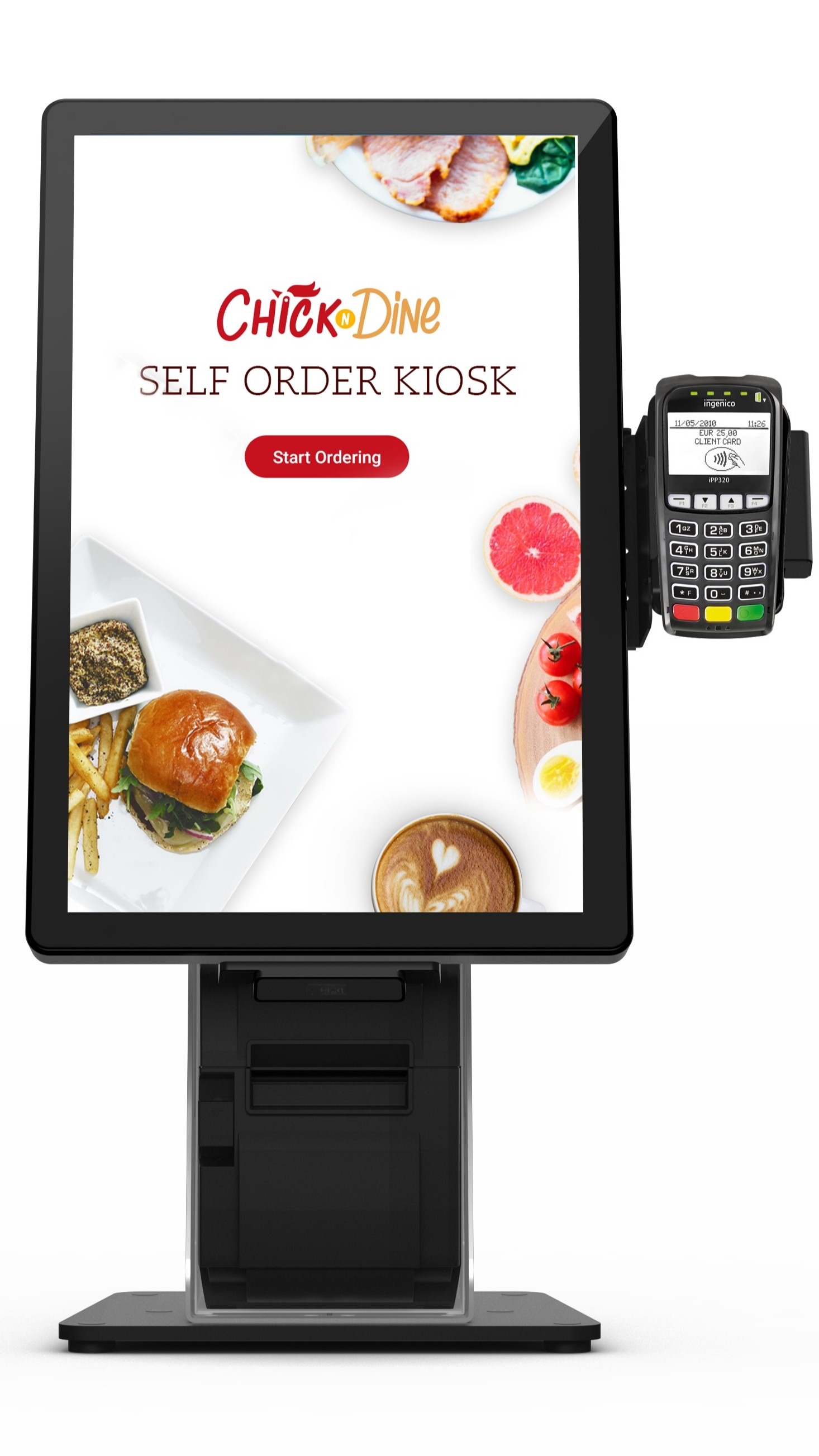 Busy counters lead to slower ordering, stressed staff, and frustrated customers. Bad news for eatery owners like yourself! That's where Applova's self-ordering kiosks come in. Your customers can order their meals just as they want them while your staff concentrate on running your restaurant.
Described as a low-cost, customized self-ordering solution, these Applova kiosks are designed to accelerate the order process and ultimately improve your revenues. This technology is suitable for chains with up to 50 locations, ready for prompt on-site installation.
Click https://applova.io/kiosk/ now!
Applova seeks to streamline operations for eateries, bistros, and diners in need of aid. As restaurants and cafes continue to embrace the benefits of a hi-tech setup in 2023, these kiosks are built to save staff labor costs while providing your customers with a faster ordering process.
By allowing your restaurant visitors to place their orders using Applova's kiosks, your staff can spend their time more productively. For instance, without needing to be positioned at counters, they can instead focus on optimizing customer experience, cleaning, or preparing orders accordingly. This, in turn, can help your employees feel less stressed!
An Applova representative explains: "Our self-ordering kiosks are designed to fit restaurants of all sizes. Maximize your revenue with our powerful kiosk solution today and save precious customer time."
Applova's kiosks further enable your customers to customize their orders to their exact specifications, eliminating issues related to miscommunication. As industry insiders point out, restaurants in multicultural communities will find that customers can use contactless kiosks to overcome language barriers and improve their overall satisfaction - leading to return visits.
Applova continues to bring new innovations to the American hospitality industry. In addition to its kiosks, the company's online platform and app work in tandem to bring in orders on a mobile basis, allowing your customers to conveniently arrange pick-up or delivery options as needed.
"We hit almost 75% of our sales through Applova," said one satisfied client. "It's been instrumental. The app and web store have helped my business to recover and we have seen an increase in sales ever since."
You can get a demo of its self-ordering kiosks via Applova's official website and start observing the advantages of its revolutionary technology. Applova also offers you a dedicated support team, on hand to help solve your digital issues at any of your sites.
Making ordering easier for your customers makes it easier for YOU to increase your revenues!
Wherever you are across the United States, head to https://applova.io/kiosk/ to learn more about Applova and its self-ordering kiosks!