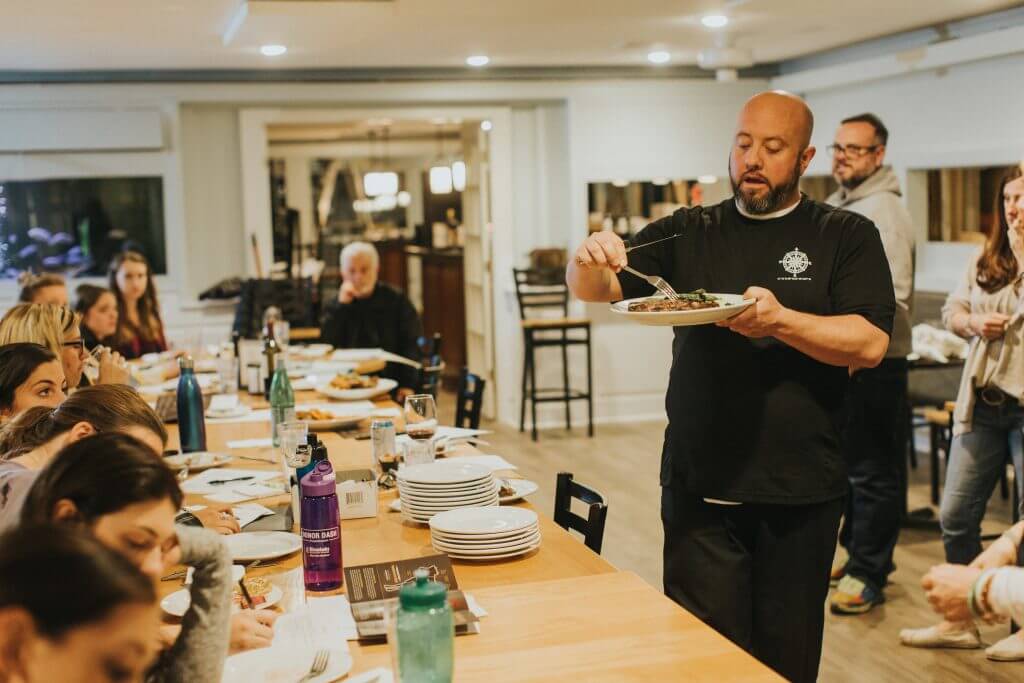 So you're ready to take that plunge and open your dream restaurant.
You have great ideas and grand plans. But you also have an opening deadline, untrained staff, inspections to pass, permits to get, and procedures to put in place. 
This is where the experts at Avery Restaurant Consulting come in. They can help you through all the hoops and barrels that can make opening a new restaurant a daunting task so you know what to expect and how to proceed.
Don't go it alone! Contact the experts at Avery Restaurant Consulting. They'll put you on the path to success.
Avery Restaurant Consulting helps aspiring restaurant owners in New Haven, Boston, and surrounding New England areas navigate today's fluctuating market conditions. They assist with your concept development, food and beverage planning, marketing, restaurant aesthetics, staffing, budgeting and more, to make sure you realize your dream property.
Get your consult quote right now at https://www.averyrestaurantconsulting.com
For over 30 years, the restaurant and hospitality experts at Avery Restaurant Consulting have been helping restaurant owners and those ready to open a new restaurant plan for a successful launch and long-term profitability.
If you're ready to open a restaurant in New Haven or Boston, this is the team you need to ensure you implement your vision so you can realize your dreams.
We all know the restaurant industry is one of the most competitive sectors to penetrate. First-year failure rate statistics range between 30% to 60% with no one association or study able to demonstrate a conclusive number. This is why the planning, marketing, and budgeting processes are critical.
When you partner with Avery Restaurant Consulting, you get the expertise you need to create a solid foundation for a successful and popular business.
The process begins with a product assessment that analyzes your concept and its fit within the market and among target customers. The team then helps you develop and refine your food and beverage menus so that both are not only an accurate reflection of your brand and your position within the market but also appealing, cost-effective, and make for optimal kitchen efficiencies.
Once this is in place, the team will help you develop and source wines that complement your restaurant's dining options.
The goal at Avery Restaurant Consulting is to help you plan and implement the right product at the right time for the right target customer.
A company spokesperson says, "We take time to understand not only your concept but also your vision. Your success will be achieved through a mix of cost analysis, budgeting, marketing, and staff development, combined with a clear and precise strategy. We teach you how to manage your numbers, develop your staff, and create a functioning culture for long-term success and profitability."
If your New Haven or Boston dream restaurant is ready for its debut, Avery Restaurant Consulting can help with those important details that can make or break your success.
Look to them for the guidance you'll need in leveraging target customer preferences and navigating today's market conditions. They're here to ensure you achieve your long-term goals while giving New Haven and Boston residents and visitors someplace new and exciting to dine.
Are you ready to realize your dreams? Visit https://www.averyrestaurantconsulting.com to find out more.