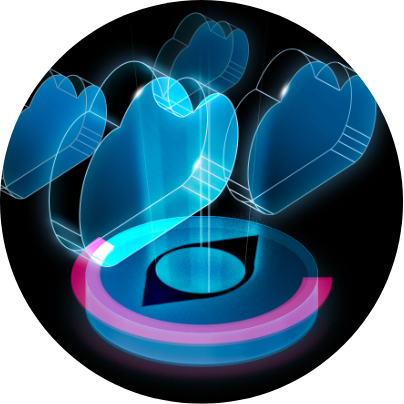 Cloud security has quickly become one of the foremost concerns for anyone attempting to manage large data structures. Businesses are bombarded with attempted cyber attacks every day, which is why it is so important that you keep your data safe from bad actors with Britive's dynamic authentication system.
For more about this revolutionary new technology, visit https://www.britive.com/news/cloud-permissions
This data management system has been created to combat newly developed breaching techniques that have recently been deployed in several major hacks worldwide. This new software can mitigate such hacks by isolating the data that bad actors gain access to, preventing a large-scale breach.
According to a recent report, bad actors launch cyber attacks every 39 seconds in an attempt to expose financial information and other sensitive personal data. In 2021, nearly 1,300 major breaches were detected, affecting millions of people and dozens of the largest companies on the market.
To face up to such an imposing threat, Britive has designed its authentication system to minimize the "blast radius" in the event of a hack, or rather the amount of data exposed in any given breach scenario. By decoupling permissions automatically to cordon off affected accounts, hackers do not receive authorization permissions despite successful authentication.
This new security model is layered and employs Defense-in-Depth technology to create a more dynamic security landscape. The system minimizes standing privileges and closes potential security vulnerabilities before hackers can ever target them.
This solution is designed to be lightweight and extremely fast, circumventing factors that may slow operations as other complex security protocols are prone to do. It can also be employed on any scale and will grow as the network does, making it ideal for any size data storage operation.
Leaving your authentication protocols vulnerable is like leaving the door open to the hackers looking to steal your sensitive data - so don't let it happen. Get the Britive system and keep your data safe!
Britive as a company was established to tackle some of the most complex vulnerability issues currently facing the world of cloud storage. Their solutions have already empowered DevOps teams worldwide to more confidently build data infrastructures without the risks associated with the modern data management landscape.
Want to add a new layer of protection to your business?
Find out how Britive can help you stay secure at https://www.britive.com/news/cloud-permissions