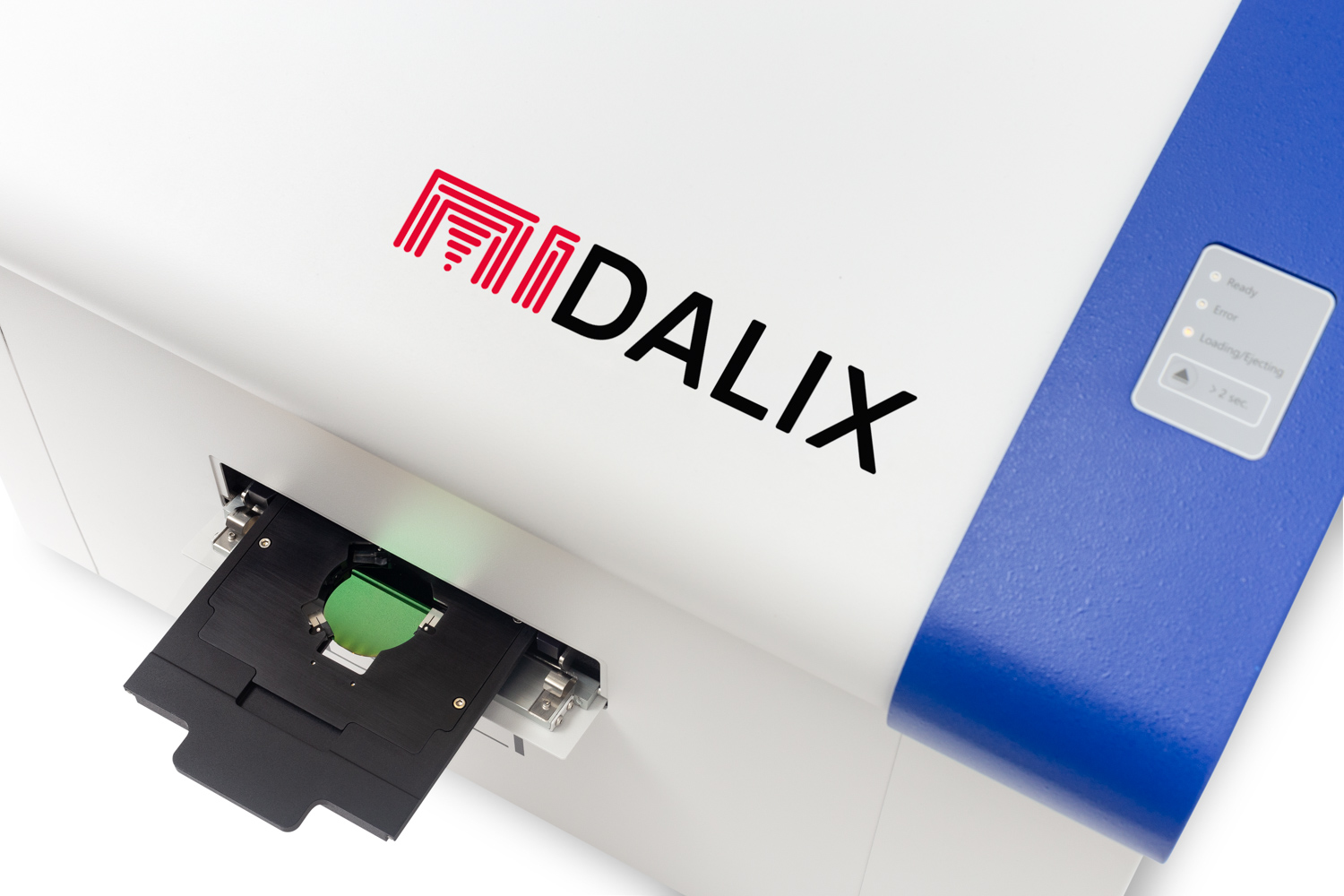 It's no secret that using a mask can be so very cumbersome, and when you find people who "get it" you feel like you've hit the jackpot. That's exactly why DaLI will soon become your best friend. It's a tool that allows you to forever forego those things by offering a brilliant solution.
To see what all the buzz is about, go to https://midalix.com
This universal tabletop device offers you a sophisticated yet easy-to-use software solution for lithography. Given its state-of-the-art design and user-friendly interface, it is quickly gaining approval from end users. DaLI delivers high-resolution and precision output and can be used across multiple fields, including science, biotechnology, and by research laboratories.
In addition, DaLI can be easily integrated into a broad range of applications in quantum optics, biotech, biophysics, and nanotechnology. It is ideal for applications that require high-quality images and patterns.
A company representative says, "Its comprehensive software solution covers all steps from design to illumination and makes DaLI an intuitive solution for the maskless lithography process, regardless of users' prior knowledge."
Traditionally, the photolithography process involves sample-to-mask alignment but the device developed but the Slovenian company eliminates this step, not only reducing the cost of production but also increasing the speed and accuracy of the lithography process.
The device features acousto-optic deflectors paired with a precisely guided laser source and a table-tracking solution to illuminate your design as a structure and allow you to easily integrate it in your experiments.
Even if you are a complete beginner, DaLI is easy to use given its intuitive design and functionality that will lead you in your creative process. You will find yourself wondering where it has been all your life.
A happy customer says, "We use the Dali device almost every day. We appreciate its speed, accuracy, friendly interface, compactness, as well as its extensive range of structure design tools."
When you complete a purchase, the company will ship the DaLI system along with their proprietary software, connecting cables, chiller, and coolant hoses.
Visit https://midalix.com/technology for greater insights.
About miDALIX
The brain behind miDALIX is a powerful team composed of a Mechanical Engineer, a Chemical Engineer, and two Physicists, using their collective expertise to create and deliver this device.
A spokesperson for the company states, "Our goal is to equip scientists with systems that allow them to do science, not only experiments. To let scientists pursue and bring their vision to life."
The physical evidence of this statement became the company's cutting-edge flagship product, the mask-less photolithography system DaLI. According to the team, this is merely the beginning of other high-quality and innovative products they envision producing.
Are you ready to go mask-less forever? If so, you can find even more exciting facts about this amazing tool here https://midalix.com/applications