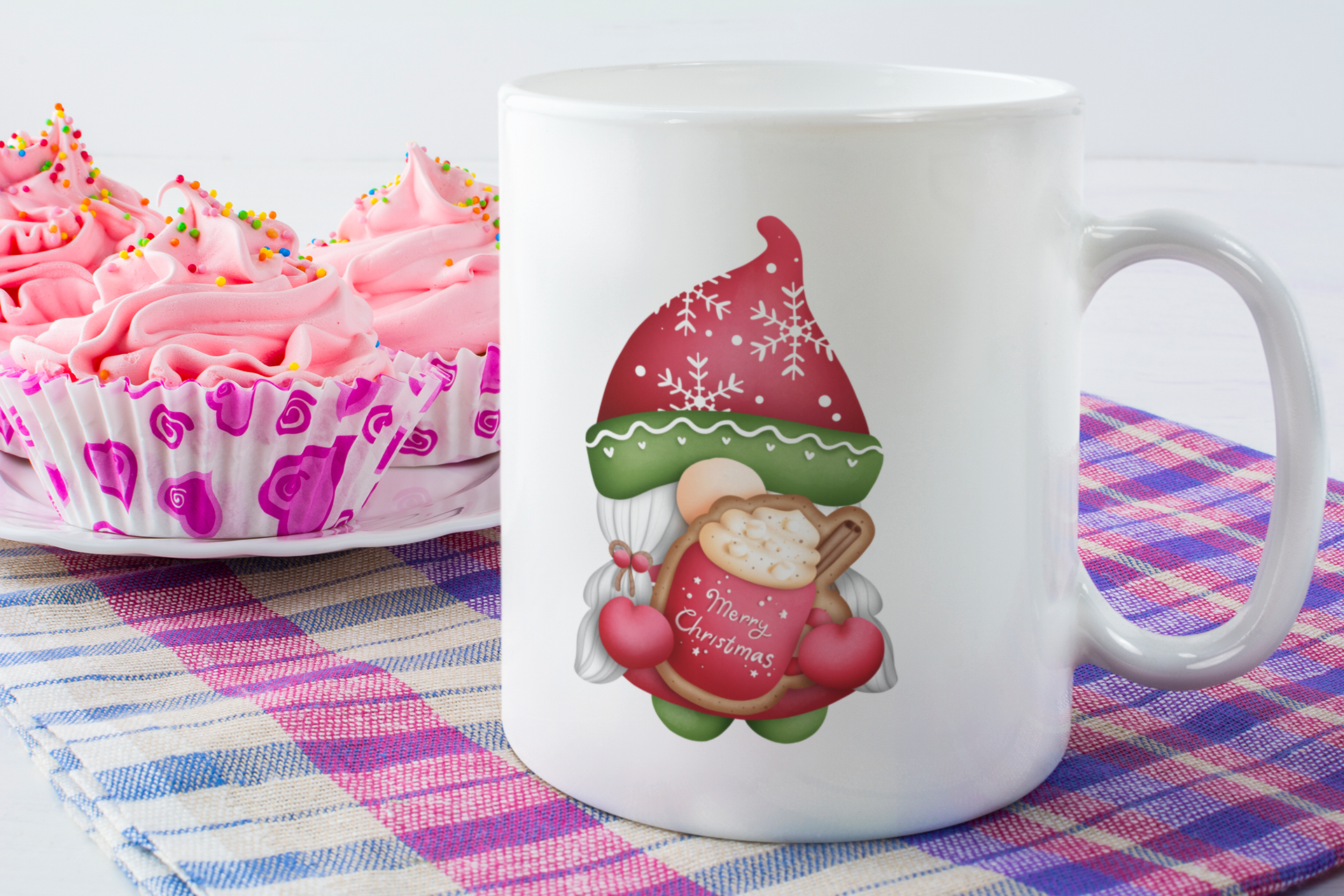 If you only like to drink a brew from that one special mug you've got, you're not alone! According to science, people actually develop emotional attachments to their favorite mugs!
So if you're looking for the perfect present for a coffee, tea, or mulled wine lover this Christmas, these professional Etsy sellers have the perfect gift for you!
The store's range of fun and colorful designs includes baubles, snowmen, reindeer, Christmas puddings, wreaths, presents, combi vans, lights, slogans, and many more!
What's more, you can personalize the premium-quality ceramic mugs by adding a name of your choice! Perfect for friends, family members, colleagues, and even yourself, they'll add that extra bit of comfort and joy to every hot beverage lover's drinking experience!
Check it all out at https://www.etsy.com/nz/shop/ForgetMeNotNovelties
Once purchased, the store's mugs will last the test of time. They're dishwasher and microwave safe. Prints are fade resistant and the products are shipped in custom-made Styrofoam packaging to ensure they arrive with you in perfect condition!
According to a Psychology Today report, almost 60% of people said they had an emotional attachment to a favorite mug. It also revealed that 40% of people said their special mug was irreplaceable and one-third said they would be devastated if it broke.
This is why mugs make the perfect Christmas gift!
Highlights from Forget Me Not Novelties' custom-printed mug designs include a red, Christmas-themed combi van featuring Santa Claus at the front and presents and a 'Merry Christmas' message to the side.
Another option displays a Christmas Elf in a polaroid themed photo frame decorated with silver baubles and a red bow. Customers' chosen names are printed below the designs in a script font.
Other Christmas mugs include gnome and elf characters and slogans such as 'Let it Snow' and 'Baby it's Cold Outside'. The handmade mugs are printed on a white background and measure 11oz in size equating to 5 x 4 X 3.5 inches.
In addition, the store provides print-on-demand mugs for birthdays, anniversaries, graduations, housewarmings, retirements, and more.
You can also find a wide collection of men's, women's, girls', boys', and unisex t-shirts, with humorous messages and inspirational quotes.
Forget Me Not Novelties was founded by a husband-and-wife duo who set up the store following the closure of their business during the Covid pandemic.
The professional Etsy store owners work with longtime print-on-demand company Icon E-Com, which ensures the prompt fulfillment and delivery of all orders across the US.
For the perfect Christmas presents your loved ones will adore, visit Forget Me Not Novelties' Etsy store!
Find out more at https://www.etsy.com/nz/shop/ForgetMeNotNovelties